On se souvient de leur magnifique « Funeral At Sea » qui avait fait nos beaux jours en 2018 : Clegane revient avec un second album, « White of the Eye », annoncé pour le 20/05/2022.
Son artwork est de Tib Gordon.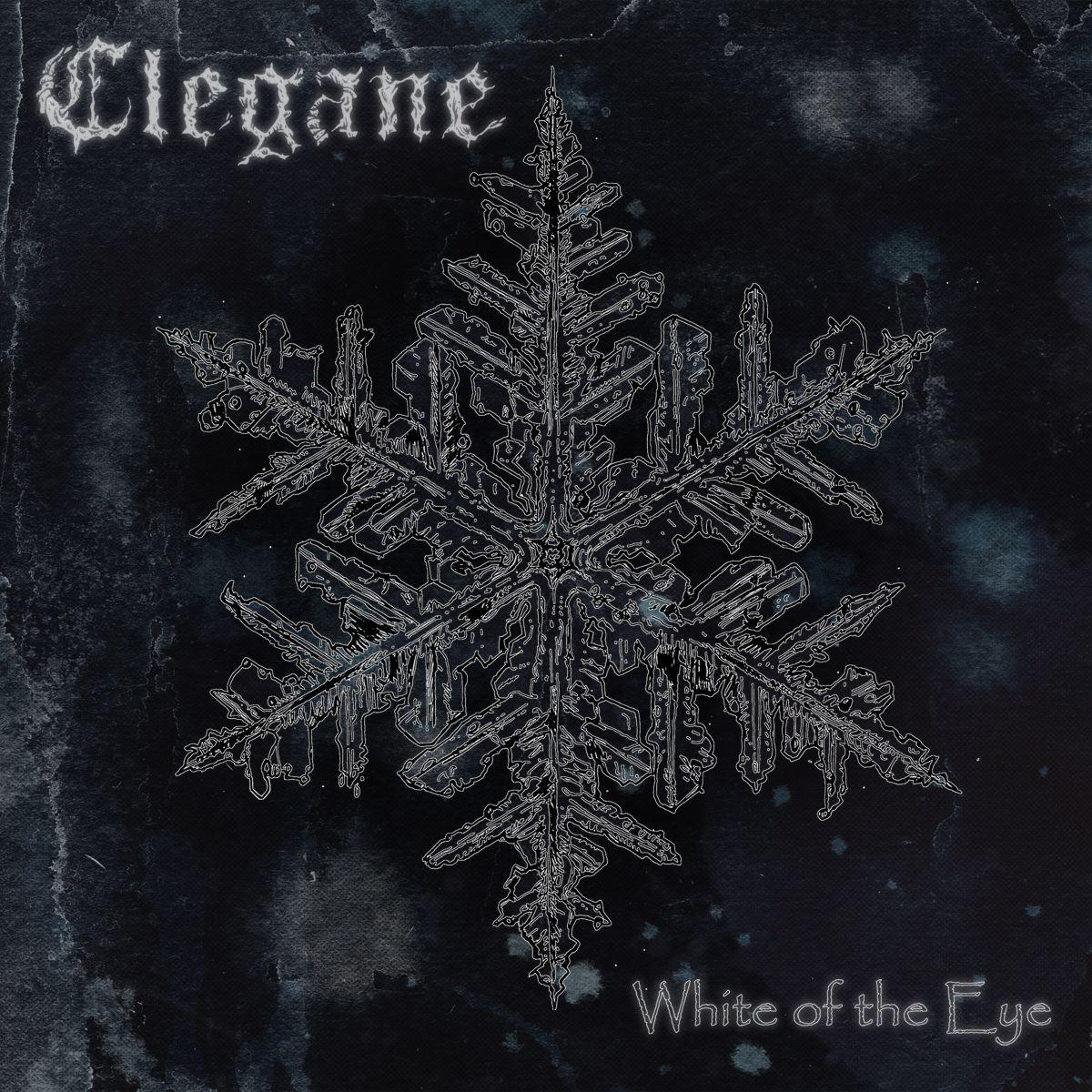 Une invitation à un sombre voyage dont voici le premier extrait intitulé « Fractured ».

« Les phrases sibyllines jettent un voile pudique sur la lâcheté de celui qui observe sans rien faire, de celui qui bafoue une cause honorable et de toutes les victimes impuissantes face à la violence aveugle de l'anonyme en dérive. Une image d'Épinal, déchirée », commente le groupe francilien.
Mixé et masterisé par Andrew Guillotin au Hybreed Studios (Arkhon Infaustus, Temple Of Baal), ce nouvel album se veut encore plus riche, plus profond, plus onirique et plus varié que ne l'était son estimable prédécesseur. A surveiller de près par l'amateur de doom ou de post-metal, compte-tenu de ce que les Franciliens avaient su montrer dès leur premier album.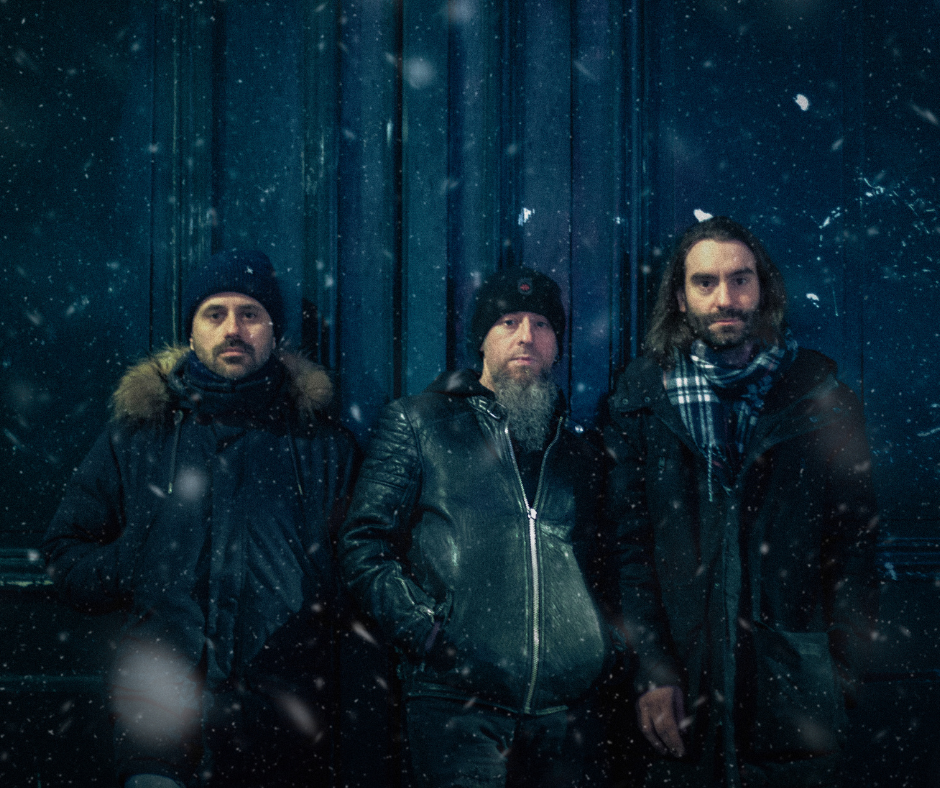 CLEGANE par Sam Pillay et Olivier Guedj
---
Tracklist :
01. Fractured
02. Cara Muerte
03. White of the Eye (ft. Sam Pillay - Point Mort)
04. Water & Stones
05. Healed in Vain