Accueil

/

THE ROOST, "Alice" (2020)
THE ROOST, "Alice" (2020)
Groupe :The Roost
Album : « Alice » (25/03/2020)
Genre : Rock alternatif
Origine : Bruxelles
On aime : Le songwriting, le chant et les choeurs, le potentiel.
Par Ahasverus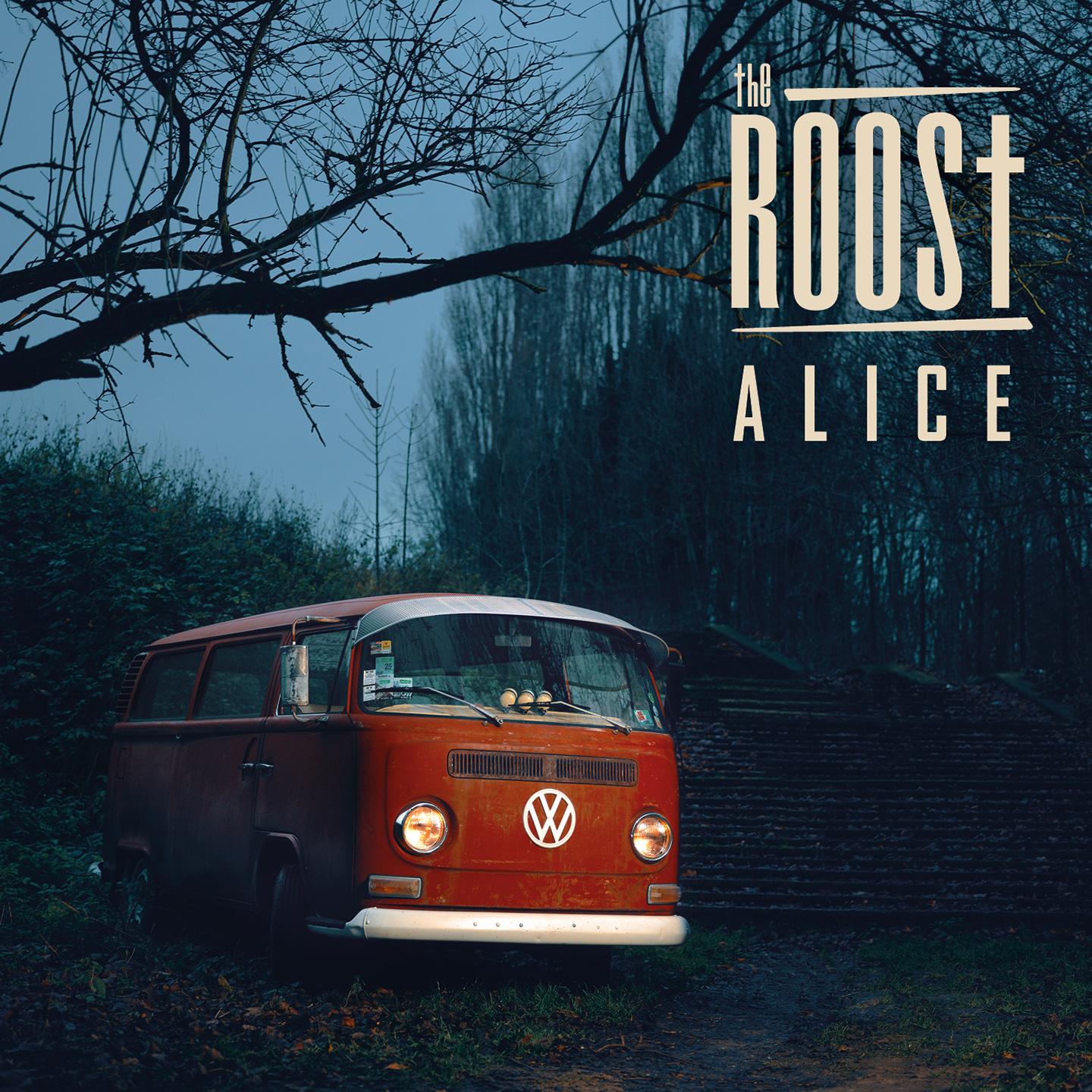 Sorti en 2020, mais rappelé à notre bon souvenir cet été par M&O Music, The Roost est un groupe belge fondé en 2015.
En 2018, ces Bruxellois sortent « The Roots Live Demo », un EP cinq titres.
En 2020 c'est avec un album qu'ils reviennent :
« Alice »
« Alice » propose dix pistes, mais c'est avec une autre, nommée « Leila », qu'on ouvrira le bal.
La preuve par le clip, avec une chorégraphie de Tiny Djinn Mano Danseuse orientale.
Ce premier titre est un rock plutôt radiophonique. Ce choix ne nous semble pas particulièrement représentatif d'un album qui durcit le ton très vite pour tendre vers un son 90's façon Nirvana (« Impossible »).
Façon Nirvana, calmos les fans de grunge: la sauce reste une fabrication The Roost. D'abord parce que ses influences sont larges et que d'autres noms vont venir à l'esprit (les guitares de Black Sabbath pour « Enemy ») ; surtout parce que la personnalité de The Roost arrive à passer à traver le tamis.
Personnalité, le mot est lâché ! The Roost nous fait penser à ces formations inclassables telles que Seeds Of Mary, September Again ou Vicious Grace, qui réussissent à s'extraire des stéréotypes pour proposer quelque chose de différent, et mieux encore de singulier, c'est ce qu'on appelle le rock alternatif.
Ajoutons à cela de très belles voix, un sens du songwriting, et vous comprendrez que The Roost a un bel avenir devant lui s'il parvient à trouver les bons chemins pour atteindre un public qui ne peut que l'accueillir. A commencer par vous : « Alice » mérite toute votre attention, elle vous attend, courez la rejoindre.
« Ain't it the way it goes when you find what you're looking for ? »
Les Critiques :
The Roost a fait un album qui peut se résumer en un seul mot : « parfait ».


http://lautremonde.radio.free.fr
Line-Up :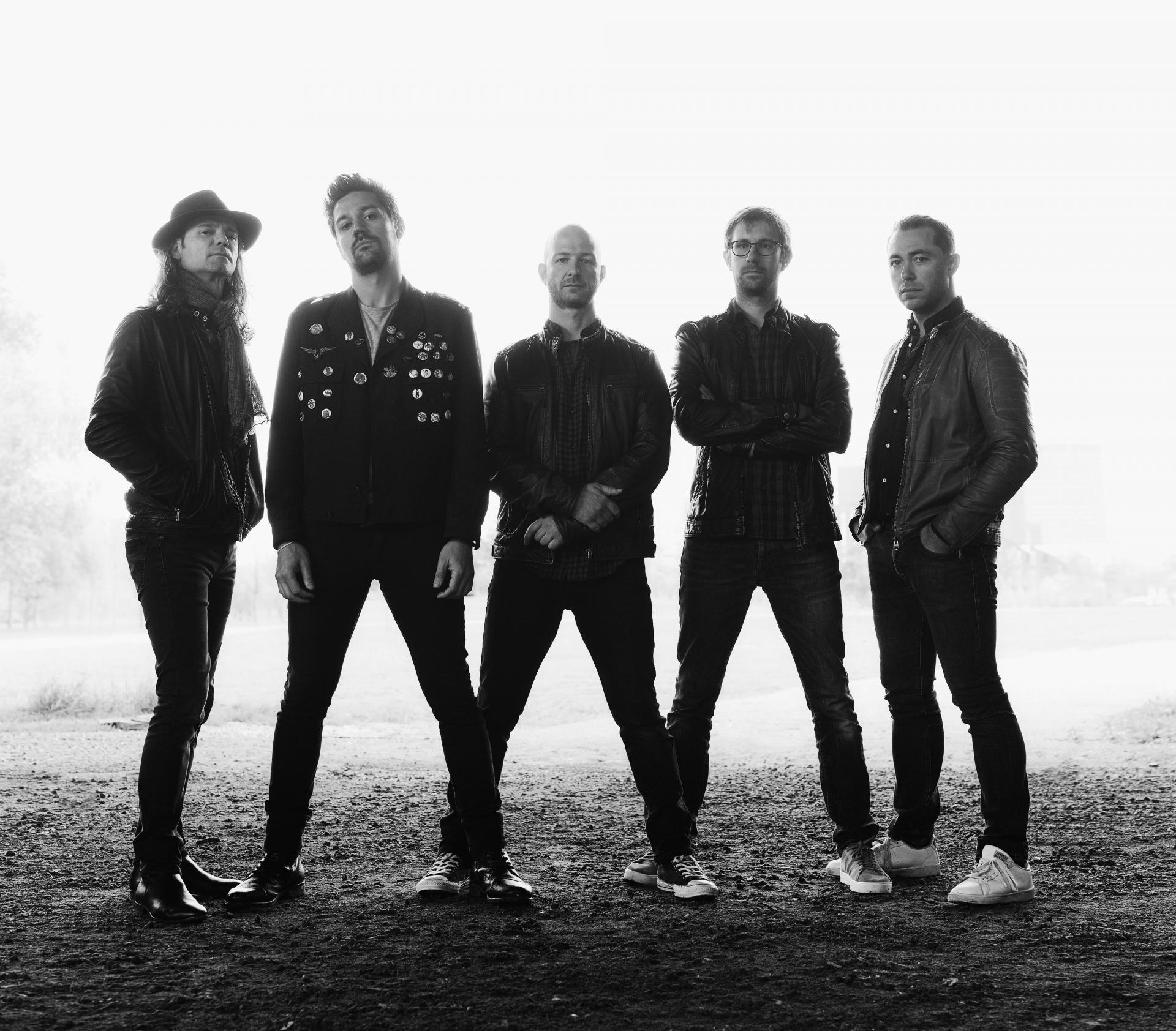 Matthieu Meunier (chant)
Jérémy De Bels (guitare)
Laurent Cenatiempo (guitare, chant)
Jeff Pessi ( basse, chant)
Pierre-Yves Darquenne (batterie)
Tracklisting :
1. Leïla / 2. Impossible / 3. Monsters / 4. So Strong / 5. Consequences / 6. Enemy / 7. Alice / 8. The Crimson End Of Time / 9. Date And Quit / 10. Kings Of The Haze
Les Liens :
Articles similaires
Groupe : Quintana Dead Blues Experience Album : « 4 Lost Songs » (EP - 23/07/2021) Genre : One-Man Band Origine : Bordeaux On aime : le punch, le son cru Par Ahasverus Quintana Roo, Liga Quintana, Quintana... Depuis 1991 Piero Quintana…
LEONTAS est un duo de rock britannique né de la rencontre, à Londres en 2015 à l'occasion d'une audition, du chanteur/guitariste singer Alex Munteanu et du batteur Scott Collier. Leur objectif, nous dit la bio, est de sonner…