Accueil

/

Les N'importe-Quoi d'Ahasverus : BLACK SABBATH, Paranoid (1970)
Les N'importe-Quoi d'Ahasverus : BLACK SABBATH, Paranoid (1970)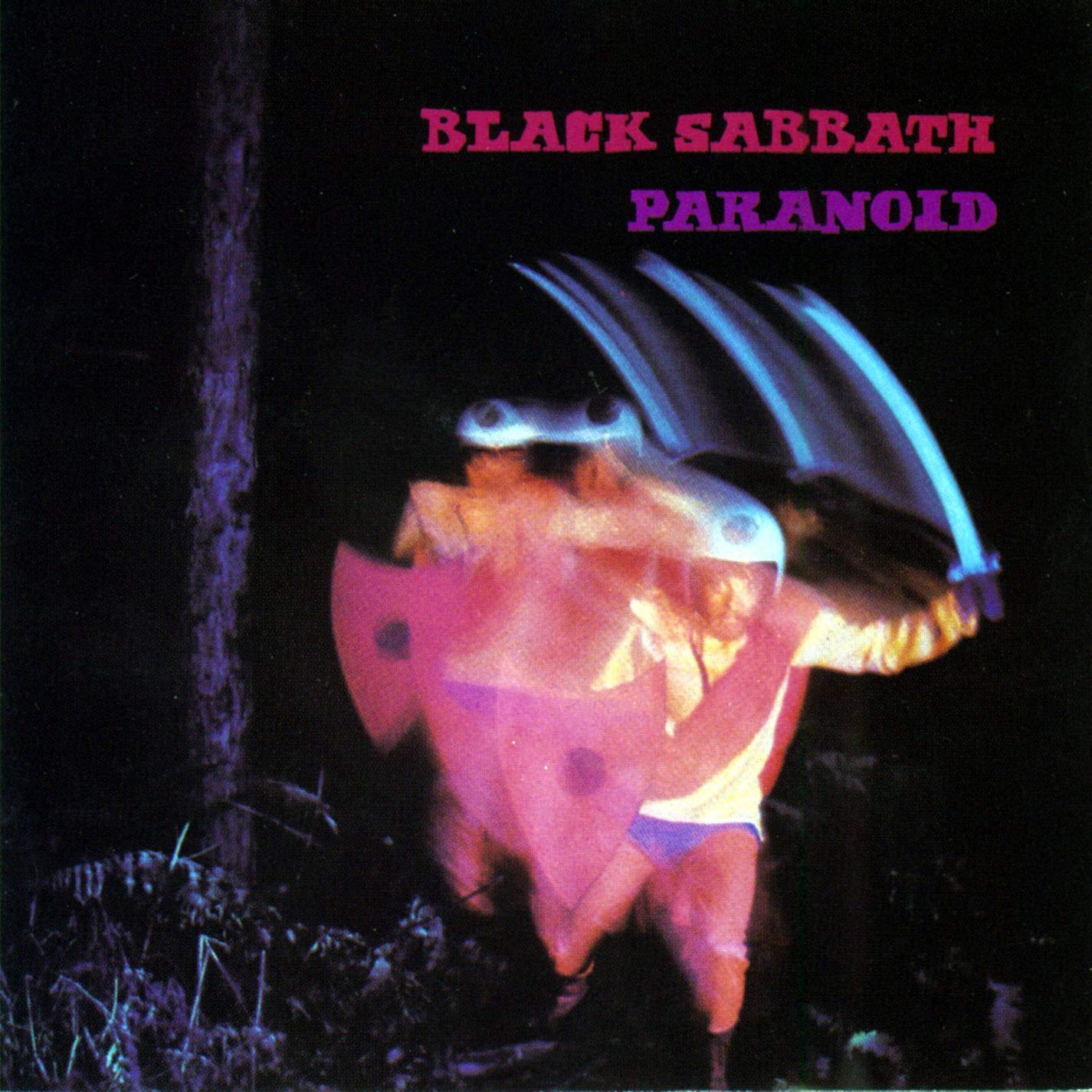 Black Sabbath, c'est le premier groupe de hard qui m'a interpellé.
Je portais encore des culottes courtes. On logeait au 2001, au cinquième étage du EN1, dans les bâtiments blancs de la cité de la Plaine, juste en face de la place du marché. On l'appelait la Cité Million, parce qu'un million avait suffi à la construire. On était entourés par les bâtiments rouges, ceux des riches. Enfin, des plus riches...
Ca n'existe plus, la place du marché ; les bâtiments blancs non plus. Ils ont tout rasé ! Mais il y a toujours des riches...
Mon grand frère, Mimile, je vous ai parlé de lui ?
Ses potes c'étaient Jojo, Bernard, Gérard, Beubeu et les deux Daniel.
A part un des Daniel qui tournait hippie, les autres étaient ce qu'on aurait appelé, dix ans auparavant, des blousons noirs... Des jeunes turbulents, quoi... Je vais pas me plaindre, parce qu'ils étaient plutôt sympas avec moi, les potes à mon frangin. Et puis ça m'a pas mal servi, dans la cité, leur réputation. « Touche pas, c'est le frère à Mimile », on disait...
Mimile et ses potes, ils passaient souvent l'après-midi à la maison.
Ça jouait au tarot en avalant des litres de café - en fait une espèce de lavasse très anxiogène. Ça fumait, des Gitanes, des Goldo... Les blondes c'était pour les meufs.
Meuf. Mot verlan. C'est né dans ces périodes là, le verlan. Mon frère, il l'a utilisé avant Renaud, mais c'est ce dernier qui le rendrait populaire en 1978 en le plaçant dans le titre de sa chanson.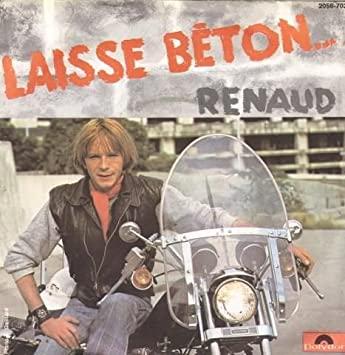 Mais on n'en était pas là. On n'en était qu'au début des années 70...
Mimile et ses potes ils aimaient la musique. Il avait bon goût, mon grand frère. J'écoute encore la plupart des trucs qu'il avait dans sa discothèque ! « In-A-Gadda-Da-Vida », par exemple, avec sa pièce maîtresse longue de dix-sept minutes. On doit son titre à l'état d'ébriété du chanteur, incapable de prononcer clairement « In The Garden of Eden ».
La collec' à Mimile se poursuivait avec Deep Purple « In Rock », dont la face A s'achevait sur le fabuleux « Child In Time ». La voix du jeune Gillan « s'envolait à nouveau de la parole au chant, puis du chant au cri pur, et malheureusement peu après le morceau se terminait et il n'y avait plus qu'à replacer l'aiguille au début et nous aurions pu vivre éternellement ainsi, éternellement je ne sais pas c'était sans doute une illusion mais une illusion belle. »
C'est Houellebecq qui écrit ça dans « Sérotonine », son dernier bouquin. Il sait de quoi il parle : il est pile-poil de la génération Mimile.
Deep Purple a écrit LE riff du hard qui tue avec « Smoke On The Water », ça je vous l'accorde. Mais « Child In Time », c'est une pure folie progressive. Et une sacrée gageure pour un chanteur que d'aller décrocher des notes là-haut !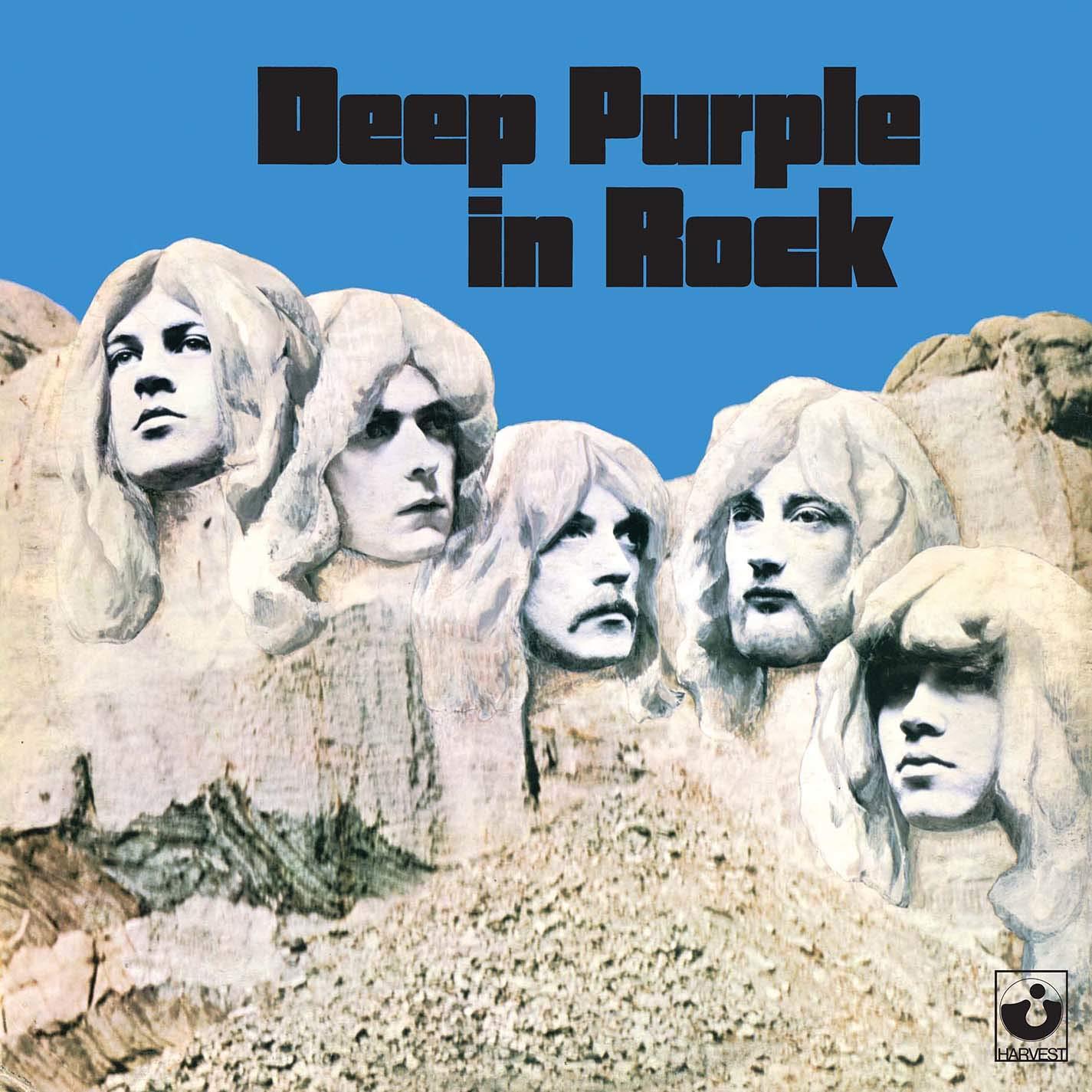 Dans la discothèque à Mimile, on trouvait aussi Timmy Thomas. On l'a oublié, mais il a fait un bon succès en 1973, avec l'obsédant « Why Can't We Live Together ». La musique était donnée à petites touches par un orgue Lowrey, juste accompagné d'une boîte à rythmes. La jolie Sade Adu s'approprierait la chanson et la placerait sur son album « Diamond Life » en 1984. « Why Can't We Live Together » ferait à nouveau le tour du monde aux côtés de « Smooth Operator ». On a connu pire compagnie...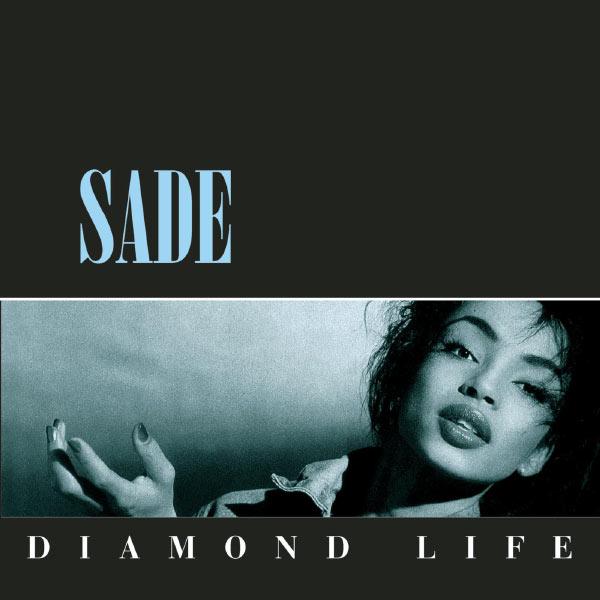 Mimile avait également « Proud Mary », la version sur laquelle la voix de basse d'Ike Turner répondait à celle, rocailleuse, de Tina. On n'a pas fait mieux depuis, et on fera plus jamais mieux, puique Tina a pris la poudre d'escampette pour éviter les torgnoles de Ike.
Côté français, je me souviens surtout du « Je M'Eclate Au Sénégal », sur l'Acte II des Martin Circus. J'aime toujours ce titre. L'album est introuvable aujourd'hui et je n'ai jamais pu l'écouter en intégralité. Ce que le groupe a fait plus tard est très gnan-gnan. Gérard Blanc s'est refait une santé pendant la New-Wave, mais ça c'est une autre histoire, comme le dit sa chanson...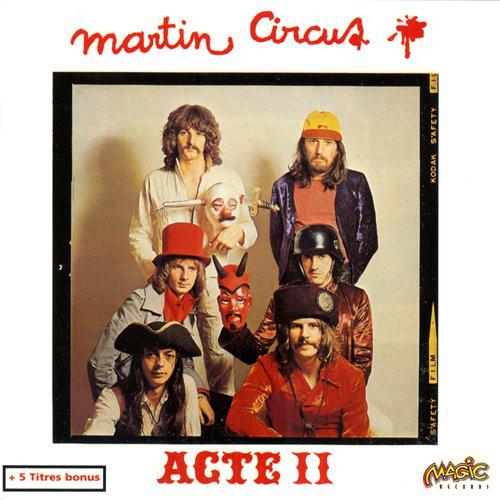 Dans la pile des disques à Mimile, j'avais une curiosité particulière pour « Paranoid », et notamment pour ce titre introduit par des coups répétés, des guitares tournoyantes, et une voix robotique qui déclamait « I Am Iron Man !». Dio en ferait une superbe version live.
J'ai lu la présentation de l'album sur Wkikipedia. Il paraît qu'il a été enregistré en deux jours. Deux jours, bordel ! Vous imaginez ? Quarante-huit heures max pour mettre en boîte un trente-trois tours dont on cherche encore à retrouver la magie et le son.
Chaque ligne instrumentale est indépendante, mais la symbiose est si complète entre les trois musiciens qu'elle touche à l'essentiel, au divin, peut-être. Aucun titre ne ressemble au précédent. Le son est aéré, la pureté vous saisit. C'est l'album parfait : du transgressif « War Pigs » au swing de « Fairies Wear Boots », il y a tout ce qu'il faut, et juste ce qu'il faut. Différent, complémentaire. Tout est précis, tout est en place. En deux jours.
Le premier Sabbath en a nécessité trois.
Cinq jours en tout pour deux chefs-d'oeuvres.
Les deux premiers Sabbath ont éclairé le chemin d'une partie de l'histoire de la musique rock, pour des décennies et pour des générations.
Les deux premiers Sabbath, j''ai longtemps cru que c'était un même double album. Parce que Mimile les avait dans la même pochette. Une pochette double, bizarrement fendue...
Mimile, et c'est pas balancer quand il y a prescription, je le soupçonne d'avoir carotté le vendeur en glissant le premier LP en loucedé dans la pochette du « Paranoid ».
Voler un skeud, Mimile ? Il aurait pu faire ça ? Ouais ! C'était un blouson noir...
Articles similaires
« C'était mon rêve, c'était Sonia » chantait Patrick Juvet... Moi je l'ai bien connue Sonia. Sonia Dupeyroux. « C'était l'amour qui venait du froid », poursuit-il. C'est vrai…
Au collège des Petits Ponts, à part Carole Bouton qui vivait le nez dans ses bouquins depuis la primaire et qui finissait invariablement première de la classe juste devant Jelko Petrovic (elle fait aujourd'hui une belle carri&egrav…