Accueil

/

L'actualité du mois de juin 2021
L'actualité du mois de juin 2021
STOPPE LA MACHINE
Après plusieurs décennies et des palettes d'albums qui l'auront inscrit dans l'histoire du hard hegagonal comme l'un des grands, le "Motörhead français" Vulcain a mis un terme définitif à ses activités.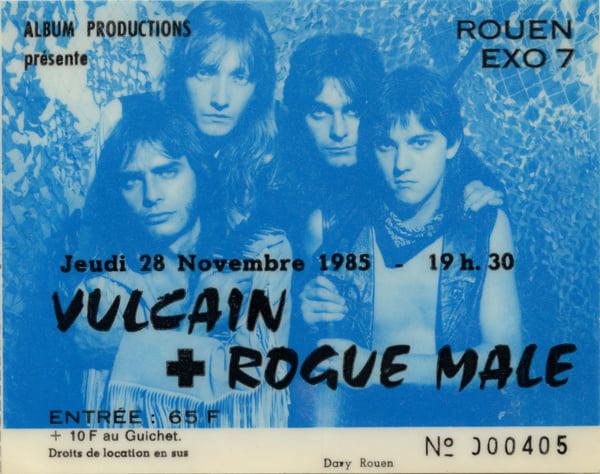 Le groupe s'en explique sur sa page Facebook.
« C'est avec un pincement au cœur que nous vous annonçons que Vulcain arrête son activité.
Depuis plusieurs mois, Daniel Puzio (chanteur et guitariste), a des problèmes de santé qui ne lui permettent plus de monter sur scène sereinement. Il a donc décidé de cesser son activité musicale et nous respectons et comprenons tous sa décision.
Nous remercions tous nos fans de nous avoir soutenus toutes ces années, les organisateurs de concerts qui nous ont fait jouer et toutes les personnes qui se sont investies dans la grande aventure qu'a été Vulcain. »
Retrouvez la discographie de Vulcain ici :
https://vulcain.bandcamp.com/album/vinyle
---
LA CHIMIE AMUSANTE
Ca bouge chez Highway ! Les Montpelliérains ont signé chez ROCK CITY MUSIC LABEL et sorti peu après un excellent clip animé, « Chemical Trip », titre extrait de leur album « IV » qui date déjà de 2017 - mais un nouvel opus est en préparation.
Ce nouveau clip, qui met en scène les membres de Highway dans une version cartoon, est signé Christian De Vita , qui a notamment réalisé le film d'animation « Gus, petit oiseau, grand voyage ».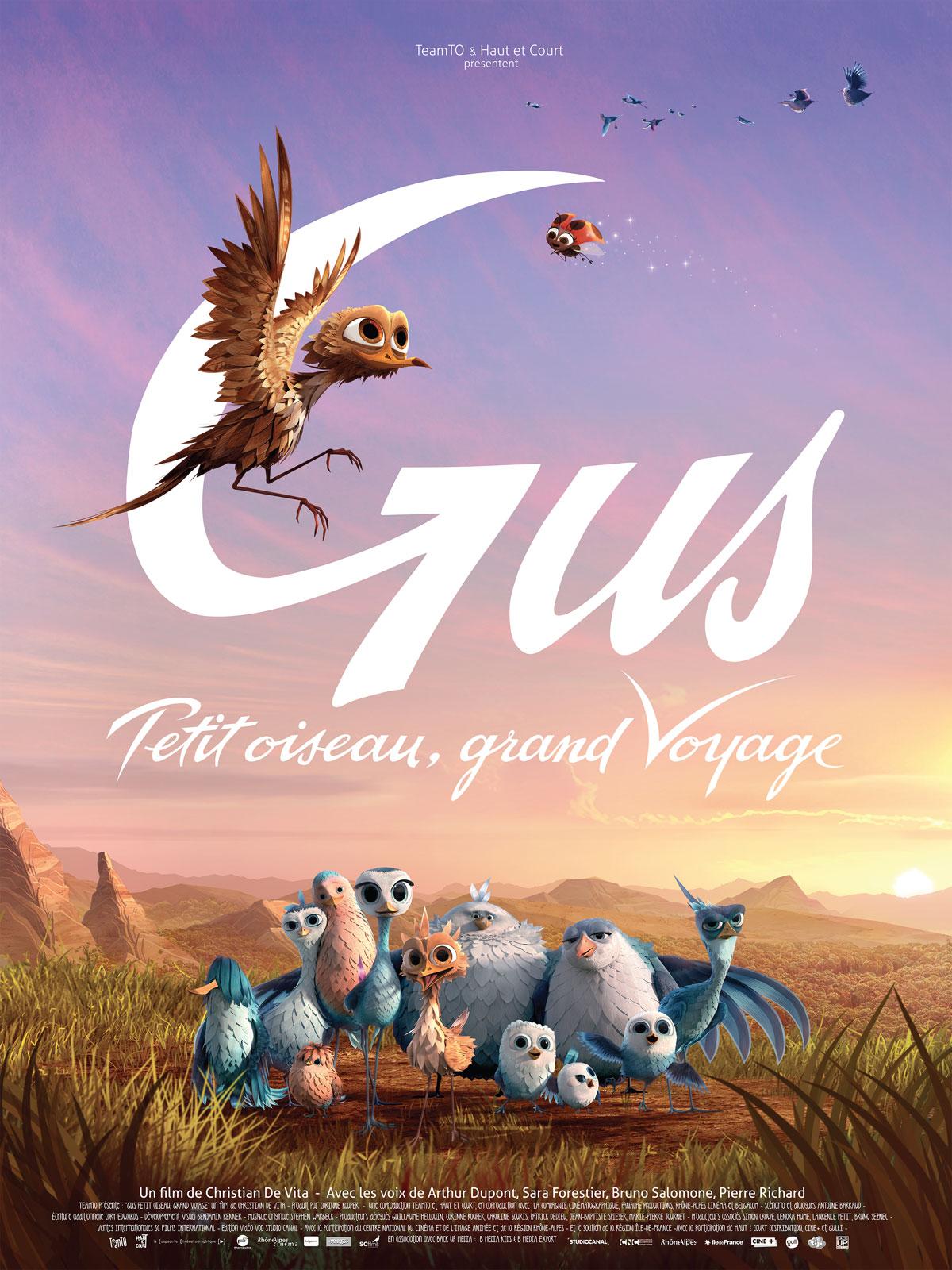 ---
OVERDRIVERS - LE CLIP AVANT L'EP
« Factory » est le nouveau single d' OVERDRIVERS , annonciateur de « Rock Out », nouvel EP trois titres du groupe de Béthune.
« Rock Out » sortira le 09/07/2021 via ROAR - rock of angels records . Une édition vinyle limitée à trois cents copies complètera cette sortie à partir du 10/09/2021.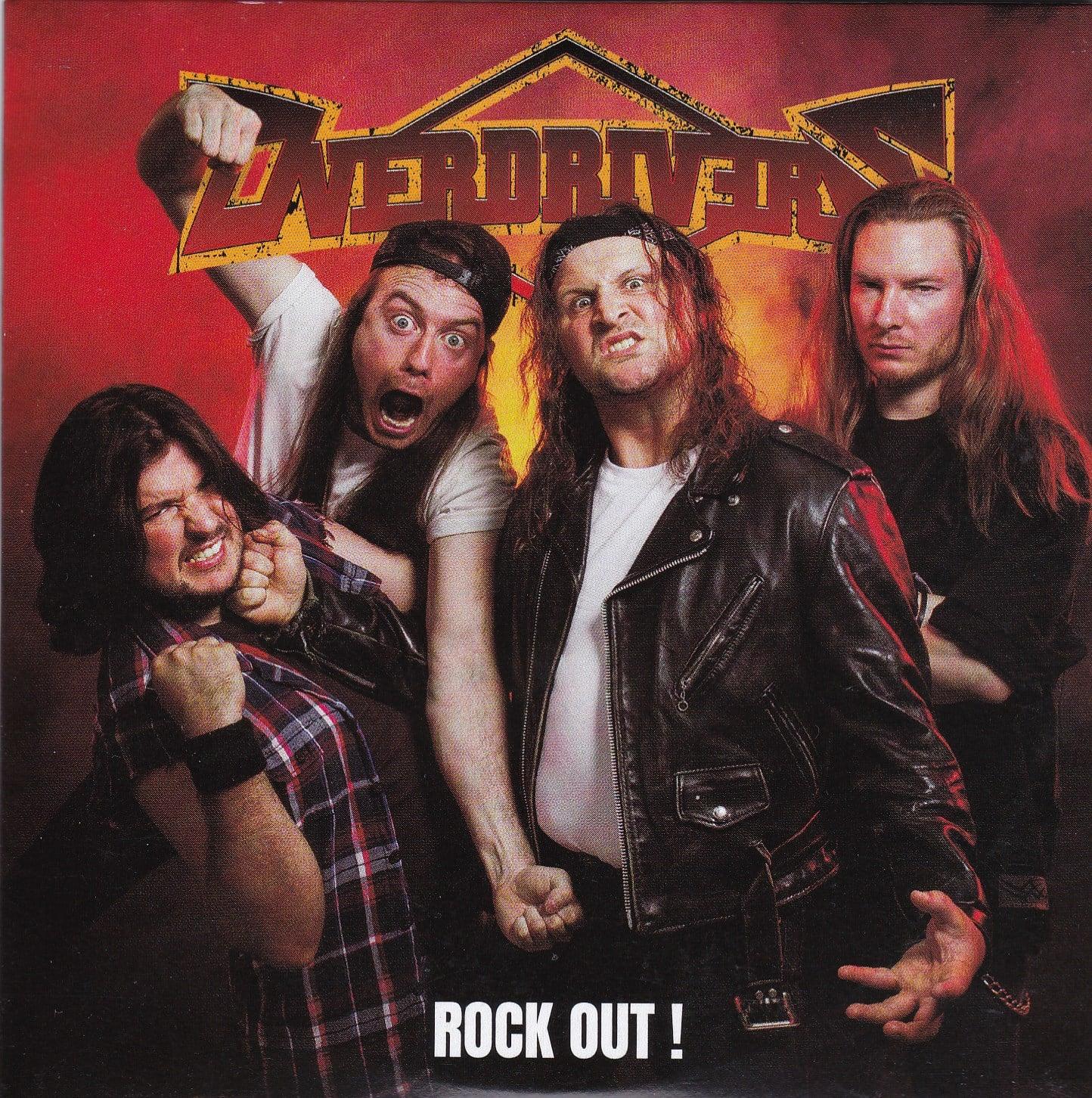 OVERDRIVERS, « Rock Out », 09/07/2021.
« Rock Out » peut être commandé ici :
https://bit.ly/overdrivers_rock_out
---
Y A DES LOUPS !
Existance a annoncé la sortie de "Wolf Attack", son troisième album. Ce nouvel opus a été enregistré, mixé et produit par Francois Merle (Manigance) au Rock Stone Studio. Le mastering a été réalisé au Danemark par Jacob Hansen (U.D.O, Primal Fear, Pretty Maids, Volbeat...). La pochette est signée par le Guatémaltèque Mario Lopez.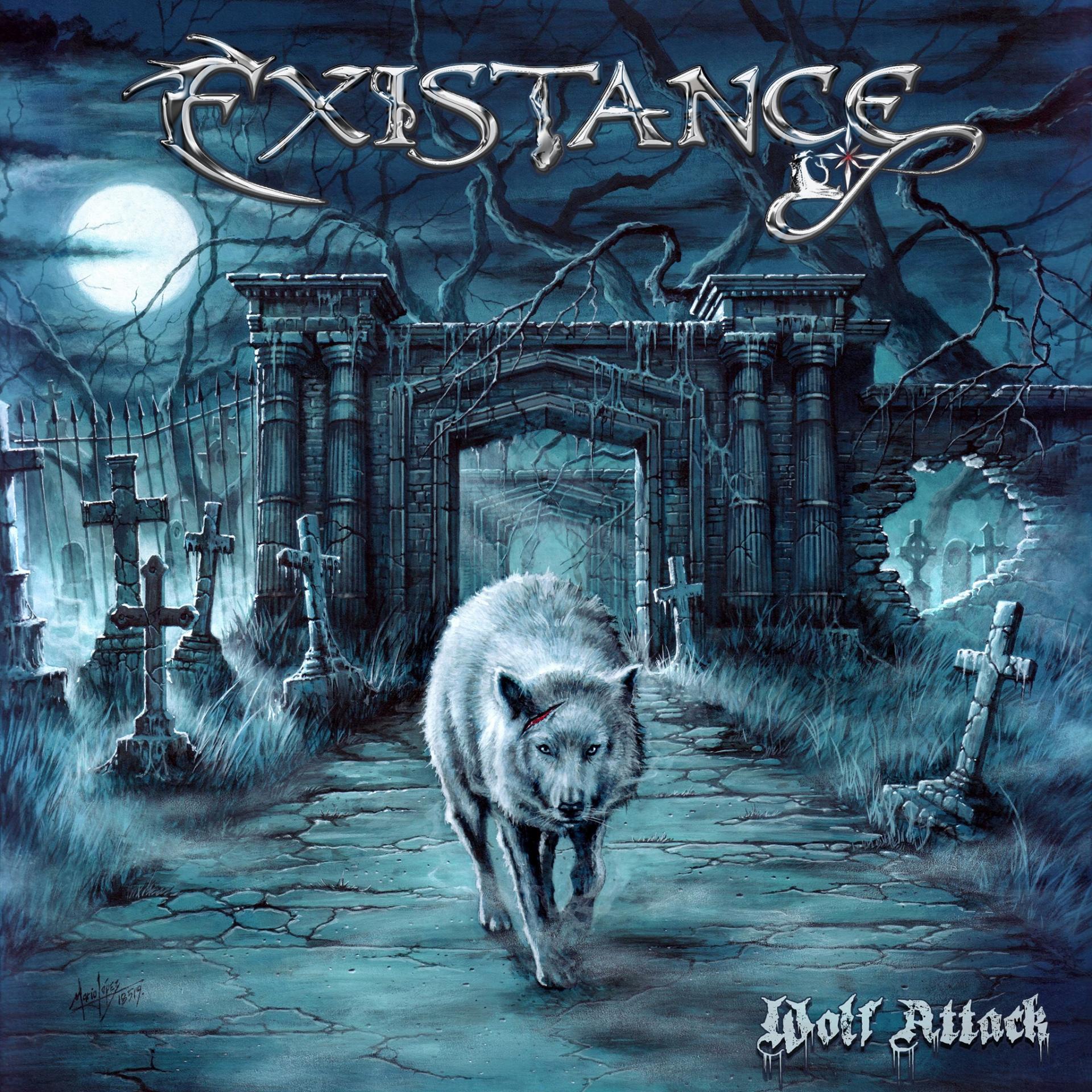 "Wolf Attack" sera disponible le 29 octobre 2021 et contiendra onze pistes.
Le groupe révèlera un premier single-clip intitulé "Power of the Gods" dès le 25/06/2021. Il sera disponible sur toutes les plateformes de streaming ainsi que sur leur chaîne YouTube.
Les pré-commandes de "Wolf Attack" sont disponibles dès à présent sur leur tout nouveau site : https://merch.existanceband.com
---
OSCAR NIP : FILM-CONCERT AVEC CINQ INEDITS
Le presque trentenaire (vingt-huit ans d'existence !) OscarNip a mis en ligne récemment « Electrochoc et fantaisies électriques », un film-concert qui nous projette en mars 2025.
« Après cinq ans de confinement, les humains se sont adaptés. Quelques artistes non essentiels couvent des jours sombres au cœur d'un obscur centre psychiatrique, tenu de main de fer par un personnel zélé. Visiblement, personne ne va bien... »
Proposant huit titres dont cinq inédits qui figureront sur le huitième album du trio punk-rock parisien, cette vidéo a été filmée et enregistrée live le 13/04/2021 à l'Espace Lumière à Epinay-sur-Seine.
---
PETITS CHANTEURS A LA CROIX DE BOIS
Sorti le 17/06/2021 le single-clip « Comrade/товарищ » d'Akiavel est extrait de leur album « Vae Victis ».
Ce titre parle du tueur en série ukrainien anthropophage Andreï Tchikatilo, surnommé le tueur de Rostov, auteur d'une cinquantaine de meutres de femmes et d'enfants.
Auré (chant), qui a signé les paroles de ce concept-album qui s'intéresse aux tueurs en série, voit dans ce titre un hommage à ces enfants disparus. Elle expliquait au webzine MetalSucks :
« Beaucoup de choses se passent dans ma tête lorsque je décide d'écrire sur un sujet. Quand j'ai écrit "Comrade/товарищ", j'étais tellement concentrée sur les horreurs de Tchikatilo que dès que j'ai fini, j'ai pris mon fils dans mes bras, je l'ai serré très fort, je l'ai embrassé mille fois, j'ai presque pleuré… Selon le sujet, s'il me touche trop fort, parfois j'ai besoin d'un peu de temps avant de me replonger sur une autre chanson. »
AKIAVEL, « Vae Victis » disponible depuis le 23/04/2021.
---
LA NOSTALGIE CAMARADE
"Songs From The Past", c'est le nom du nouvel album des RED BEANS AND PEPPER SAUCE, l'un des groupes les plus groovy de la scène française.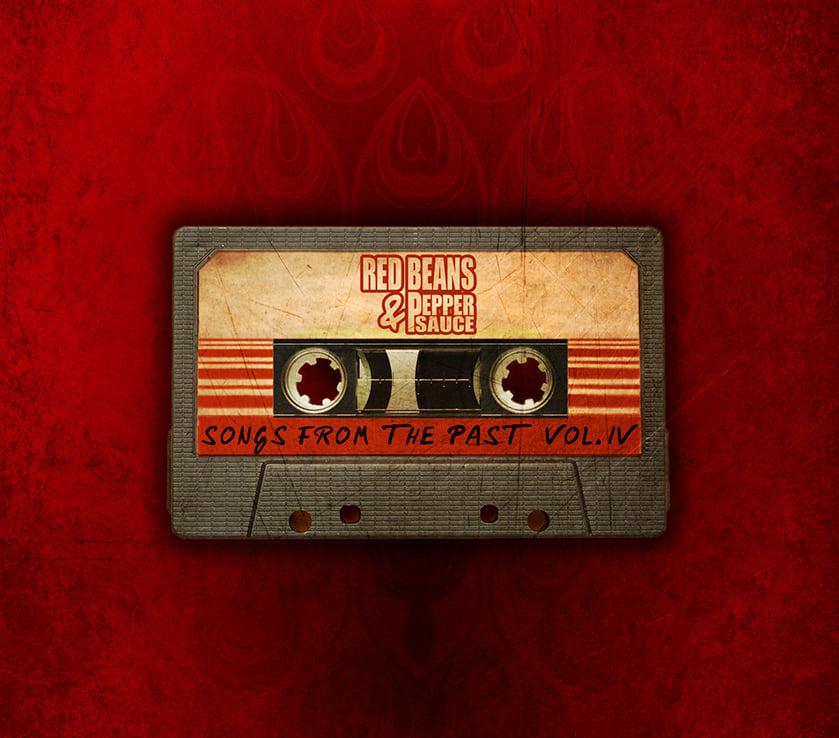 RED BEANS & PEPPER SAUCE, "Songs From The Past" (2021)
Une parenthèse composée de covers en attendant le prochain album original qui arrivera fin 2022.
"Dix reprises, dix flashback sur nos influences, sur nos coups de cœur d'ados, sur l'époque des Walkmans, des K7, des posters et des compils de la mort qui tue, précisent les Beans. Un awesome mix avec entre autres Led Zeppelin, Jimi Hendrix ou Pink Floyd, revisités et réarrangés par nos soins avec le plus grand respect pour tout ces artistes et titres iconiques. On s'est beaucoup amusés en l'enregistrant, les idées ont fusé avec plein de nouveaux instruments, des percus, des claviers 70's, etc."
L'album est disponible en sur la boutique en ligne des Red Beans & Pepper Sauce en version CD et en version digitale :
https://www.redbeansandpeppersauce.com/shop/
---
LES AVENTURES DE CAMTAR
"A La Fin Des Nuits", un film de Pierre Garcia-Rennes (réalisation) et Erwan Lansonneur (montage et écriture) qui suit le groupe de rap-metal Krav Boca dans son "camtar", est à l'affiche du Festival Résistances de Foix où il sera diffusé le 11/07/2021 à neuf heures.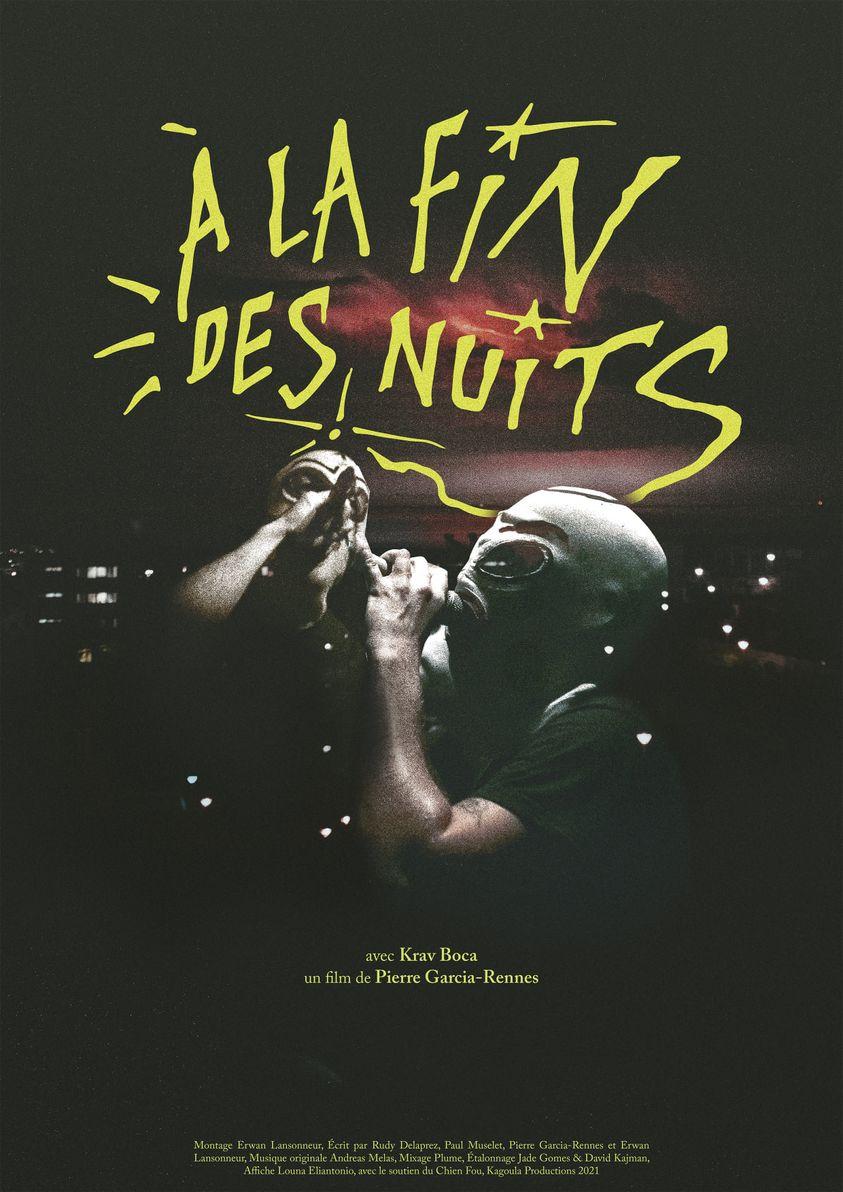 Affiche : Graphisme - Ziggy Spirit / Photo - Bonjour Simones (2019, Athènes)
Suivant le groupe pendant plus d'un an à travers le Maroc, l'Italie, l'Allemagne, la Suisse et la Grèce, à bord de son fidèle camion, précise Krav Boca, "ce film raconte notre vision du bricolage, toutes les personnes incroyables que nous avons rencontrées sur la route, certaines des aventures qui ont changé nos choix de vie, avec tous les doutes et les luttes qui se sont produites dans ce voyage fou."
En 2020, KRAV BOCA rendait hommage à son camion sur son album "City Hackers" au travers du titre "Camtar".
---
Participez à notre concours sur Ahasverus - Métaux en tous genres et gagnez des CD et un livre.