Accueil

/

L'actualité de la semaine 16/21
L'actualité de la semaine 16/21
AU FURR ET A MESURE
Le label M&O Music présente "Fight", le nouveau single du groupe de Metal Alternatif FURR , qui sort aujourd'hui sur les plateformes digitales :
https://backl.ink/146052675
FURR est un groupe de métal alternatif formé en 2017. Il réunit quatre musiciens français et une chanteuse d'origine hongroise à la personnalité bien affirmée.
Metallica, System of a down, Machine Head et In This Moment font partie de leurs références.
---
ALTESIA : CROWDFUNDING POUR LE DEUXIEME ALBUM
Le groupe de métal progressif bordelais Altesia a lancé un crowdfunding pour financer le successeur de "Paragon Circus" (2019), un premier album dont la qualité avait été soulignée par l'ensemble des critiques.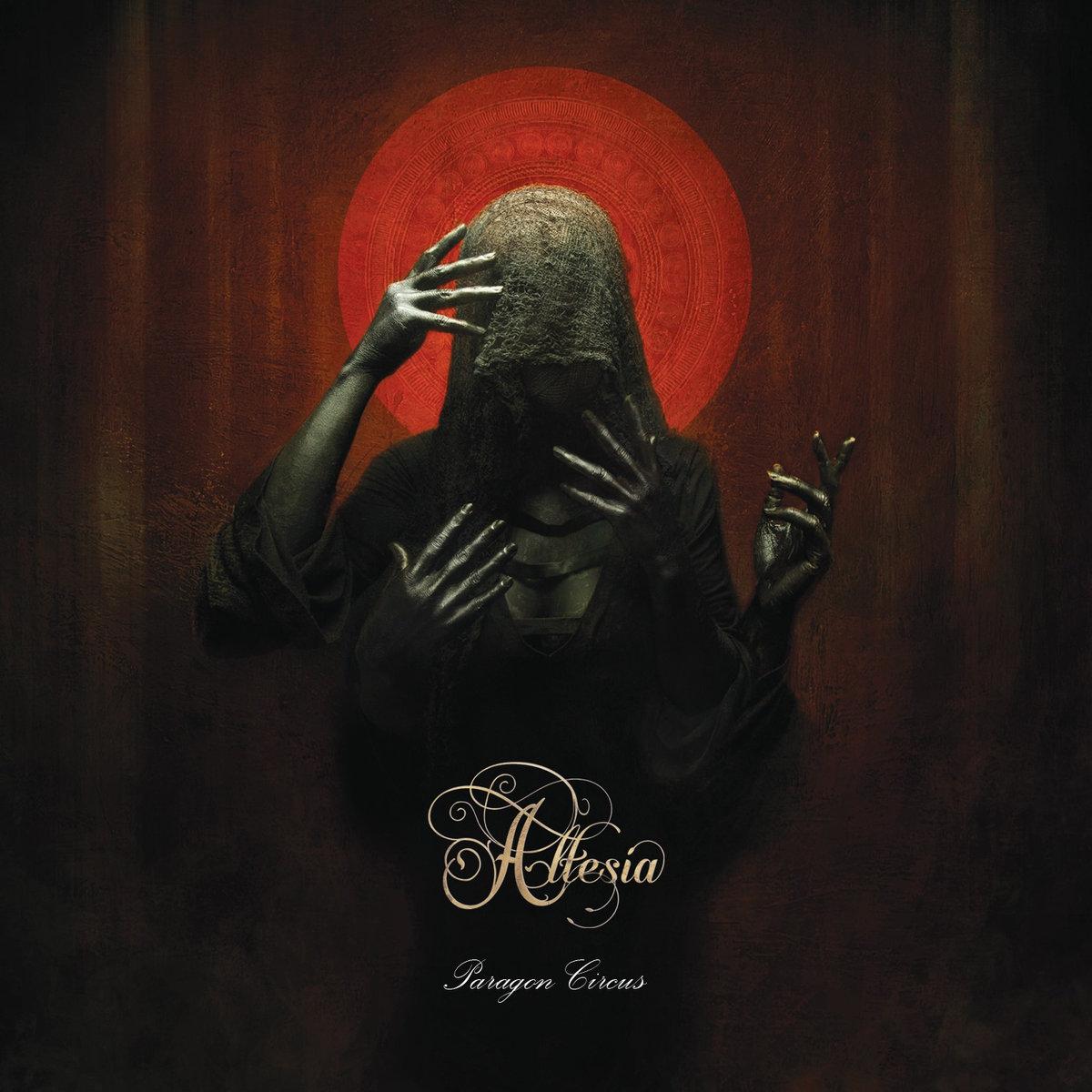 ALTESIA - Paragon Circus (2021)
Altesia précise :
"Nous sommes contents de notre premier disque et les retombées ont été très positives, mais avec ce nouvel album en préparation, nous voulons monter notre niveau d'exigence d'un cran : sortir des clips de qualité, perfectionner davantage la production, proposer un artwork plus complet, de nouveaux t-shirts, voire même des vinyles ? Pour atteindre cet objectif, nous avons besoin de VOUS !"
Il vous reste quinze jours pour participer à ce financement qui a déjà atteint près de quatre mille euros. Les contreparties sont à partir de dix euros (album en version digitale).
Le lien : https://fr.ulule.com/altesia-new-album/
---
CHAOS HOODIE
Chaos Heidi (Ex-Asylum Pyre, Funny Ugly Cute Karma) a dévoilé un teaser de son futur EP solo.
La Parisienne a également lancé une ligne de hoodies en série limitée disponible uniquement jusqu'au 03/05/2021. L'acquisition d'un "Chaos Hoodie" donnera accès à l'écoute de l'EP en avant-première.
https://www.helloasso.com/.../hoodies-chaos-heidi-serie...
---
MOLYBARON LÂCHE LA BÊTE
MOLYBARON - qui avait frappé très fort avec son premier album en 2017 - amorce son retour.
Dans l'attente de leur second opus, en préparation, ces Franciliens ont lâché quelques titres depuis un an, dont le dernier en date, intitulé "Animals", a été mis en ligne le 14/04/2021.
---
RENAUD HANTSON VOIT DOUBLE
Vous avez aimé "Tatoués à Jamais" (2020), le dernier album de Renaud Hantson ? Préparez-vous à redoubler de plaisir !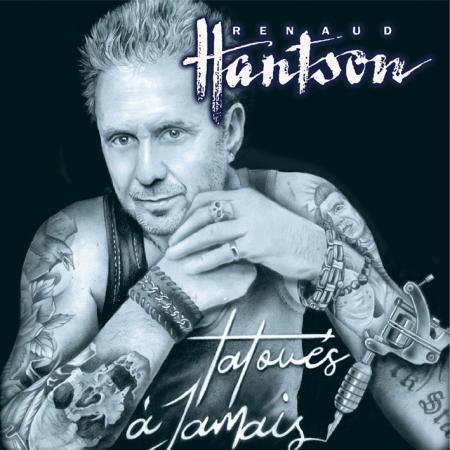 RENAUD HANTSON, "Tatoués à Jamais" (2020)
Le futur album de Renaud Hantson devrait être disponible en octobre 2021.
Il s'agirait d'un double album qui pourrait s'intituler « Essentiel, libre comme l'Art ».
Renaud Hantson a annoncé qu'il serait rejoint par Yarol Poupaud (FFF, Johnny Hallyday) pour un titre, en précisant :
"Cela fait maintenant partie de la signature de mes albums solo d'avoir la participation des plus grands guitaristes de notre pays, après Axel Bauer (dont je reste un « fan » absolu !) sur deux chansons et l'ami Jean-Felix Lalanne pour un Blues sur mon précédent album « Tatoués à jamais », c'est aujourd'hui Patrick Rondat, Christophe Godin, Max Waynn (alias Max Yme) et maintenant Yarol qui m'offrent leurs talentueuses idées à la six cordes et viennent soutenir mes incontournables Frantz Fagot et Michaël Zurita !"
A suivre...
---
UN "Z" QUI VEUT DIRE...
Rozedale (qui s'écrit désormais avec un "Z") a présenté "Ghost For You", son nouveau clip.

Il annonce "Rozedale", son nouvel album, à paraitre le 28/05/2021.
Par ici pour les précommandes : https://bit.ly/2PwJAmK
Par là pour le single: https://idol.lnk.to/Rozedale
---
ULTRAMOULE : ULTRAPRÊTES
Le trio de musique urbaine à violons et sans guitare UltraMoule sortira bientôt son premier opus.

Les Lyonnaises commentent :
"La semaine dernière on a enregistré notre premier EP ! Cinq titres sont dans la boîte, y a plus qu'à mixer, touiller et pétrir, mettre au four quelques mois et ce sera prêt !"
Ultramoule s'est fait remarquer par des clips décalés, drôles ou engagés tels que "Bouge ton boule", "Lèche-moi la verge" ou "Paye ta shnek".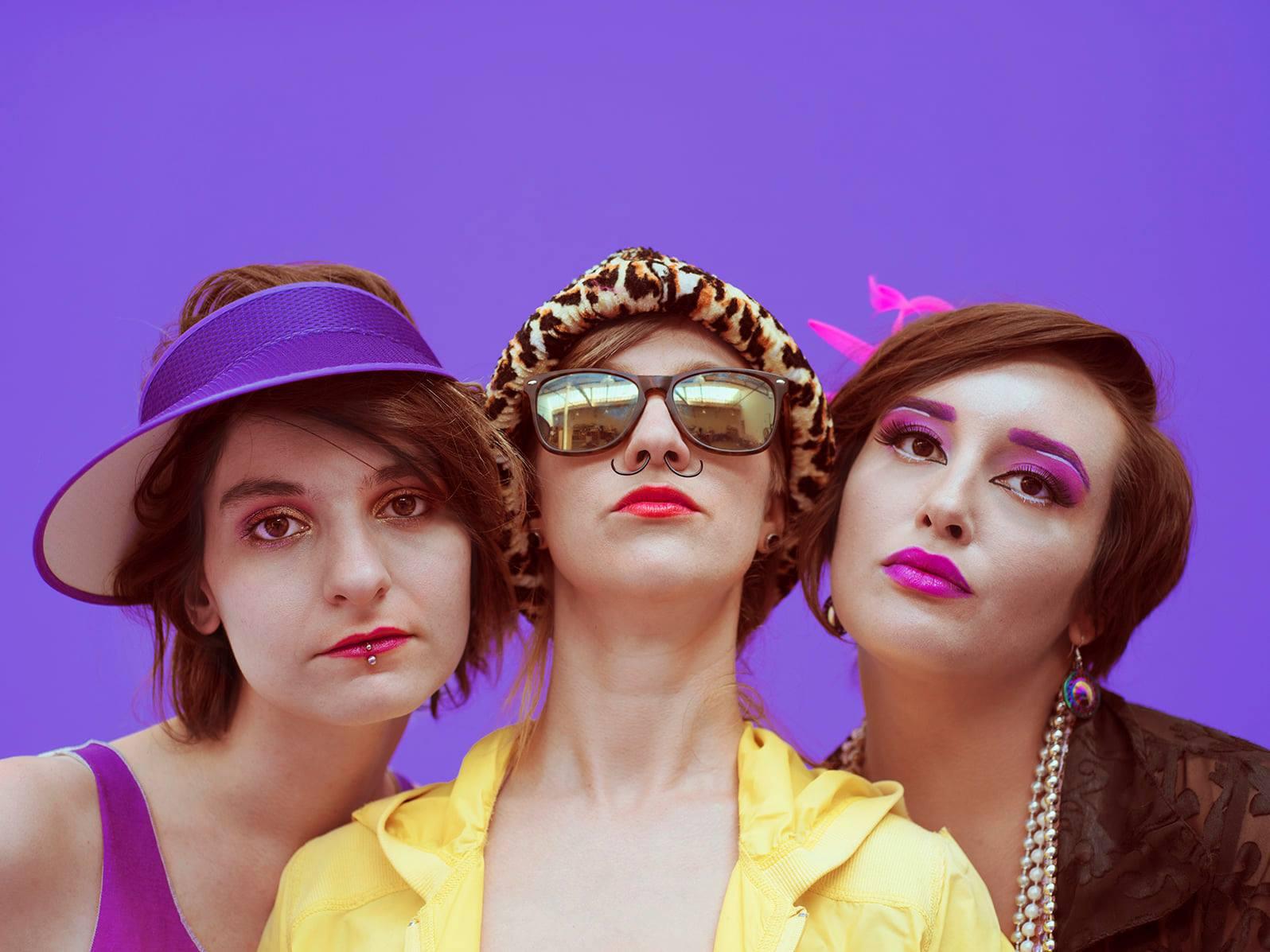 ULTRAMOULE par Anne-Laure Etienne
---
DANS LES BACS : GALAAD
Sorti le sorti le 28/03/2021, "Paradis posthumes", le quatrième album du groupe de rock suisse Galaad, est désormais disponible en France auprès de Built by France (Pendragon, Galaad, PyT, Lazuli, Arena, Collapse et bien d'autres) :
http://www.builtbyfrance.com/boutique-cd-galaad-paradis...
Son artwork est signé Stan W Decker.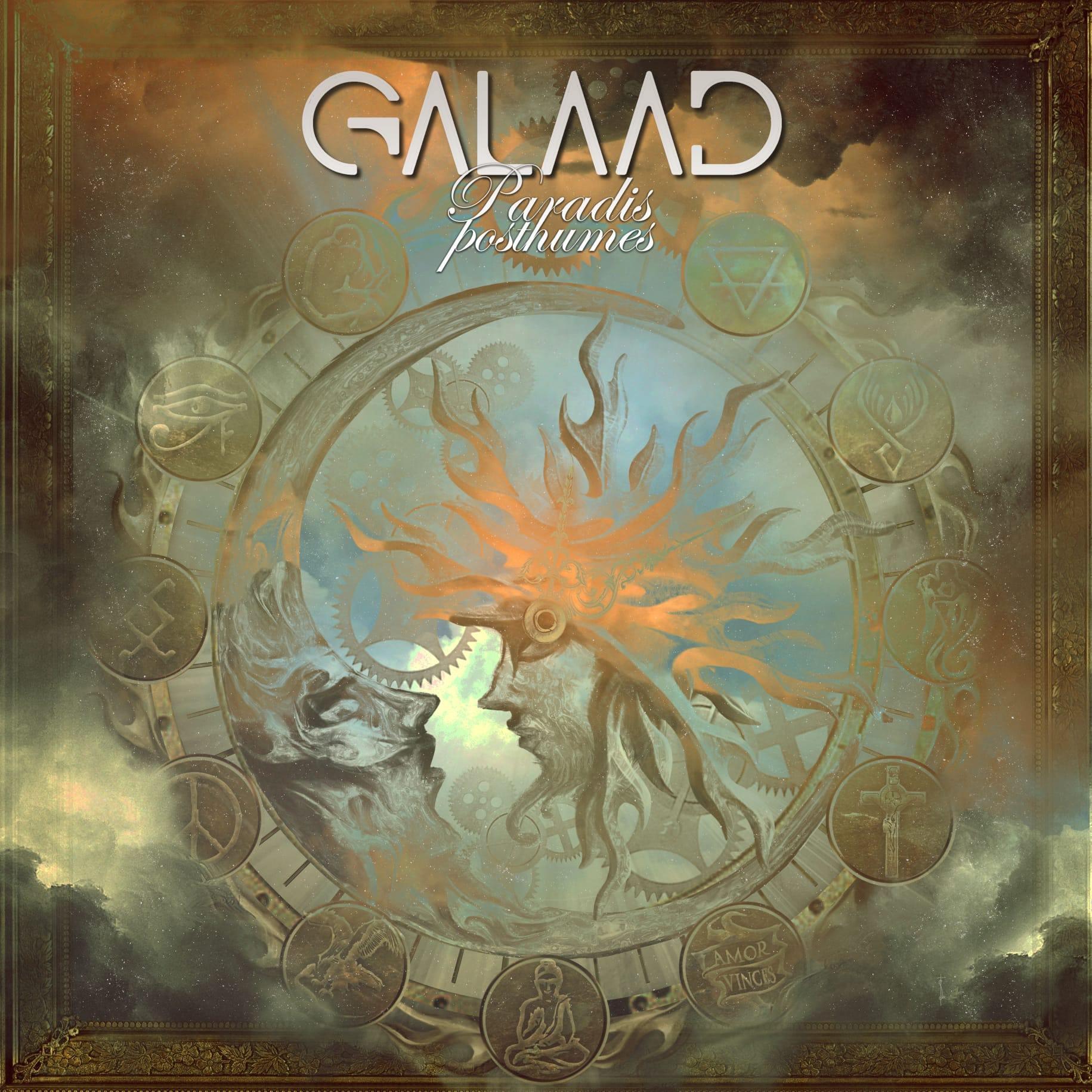 ---
DANS LES BACS : GIOTOPIA III
"Giotopia - Trinity Of Evil" , le troisième volet des aventures imaginées par Gio Smet, est disponible depuis le 16/04/2021.
Outre Gio Smet, ont notamment participé à cet opéra métal international :
Apollo Papathanasio (Spiritual Beggars), Jürgen Wulfes (Cholane), Kelly Thans, YGC (The Losts), Sara Vanderheyden (Cathubodua), Ginny Claes, Nienke Verboom, Ellen Peeters...
Et pour tous ces invités, il ne vous en coûtera que sept euros sur Bandcamp !
https://giotopia.bandcamp.com/album/trinity-of-evil
---
FURIES INOCULE SON NOUVEAU CLIP
Le groupe de heavy Furies a mis en ligne "Antidote", un nouveau clip illustrant son excellent album "Fortune's Gate", sur lequel ce titre figure en quatrième piste.
"En un temps où chacun recherche son propre antidote, littéralement comme de manière imagée, nous espérons que vous aimerez cette chanson et la vidéo qui l'accompagne", précisait la formation parisienne.
---
RETROUVEZ NOS CHRONIQUES DE LA SEMAINE :
Articles similaires
Le premier semestre 2021 a vécu. En route vers 2022... Voici ce que nous avions envie de partager de ce premier semestre... HELI ANDREA : BIENVENUE AU CLUB Héli Andrea a débuté l'année en collaborant avec…
JADE EN BD Initié voici deux ans, le projet " Rockpleaser", un comicbook imaginé par Thomas Healstone, alias Healstone artist , met en scène le groupe de Rock JADES dans un univers fantasy. Chanteur et guitariste du…