Accueil

/

IGORRR - MAKING OF DE OUF !
IGORRR - MAKING OF DE OUF !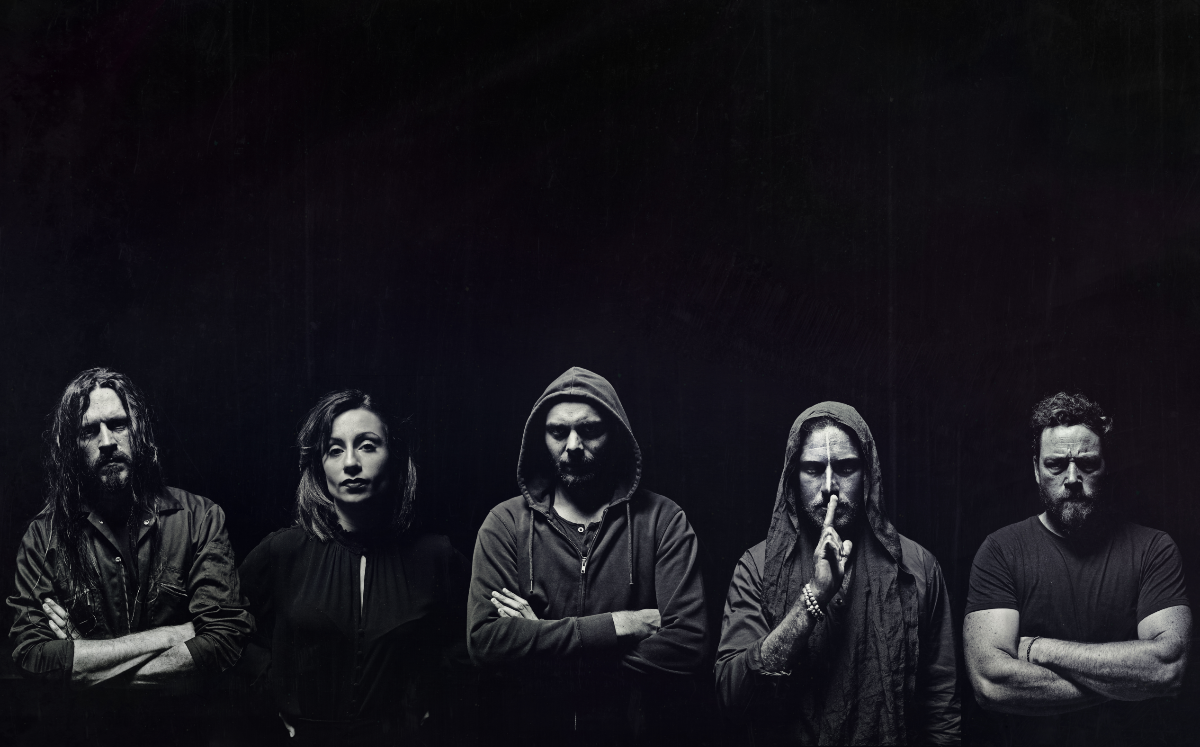 Igorrr par Svarta Photography
Actuellement en tournée européenne (principales dates françaises in fine), Igorrr sortait chez Metal Blade en mars 2020 son quatrième album, «Spirituality And Distortion».
Il était suivi de clips étranges et soignés, qui nous immergeaient dans un univers baroque auquel le projet de Gautier Serre nous a mantenant habitués.

Igorrr propose aujourd'hui de nous replonger dans la conception de cet album avec un making-of surprenant de plus de trente-huit minutes en langues anglaise et française, avec des sous-titres disponibles dans ces deux langues.
Objectifs, ingrédients, secrets de fabrication, inspiration, ce making of très étonnant aux couleurs chaudes n'est pas sans rappeler le road-trip en Islande que Junior Rodriguez avait suivi à la recherche de sonorités lors de la création d'un titre de son album Stellar Dream.
Preuve de l'intérêt que suscite Igorrr, ce making-of - indispensable aux fans mais qui parlera à tous les curieux de la musique - a passé les vingt-mille vues Youtube en une seule journée !