Accueil

/

Ghost Horizon (Black Metal - USA), "The Punishment of Life" (2021)
Ghost Horizon (Black Metal - USA), "The Punishment of Life" (2021)
Groupe : Ghost Horizon
Album : « The Punishment of Life » (EP - 09/07/2021)
Genre : Black Metal atmosphérique
Origine : Phoenix, USA
On aime : Le songrwriting, l'interprétation
Par Ahasverus
Ghost Horizon est un groupe de black metal formé en 2015 par le chanteur multi-instrumentiste Dan Stollings.
En 2016 cette formation basée en Arizona sort « Astral Possession », son premier EP.
« The Erotics of Disgust », un opus du même format, suit en 2017.
Aujourd'hui Ghost Horizon revient avec un six pistes :
«The Punishment of Life»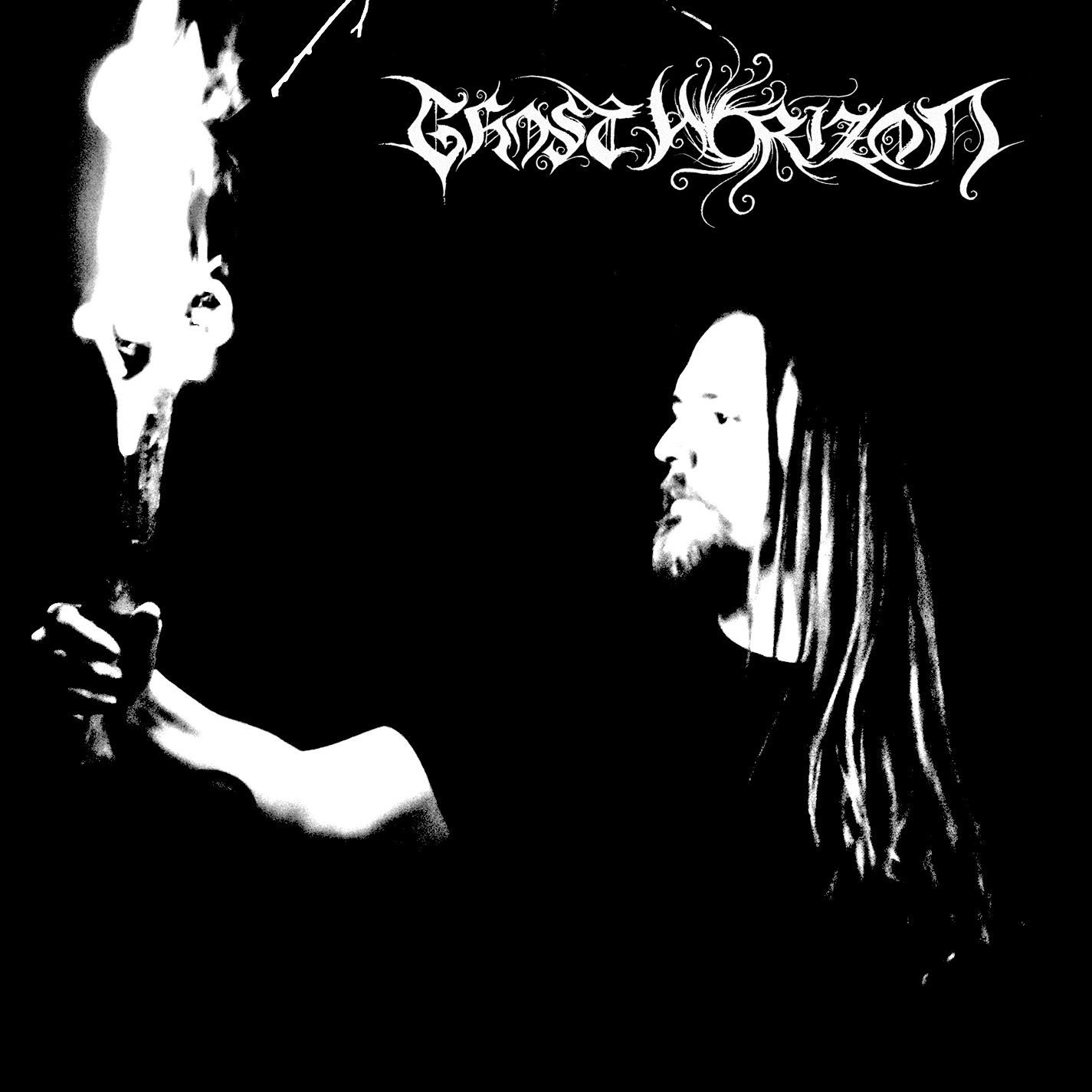 Comme pour l'opus précédent, tous les instruments sont joués par Dan Stollings, à l'exception de la batterie tenue par Frog Magus.
A ce propos, le groupe annonçait qu'il bousculerait prochainement son line-up et il s'agit probablement de son dernier disque enregistré dans cette configuration.
L'album s'ouvre sur « Sunrise and Sorrow (Morning Air) », qui installe l'atmosphère pour l'album. Le son émerge de l'obscurité avec une aura séduisante, et des voix stridentes et démoniaques qui transpercent l'instrumentation. Une mélodie revient en ritournelle.
« Oozaru », un black metal classique, poursuit la cadence, tandis que « The Punishment of Life », qui donne son titre à l'album, arrive à petites notes acoustiques pour se prolonger dans des sons plus lourds et un chant agressif.
« Unholy Conjuration », en quatrième position, est le morceau le plus malsain et le plus "black" de cette galette, tandis que « Finality in Brilliance », qui lui succède, calme le jeu.
« Wretched Fiend (The Haunting) », introduit par une longue plage acoustique, ferme cette marche d'une trentaine de minutes au total.
« The Punishment of Life » a un son de bonne qualité, obtenu avec une technique non conventionnelle pour le groupe puisqu'il est son seul matériel à être entièrement enregistré avec un véritable ampli et un vrai micro dans des conditions « live ». Les voix ont toutes été capturées en une seule prise et conservées telles quelles avec toutes leurs imperfections. Le résultat est une expérience éthérée tout à fait obsédante.
« The Punishment of Life » est disponible dès maintenant. Vous trouverez les liens utiles in fine.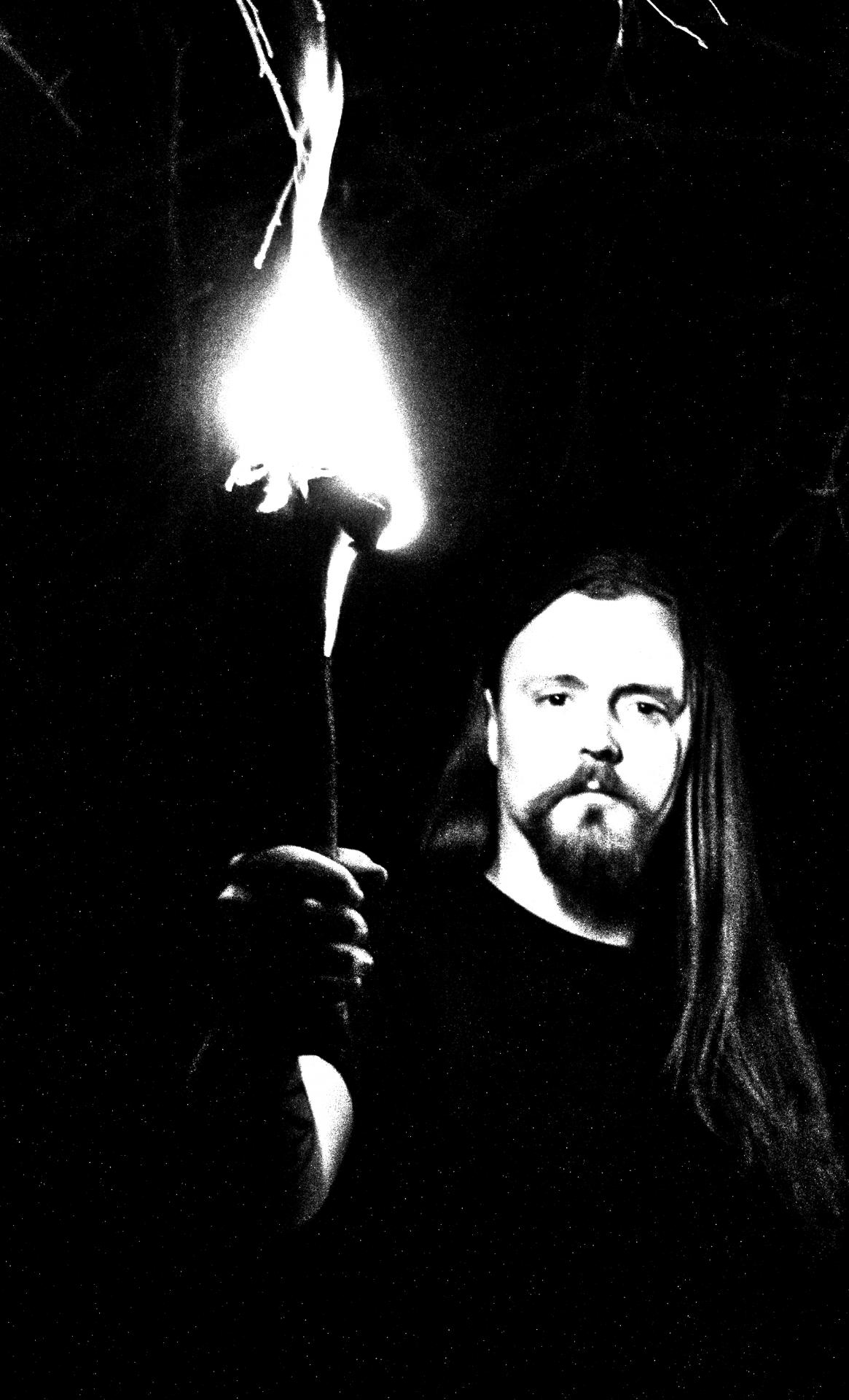 Photographies : Gabe Rivera et Cari Frederick
La Tracklist :
Sunrise Sorrow (Morning Air) - 4:16
Finality in Brilliance - 4:50
Wretched Fiend (The Haunting) - 6:20
Les Liens :
Articles similaires
Après « ...And a Cross Now Marks His Place », premier single de « Where Fear and Weapons Meet », le futur album de 1914 dont nous vous parlions récemment et qui voyait la participation du chanteur de Paradise…