Accueil

/

FOLK ROCK : Le tiercé gagnant
FOLK ROCK : Le tiercé gagnant
Ils ont sorti chacun un opus à ne pas rater en cette année 2021 qui les place dans notre tiercé gagnant, catégorie folk-rock.Si vous aimez le genre, foncez les écouter !
---
Après l'EP « Songs From The Inner Child », l'Allemand Roland Wälzlein, alias Fish And Scale, revient nous charmer en format long play avec « You Can Call Me Love », un album empreint d'un certain mysticisme.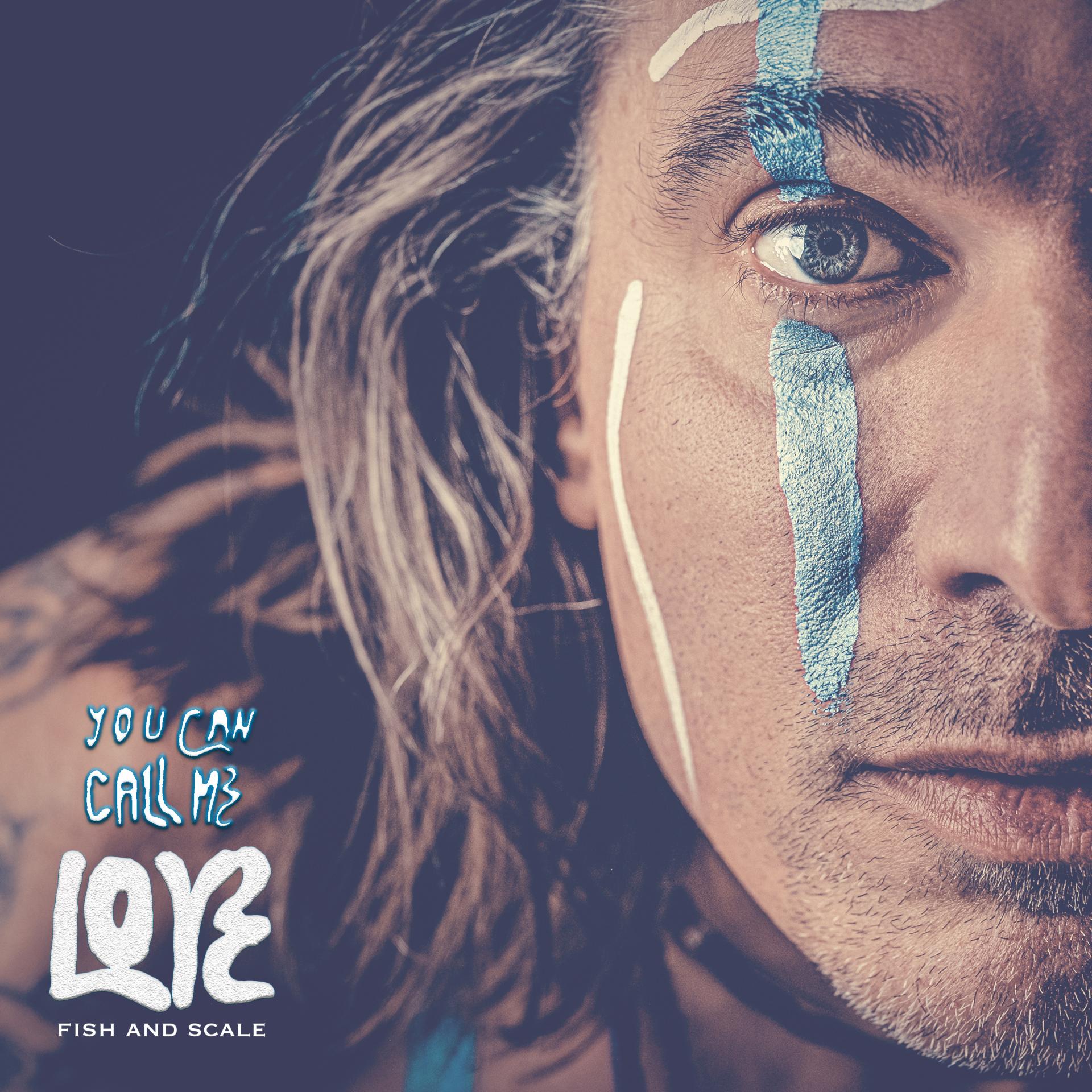 « L'amour, explique Roland, c'est notre essence pure et non dissimulée. Quand nous sommes nus, débarrassés de toute histoire collective, de toutes nos attentes, de notre idée de ce que la vie devrait être et de tous les concepts contenus dans notre esprit, un sens plus profond apparaît que nous pouvons appeler l'AMOUR. Plus nous plongeons dans cette dimension, plus nous ressentons le bonheur, l'amour et la joie de la simplicité. Nous réalisons que nous sommes la vie elle-même. »
La chanteuse multi-instrumentiste allemande Julia Fischer (retrouvez-la sur BluesforJules / Julia Jules Fischer) donne joliment la réplique à Roland sur ce morceau et plus généralement sur cet album qui diffuse du bien-être tout au long de son écoute.
Les Liens :
---
Théo Charaf nous vient de la scène punk lyonnaise, et c'est à l'illustrateur Jean-Luc Navette qu'il doit d'avoir réalisé ce premier album intimiste étonnant de maturité, ainsi qu'il l'explique à Can You Hear :
« Nous avons eu un projet de groupe avec un membre du Peuple de l'Herbe et un autre de Beaten Brats mais il est tombé à l'eau, puis nous avons commencé à parler de musique folk et je lui ai montré ce que je faisais. Finalement il m'a encouragé à faire de la musique folk seul. C'est lui qui a tout lancé. Il m'a enregistré, il m'a donné confiance en moi. »
(retrouvez l'interview complète sur https://canyouhear.fr/rencontre-avec-theo-charaf/)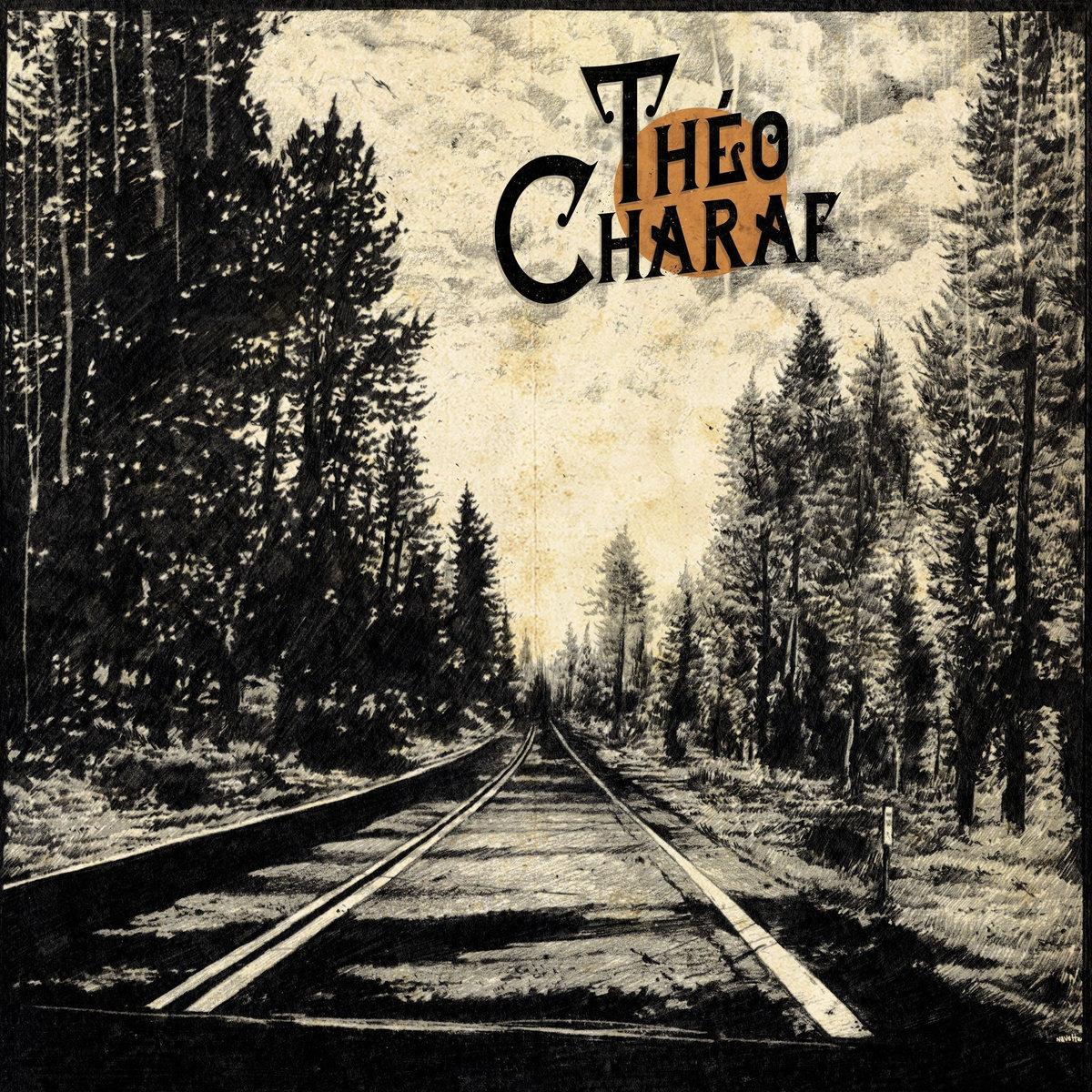 Entre reprises et originaux, un nouveau talent qui vous renvoie aux meilleurs songwriters américains, Johnny Cash, Bob Dylan ou Léonard Cohen.
Les Liens :
---
SomElse - Flowers For My Return
Pour monter SomElse, le Bordelais Frédéric Nathan, chanteur, guitariste, compositeur et arrangeur, s'est entouré du violoncelliste Matthieu Flores, du guitariste et co-auteur William Urbain et du batteur Florent Da Ros.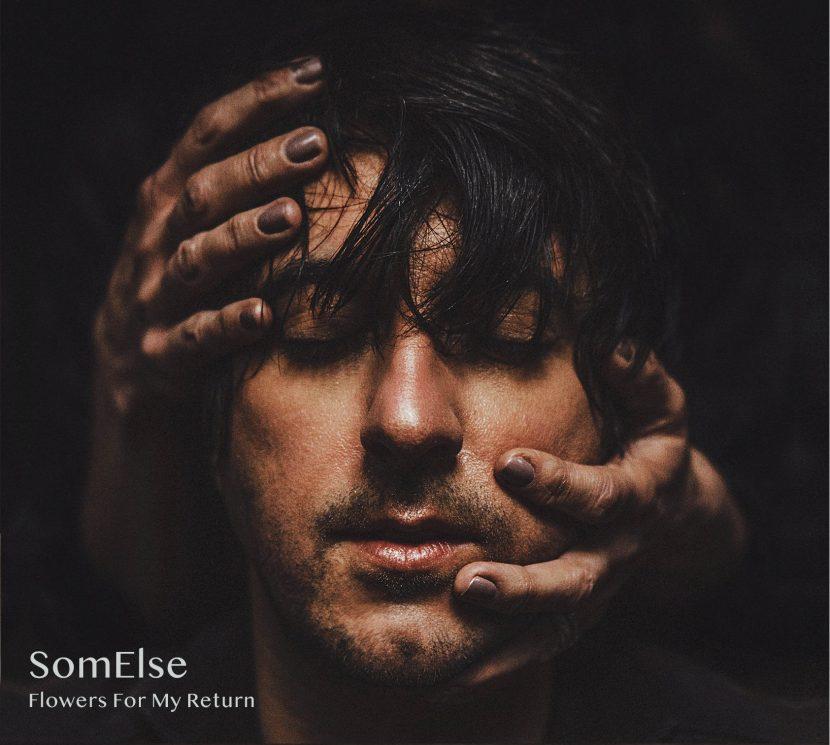 Ensemble, il se présentent à nous dans un premier EP, avec cinq titres pleins de charme qui révèlent un jeune groupe incontestablement doué et déjà prêt.
Les Liens :
Articles similaires
Groupe : SomElse Album : « Flowers For My Return » (EP - 15/07/2021) Genre : Folk-rock, pop Origine : Bordeaux On aime : le songwriting, la diversité. Par Ahasverus SomElse (pour « being someone else ») est un pr…
Groupe : Théo Charaf Album : « Théo Charaf » (22/01/2021 - Wita Records) Genre : Folk Rock / Blues Origine : Lyon On aime : la voix, le style dépouillé Par Ahasverus THEO CHARAF, « Théo Charaf &r…