Accueil

/

ENDURE THE AFFLICTION (USA), Evolve (2021)
ENDURE THE AFFLICTION (USA), Evolve (2021)
Groupe : Endure The Affliction
Album : « Evolve » (EP - 15/10/2021)
Genre : Métal moderne et mélodique
Origine : Louisiane, USA
On aime : Le chant, l'énergie, , le sens du mélodique
Par Ahasverus
En août 2021, Endure The Affliction présentait « Identity », son premier clip.
Il annonçait « Evolve », le nouvel EP six titres de cette formation de Louisiane, disponible aujourd'hui 15/10/2021.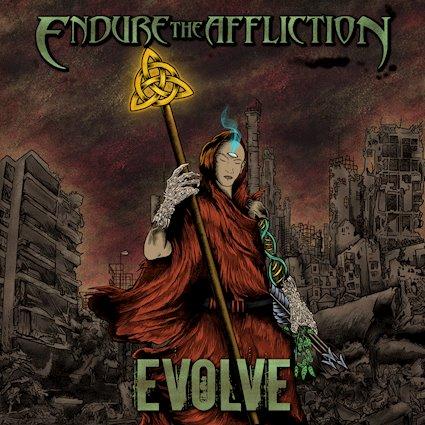 Endure The Affliction commente : « La condition humaine est une question d'expériences. Ce que vous traversez façonnera ce que vous êtes. C'est un fait incontesté. Presque tous les morceaux de cet EP visent, à partir d'un point précis, à déterminer comment on peut y répondre. Si vos expériences façonnent qui vous êtes, alors de la façon dont vous réagissez dépend la façon dont vous évoluez ; c'est en partie de la raison du titre de l'EP. Le titre se réfère aussi à notre propre évolution musicale ; cet EP est si radicalement différent du précédent, tout en restant fidèle à ce que nous sommes. Au fil du temps, nous, humains, grandissons et évoluons pour devenir quelque chose de plus grand qu'auparavant. Qu'est-ce que la vie sinon une suite d'évolutions ? »
Formé fin 2018, le groupe se compose de Tim Keith (Chant principal), Deion Lanthier (Co-Chant/Guitare), Brett Dronet (Guitare), Byron Vollmer (Chant/Basse) et Kyle Roberts (Batterie).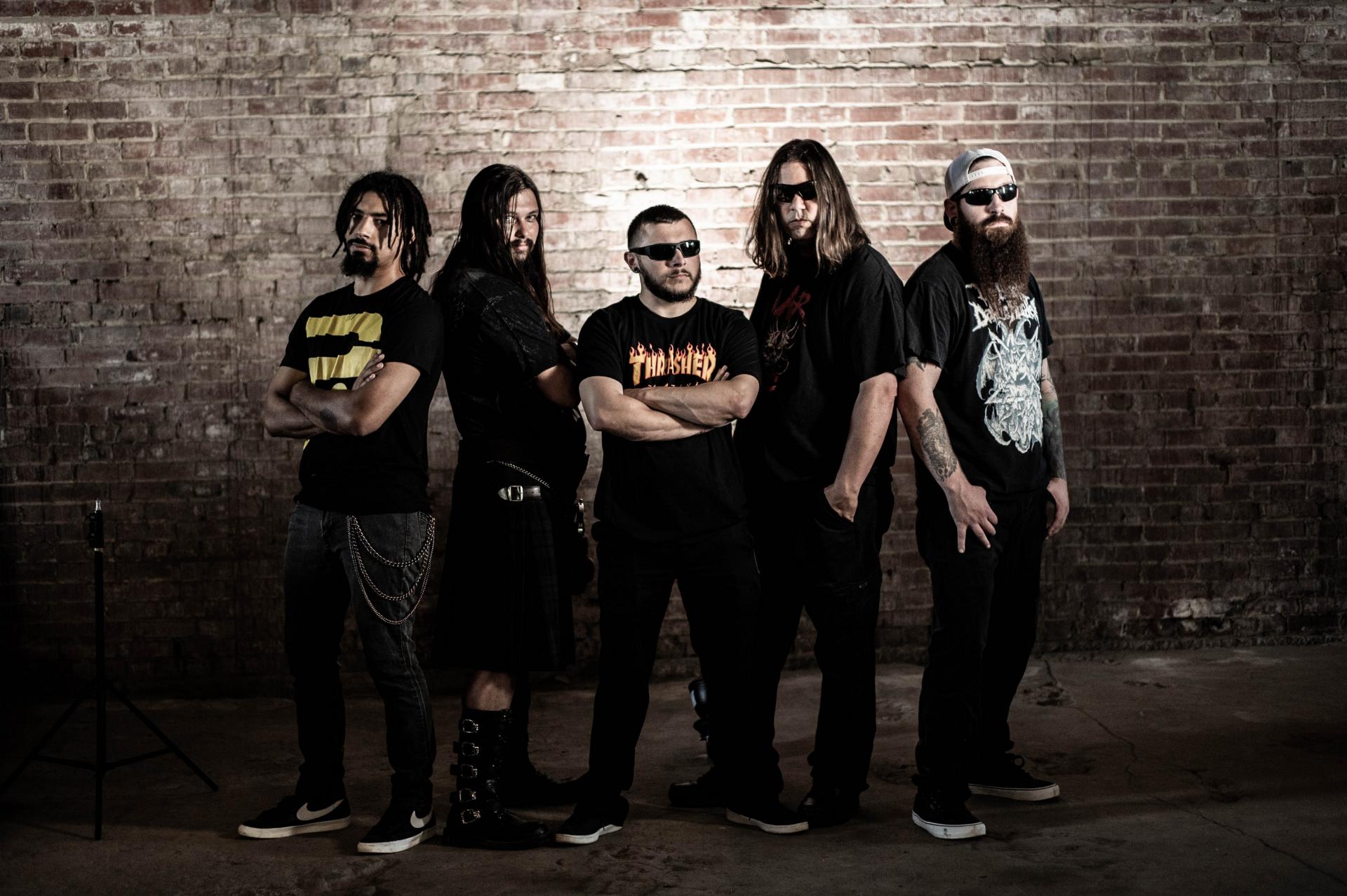 Les six titres de « Evolve » proposent un métal nerveux, fait de rythmiques puissantes qui servent de support à de belles lignes de guitares lead qui se répondent dans une belle complémentarité. Il emprunte autant au mélodique qu'au hardcore et sait inclure dans sa recette des ingrédients atmosphériques. Une production soignée met en évidence ces aspects du groupe.
Le chant à quatre voix est en parfaite symbiose (deux claires/deux saturées), c'est sans conteste l'une des grandes forces de cet opus,
Endure The Affliction a incontestablement quelque chose à proposer et cette proposition est si dense que vous en oublierez avoir eu affaire à un EP !
C'est sans hésitation une sortie à découvrir.
La Tracklist :
1.- Anodyne (5:11)
2.- Devil In The Sky (5:46)
3.- Identity (5:01)
4.- The Fall (5:06)
5.- The Reckoning (4:40)
6.- 2-0-2-0 (4:10)
Les Liens :