Accueil

/

CHLOE TRUJILLO & RAV MEDIC : COUPS DE FOUDRE ARTISTIQUE
CHLOE TRUJILLO & RAV MEDIC : COUPS DE FOUDRE ARTISTIQUE
C'est une info qui nous est envoyée par nos amis de M&O Music : Chloe Trujillo et Mark Dalbeth se sont associés le temps d'un morceau qui a donné naissance à un clip.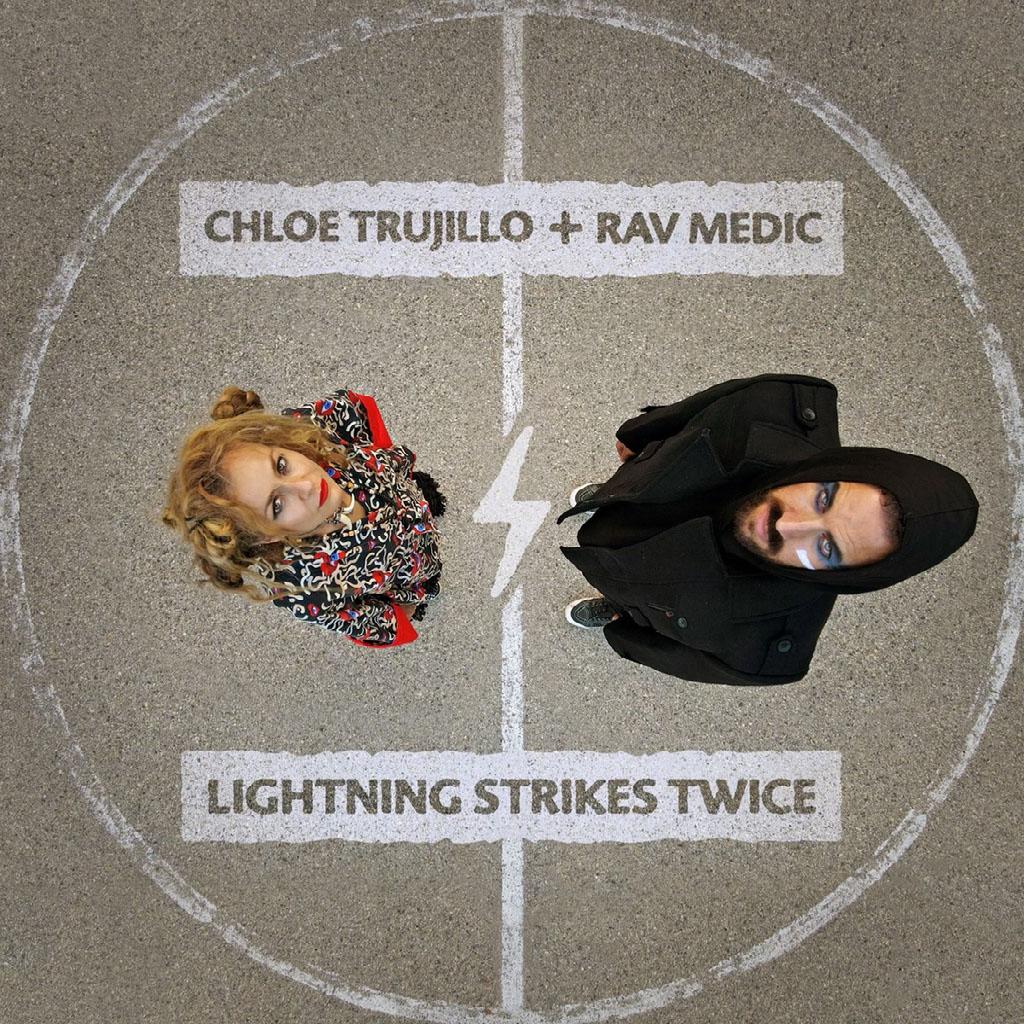 Crédit Photo : Anne Pruvost
« Lightning Strikes Twice », c'est son titre, est interprété par Chloe au chant, Mark à la guitare et à la basse, Nick Oshiro (Seether/Static-X) à la batterie et Robbie Cutting ( Chasing Lana) à la guitare solo.
Très active actuellement, Chloé Trujillo, qui prépare un EP annoncé pour octobre 2021, multiplie les sortie musicales depuis janvier.
De son côté, le Néo-Zélandais Mark Dalbeth présentait en début d'année sous le nom de Rav Medic l'album « The Battle To Survive Yourself ».
Le morceau a été mixé par Adam Teller chez Avalon Audio et masterisé par Lucas Pimentel.
Le clip est dirigé par Anne Pruvost, qui a déjà collaboré avec Chloé Trujillo à plusieurs reprises.
Line-Up :
Chloe Trujillo - Vocals.
Mark Dalbeth - Guitar/Bass/Synth.
Guest :
Nick Oshiro - Batterie.
Robbie Cutting - Guitare lead.