Accueil

/

Archangel A.D., "Casus Belli" (2021)
Archangel A.D., "Casus Belli" (2021)
Groupe : Archangel A.D.
Album : « Casus Belli » (23/07/2021)
Genre : Thrash Metal
Origine : Texas, USA
On aime : La rapidité d'exécution, les respirations.
Par Ahasverus
Archangel A. D. est un quatuor de thrash metal américain formé en 2015 à Edinburg, au Texas.
En 2018, le groupe sort son premier EP, « Warband ».
Il partage des scènes avec Eyehategod, Bobaflex et Adrenaline Mob.
Le 23/07/2021, Archangel A.D. revient avec un premier album :
« Casus Belli »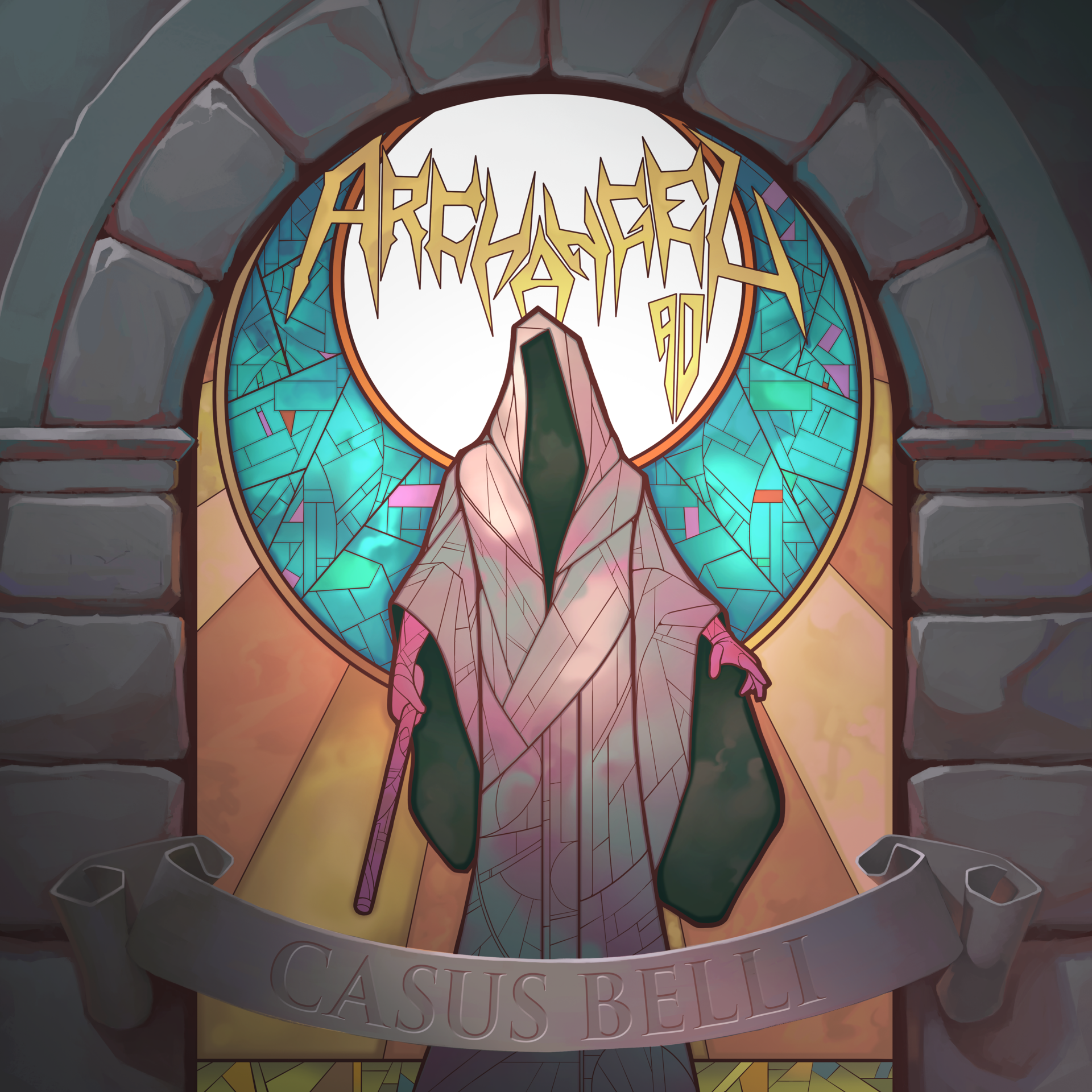 ARCHANGEL A.D., « Casus Belli » (2021)
Construit sur une base de riffs très rapides, de leads déchiquetés et de voix dynamiques, « Casus Belli » est un album de thrash agressif et percutant dont le son peut faire penser aux premiers Metallica dans leurs phases les plus dynamiques.
Archangel A.D. aère néanmoins son propos à plusieurs reprises, ici par un court instrumental (« Pluto's Lament »), là par un flamenco incongru (« Sangre De Las Montañas ») qui, s'ils peuvent remettre en cause l'homogénéité, sont cependant bienvenus pour éviter la trop grande linéarité qu'aurait pu engendrer une succession de titres rapides.
L'album se conclut sur une piste de plus de onze minutes, « The Coming Of The West Wind ».
Archangel A.D joue vite et bien et prend donc le pari de la diversité pour garder l'attention sur la durée. Ce faisant, il réussit son album de bout en bout : même si le sujet peut sembler manquer de fil rouge, il reste parfaitement maîtrisé dans l'exécution, inspiré dans le songwriting, et l'originalité perce et relance la machine. A écouter (liens in fine) et, plus encore, à suivre pour les qualités et l'originalité qui percent chez ce jeune groupe.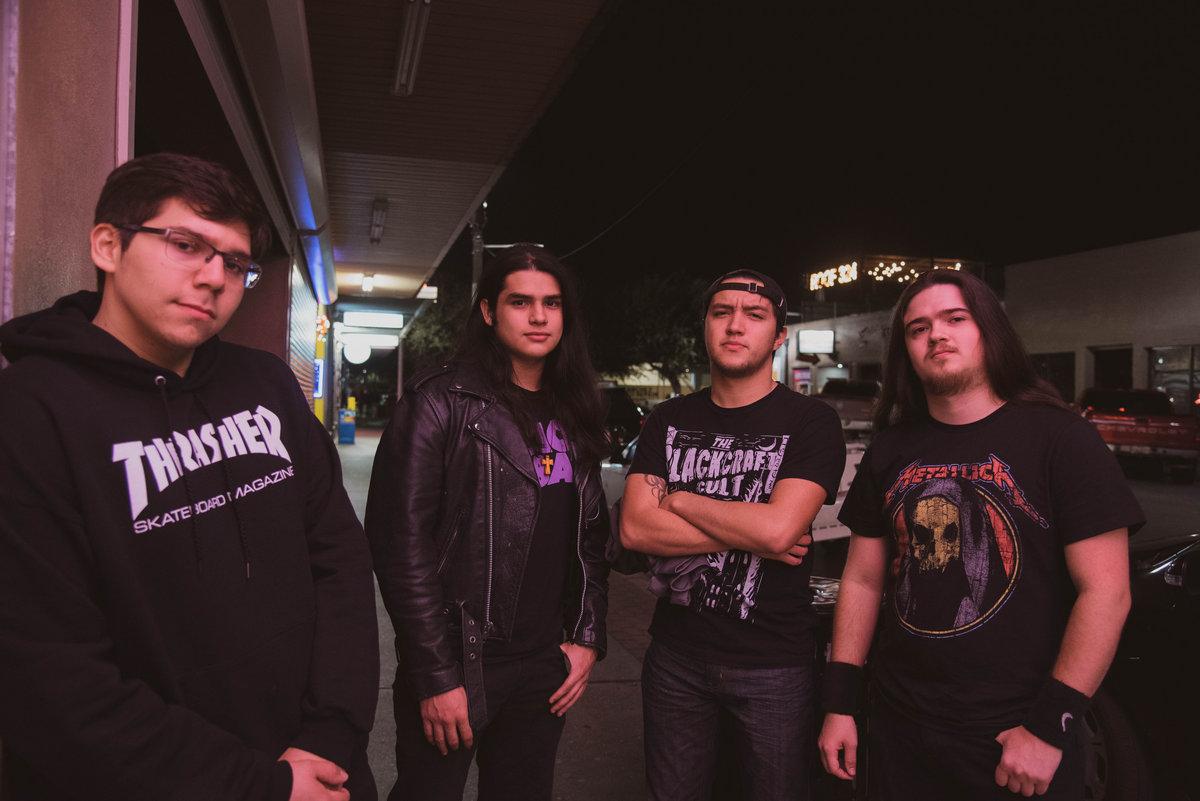 Le Line-Up :
Justin Noel Lopez - Basse, chant
Jacob Lee Garcia - Guitare
Roman Miguel Ignacio Torres - Guitare
Edward Vera - Batterie
La Tracklist :
Bet On Death - 3:00
Casus Belli - 4:47
Door To The Moon - 6:57
Les Liens :
Articles similaires
La pandémie a de drôles d'effets secondaires : Elle a étrangement enfanté Vriess. Le petit démon, né en 2020, se porte bien, il a fait son premier EP hier, 06/08/2021. Ce forfait s'appelle tout simplement.…
Groupe : SCARRED Album : Scarred (CD - 22/01/2021) Genre : Death et plus Origine : Luxembourg Par Dam'Aël Le Groupe : Il était une fois en l'an 2000, dans une contrée lointaine nommée Luxembourg, deux salti…