Accueil

/

1000 BONE CYLINDER EXPLOSION, Bind (2021)
1000 BONE CYLINDER EXPLOSION, Bind (2021)
Groupe : 1000 Bone Cylinder Explosion
Album : « Bind » (01/10/2021)
Genre : Black/Thrash
Origine : USA
Ahasverus
« Je suis dans d'autres groupes - Lör, Top Hats and Effigies, Ashen Waves, Botis. Ce projet est l'endroit où j'ai mis tout le reste de ce que j'écris, qui ne correspond pas au genre de ces groupes. »
Ainsi Peter Hraur, guitariste de Lör, dépeint-il son tout nouveau projet, 1000 Bone Cylinder Explosion.
Un projet principalement solo, même si Peter Hraur a débauché son collègue batteur Greg Bogart pour l'accompagner.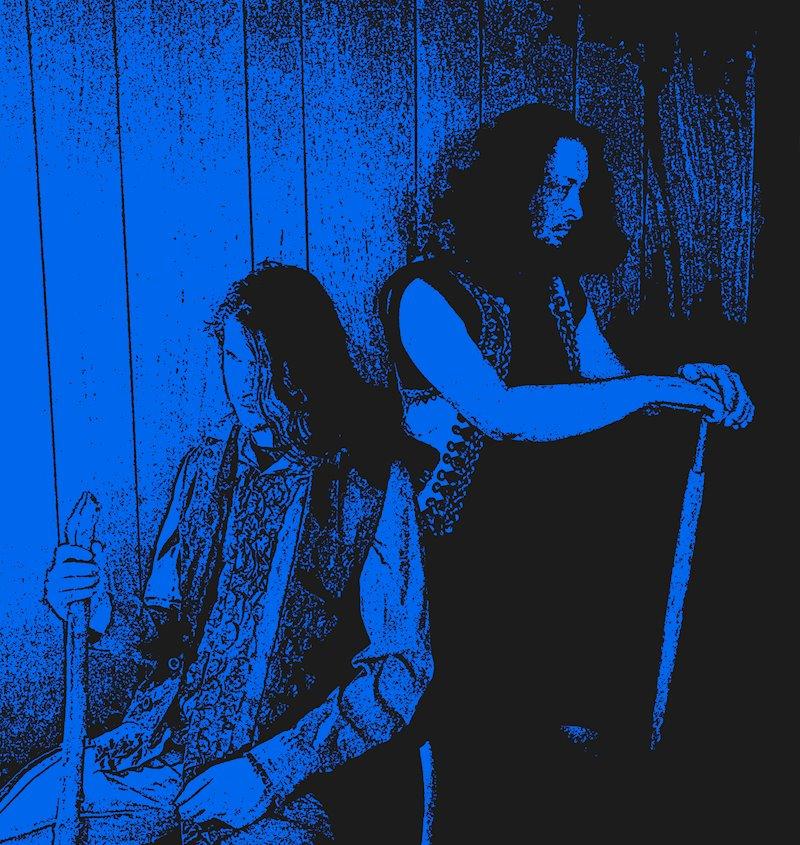 « C'est du thrash metal ? C'est du black metal ? Est-ce un oiseau? Est-ce un avion ? », s'amuse la bio qui nous présente l'album.
C'est tout ce que Hraur veut.
Stylistiquement à la fois chaotique et direct, 1000 Bone Cylinder Explosion est comme son nom l'indique une explosion de thrash metal, avec quelques éléments black et une touche de prog' qui ouvre les portes avec une atonalité chromatique étonnamment spacieuse.
Ce nouveau projet voit non seulement Peter Hraur élargir sa zone de création, mais se veut aussi le pont-levis qui permettra aux fans de visiter sa folie intérieure.
Loin d'être un assemblage décousu de fonds de tiroirs mais un peu OVNI quand même, « Bind » sait ménager des plages progressives (« Dream Of Floating », « Aporia ») et peut tourbilloner en une fantasia black furieuse (« Continue », « Glitch »).
Vous secouant (« A Table In The Middle Of The Room ») jusqu'au bouquet final d'une dizaine de minutes, ce onze pistes réjouissant saura certainement vous interpeller. A découvrir dès aujourd'hui.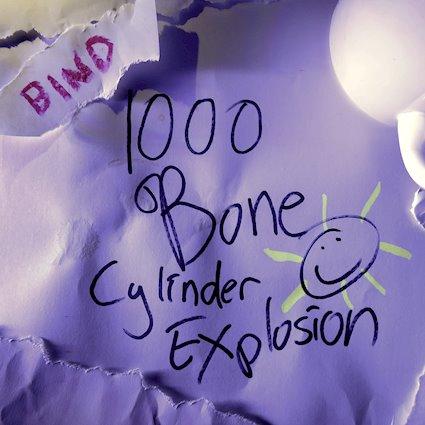 Les Liens :
Articles similaires
Après « ...And a Cross Now Marks His Place », premier single de « Where Fear and Weapons Meet », le futur album de 1914 dont nous vous parlions récemment et qui voyait la participation du chanteur de Paradise…