A la Une chez Ahasverus :
MOBIUS EN STUDIO
Le groupe de métal progressif
Mobius
s'enfermait ce week-end à quelques kilomètres de Saint-Etienne, au studio
La Forme Du Son
, pour y enregistrer trois titres live.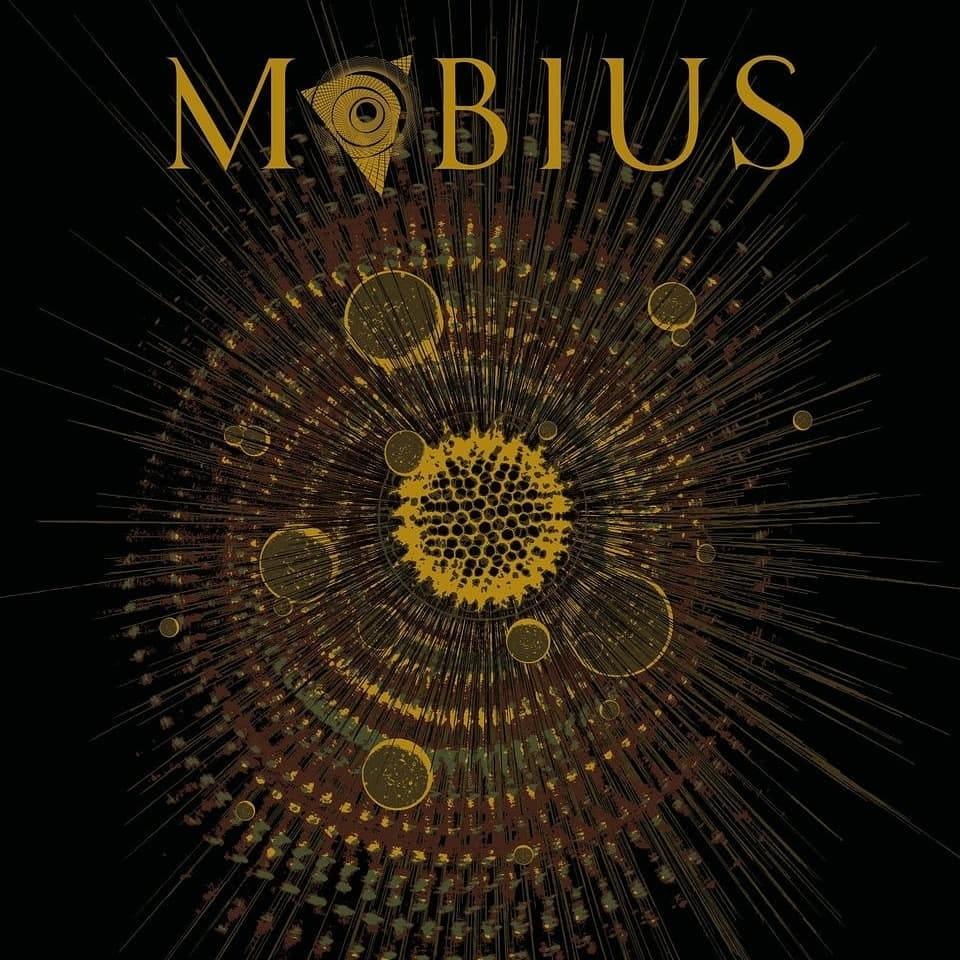 Photo design : Above Chaos
C'était la première fois que la formation au complet se réunissait dans un même studio et au même moment pour y enregistrer.
Ce "Live in studio" contiendra trois titres, qu'ils soient de Mobius ou traités à la sauce Mobius.
L'enregistrement des trois morceaux est signé Franck Defour (créateur du studio), qui mixera deux des trois chansons. Raphaël James, qui collabore avec le groupe depuis sa première démo, se chargera du mixage du troisième titre.
On attend les images de Jolyon Perret (https://www.j-prod.fr) qui a filmé la prestation.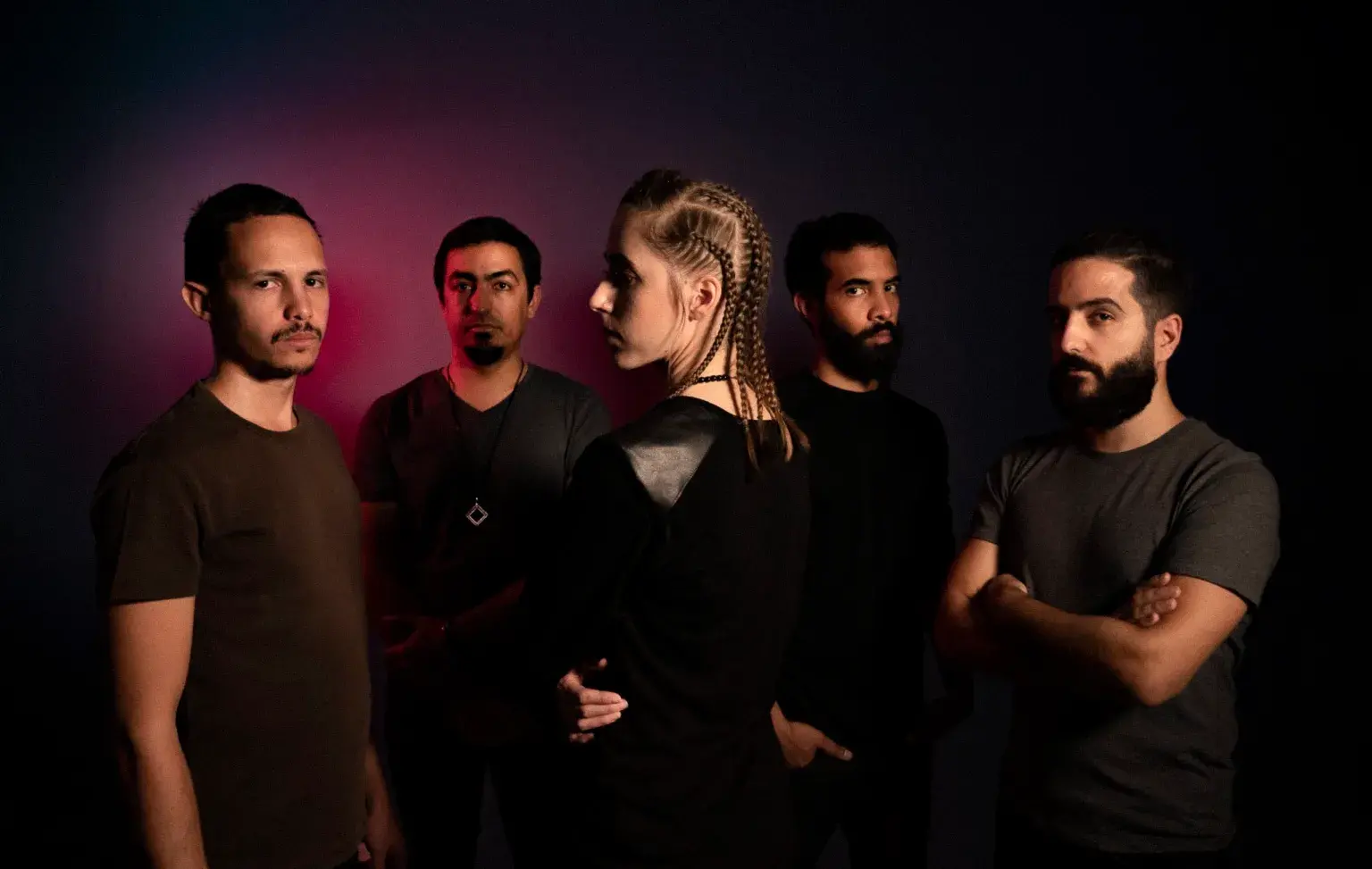 Discographie Mobius :
Demo (2013)
The Line (2016)
Kala (2020)
« Abinivesha », extrait de l'album « Kala » (2020)
Les Liens :
---
SECOND SINGLE-CLIP DE DEAD VENUS
Dead Venus a présenté le 23/07/2021 un single-clip très astucieux dans sa mise en image et filmé sans coupure. Ce nouveau titre, écrit par Seraina Telli (chant) s'intitule « Lily of the Valley ».
En route vers « Flowers And Pain », leur deuxième album, les Suisses ont parallèlement mis en place, pour faire patienter leurs fans, une série de quatre EP dont chacun contient des titres inédits, live, ou cover. Elle était initiée le 02/04/2021 par le clip « Flowers And Pain ».
Cette série de CD collectors est en vente par correspondance par l'intermédiaire de la page Facebook du groupe. Chaque envoi est agrémenté de goodies. Un patch Dead Venus, puis une photographie dédicacée du groupe avec une petite clochette de muguet accompagnaient les deux premiers CD.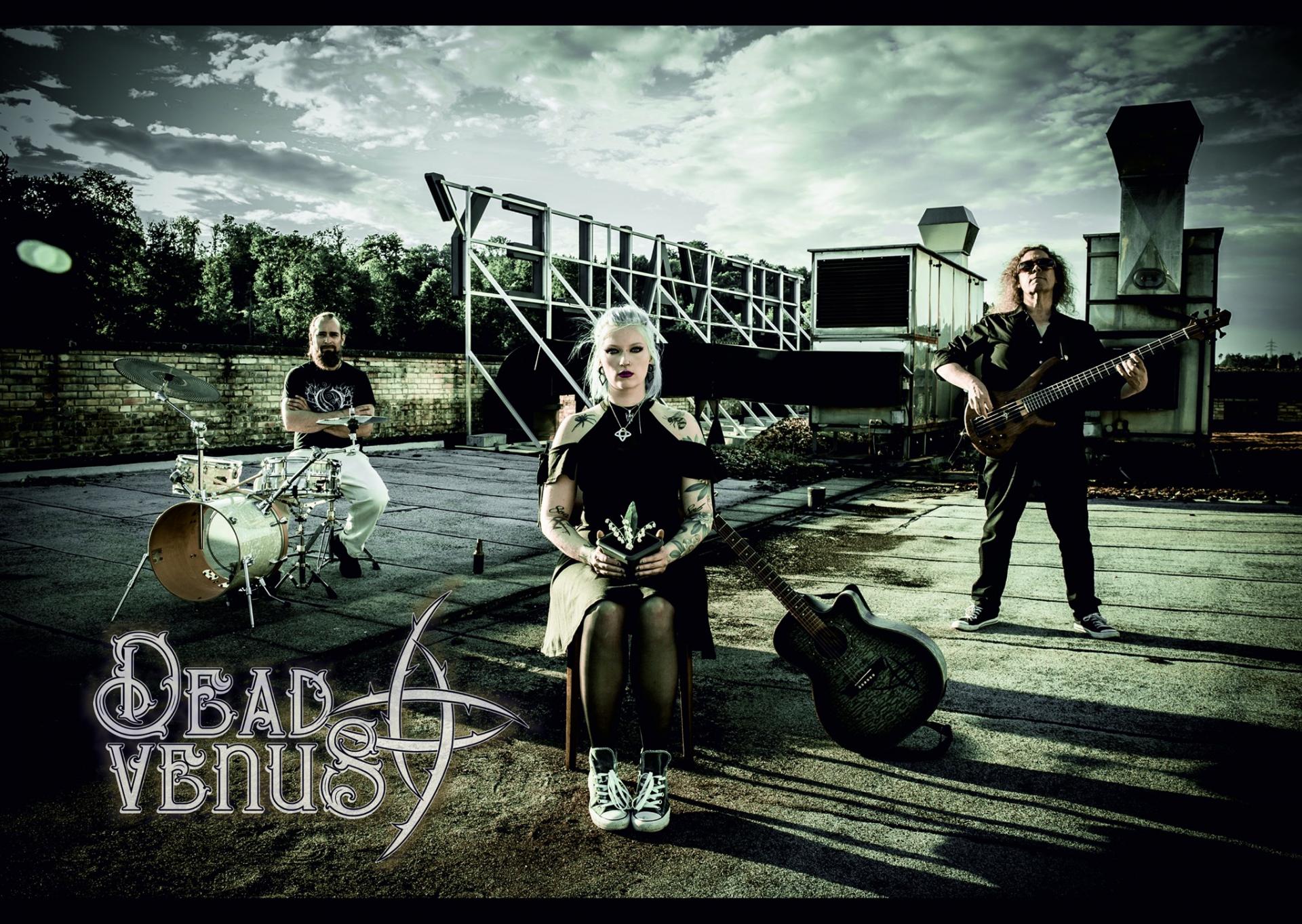 ---
PLAYLIST SPOTIFY AHASVERUS
Découvrez la playlist Spotify Ahaverus et partez pour environ huit heures de rock et métal francophone tous styles confondus.
Suivez ce lien :
https://open.spotify.com/playlist/2aDpMrzDJCW4YMmOmeFLlA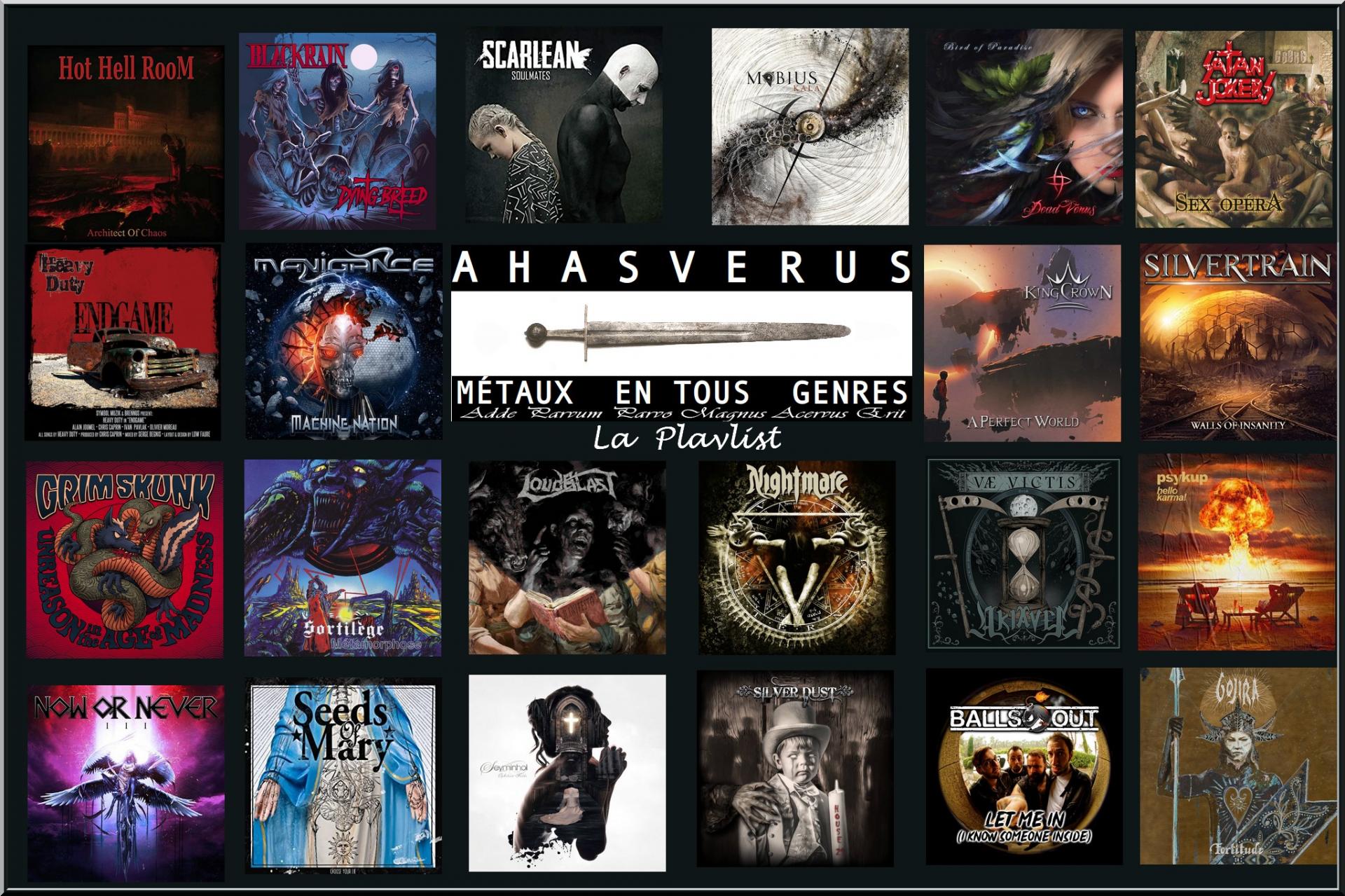 ---