A la Une chez Ahasverus :
LA NOUVELLE PLAYLIST DE LA SEMAINE EST DISPONIBLE !
Retrouvez-la ici : https://www.youtube.com/playlist
Cete fois nous avons eu envie de faire la part belle au gothique/indus (Schultz, Porno Graphic Messiah, Horskh)...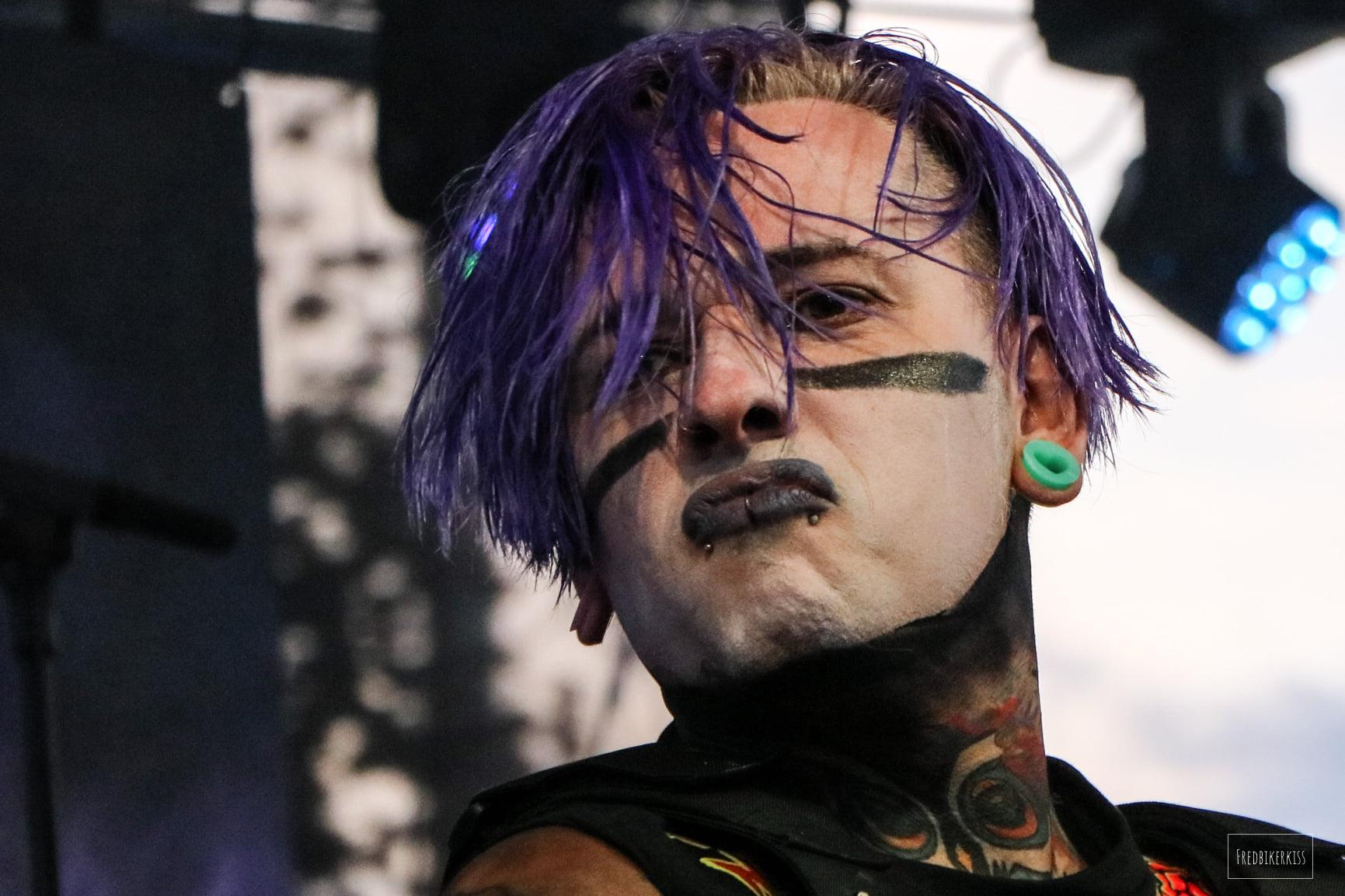 SCARS SUMMER (PORNO GRAPHIC MESSIAH) par Fredbikerkiss Photography
... Mais sans omettre de vous présenter quelques nouveautés (Endure The Affliction, Verdun et Persona, dont le nouvel album, « Animal », est sorti aujourd'hui)....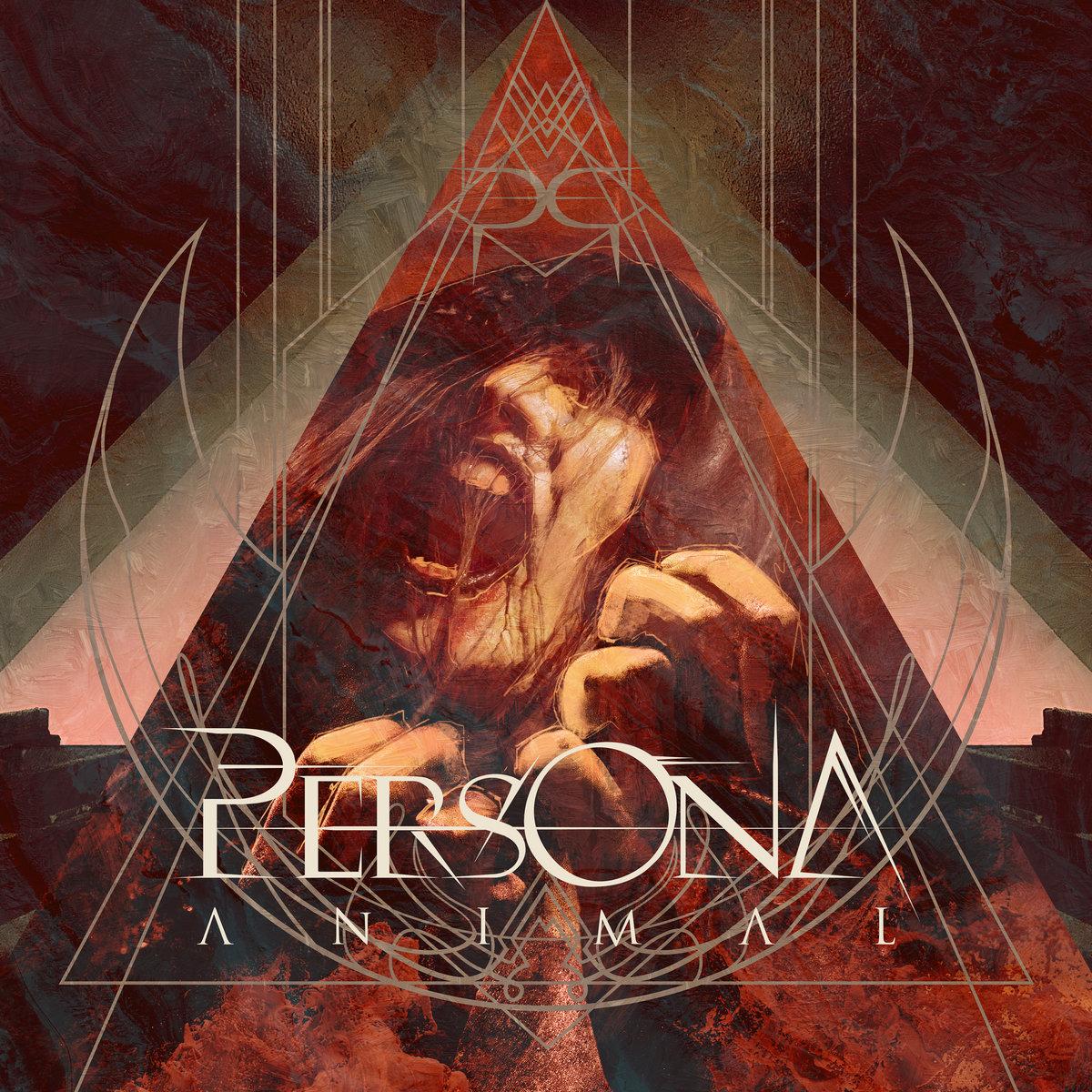 Ainsi que Dead Venus qui vient de révéler l'artwork de son deuxième album, « Flowers & Pain ». Il est signé Julian Bauer (http://julianbauer.com).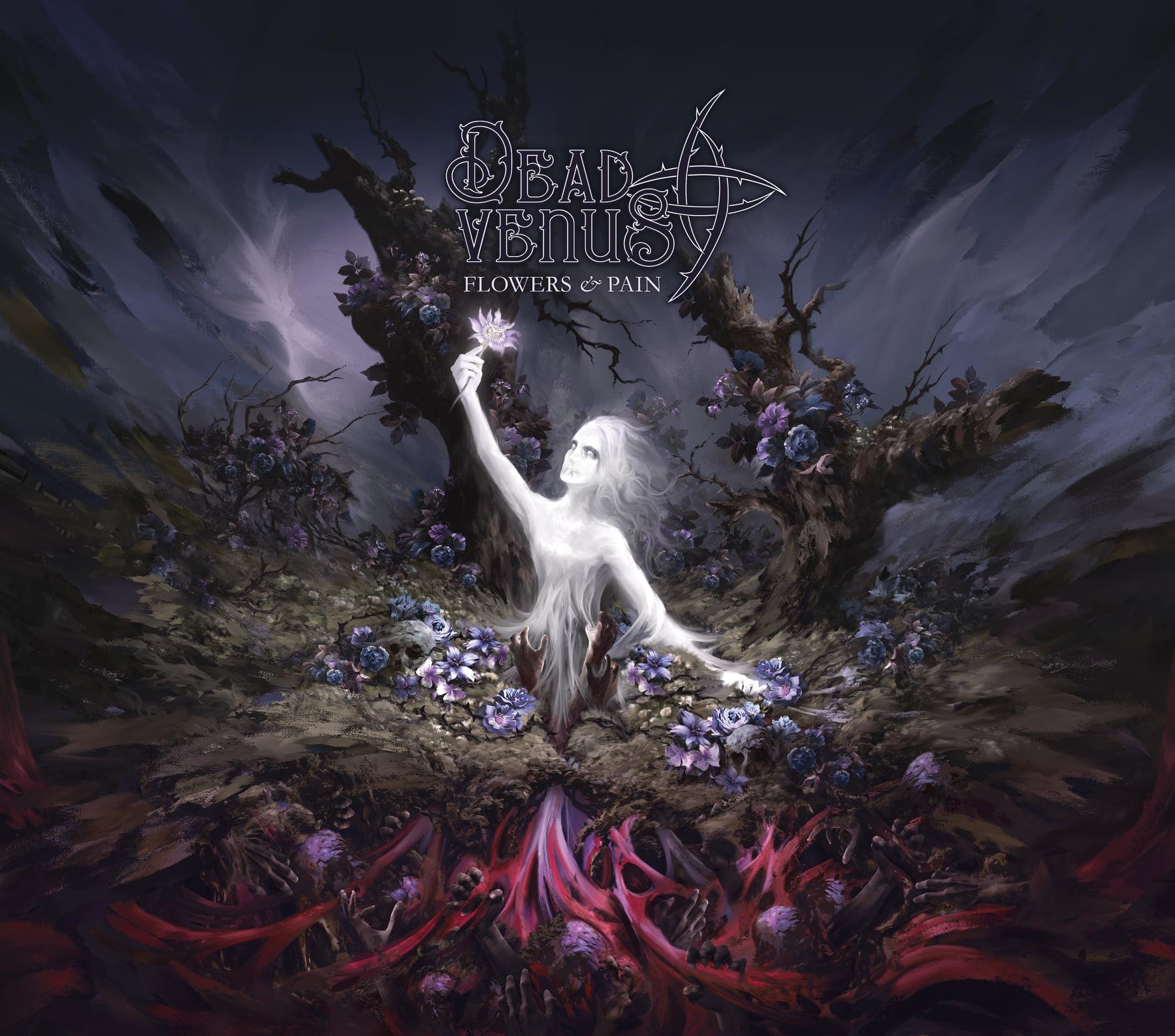 Alors bonnes découvertes, et bonne semaine avec la Playlist Ahasverus !
Au menu :
---
OTARGOS : nouveau single
« Larva Venom » est le second single dévoilé par le groupe de blackened death metal Otargos concernant leur album « Fleshborer Soulflayer » qui sortira chez XENOKORP le 10/12/2021.
Le label de metal extrême profite de la sortie de ce septième album des Bordelais pour mettre en ligne leurs deux premiers opus (« Ten-Eyed Nemesis » et « Kinetic Zero »), ainsi que la compilation démo / EP « Spawn from the Abyss ».
Les Liens ici :