Groupe : Necrosexual
Album : « Seeds of Seduction » (EP - 03/09/2021 - Fólkvangr Records)
Genre : Speed Metal
Origine : USA
On aime : la grandiloquence du chant, une certaine sauvagerie.
Par Ahasverus
Le combo américain Necrosexual sort en ce 03/09/2021 « Seeds of Seduction », son nouvel EP, via le label de black metal Fólkvangr Records.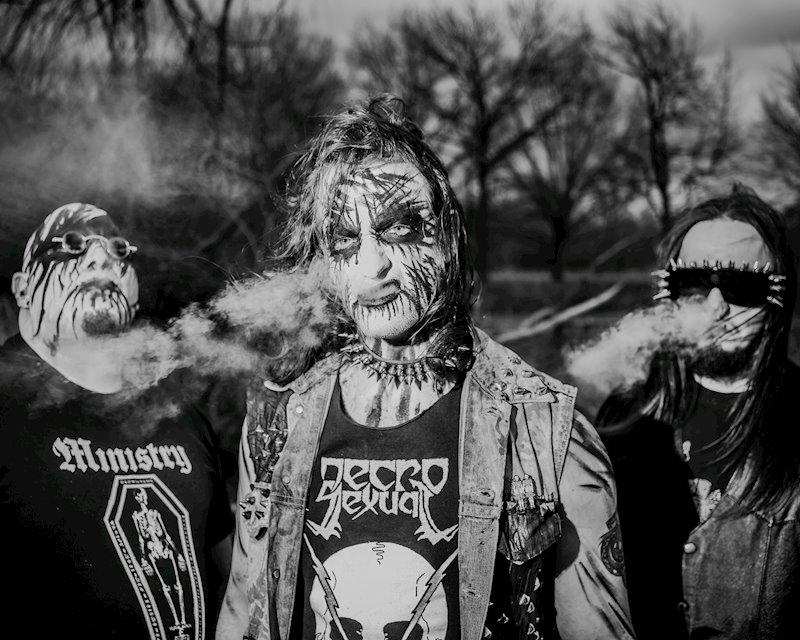 Basé à Philadelphie, Necrosexual mélange allègrement les codes du black et du speed metal.
Il se distingue par un chant original placé sur une structure musicale black/speed qui prend parfois la rythmique à contrepied. La voix monte dans les aigus en sautant des palliers, avec l'exagération d'un Justin Hawkins (The Darkness).

« Seeds of Seduction » succède à « GRIM 1 », opus sorti en 2018, puis à « The Glory Hole - Overture in F# » paru en 2019. Le ton est donné...
Maniant le mauvais goût avec exhubérance, Necrosexual met dans « Seeds of Seduction » son humour noir au premier plan, servi sur un artwork douteux, assumé par Chris Koontz. C'est shocking, c'est la comédie du rock'n roll, c'est métal, on en mangerait... presque.
L'EP trois titres est agrémenté de deux pistes bonus disponibles uniquement dans une série limitée à cent cassettes.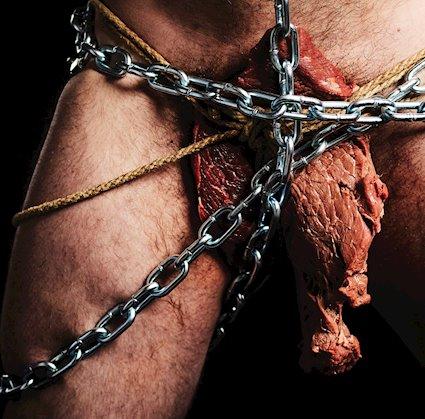 Line-Up :
The Necrosexual – basse, guitare, chant, clavier, songwriting
The Vigo – guitare lead
The Fury Of Churry – batterie, guitare solo outro sur Chaos Command
Tracklist :
1. Chaos Command
2. Screamin' for the Steamin' Demon Semen
3. A Long Time To Die
4. The Grim Hymn (cassette seulement)
5. Dead Sexy remaster (cassette seulement)
Liens :