Accueil

/

Les dossiers d'Ahasverus : Le PROG' (deuxième partie)
Les dossiers d'Ahasverus : Le PROG' (deuxième partie)
Loin des Dream Theater, Marillion et autres Rush, nous vous invitons à découvrir ou à réécouter quelques groupes pour l'instant un peu moins notoires, mais tout aussi passionnants.
L'univers du Prog' est infini... Voici la seconde partie de nos propositions...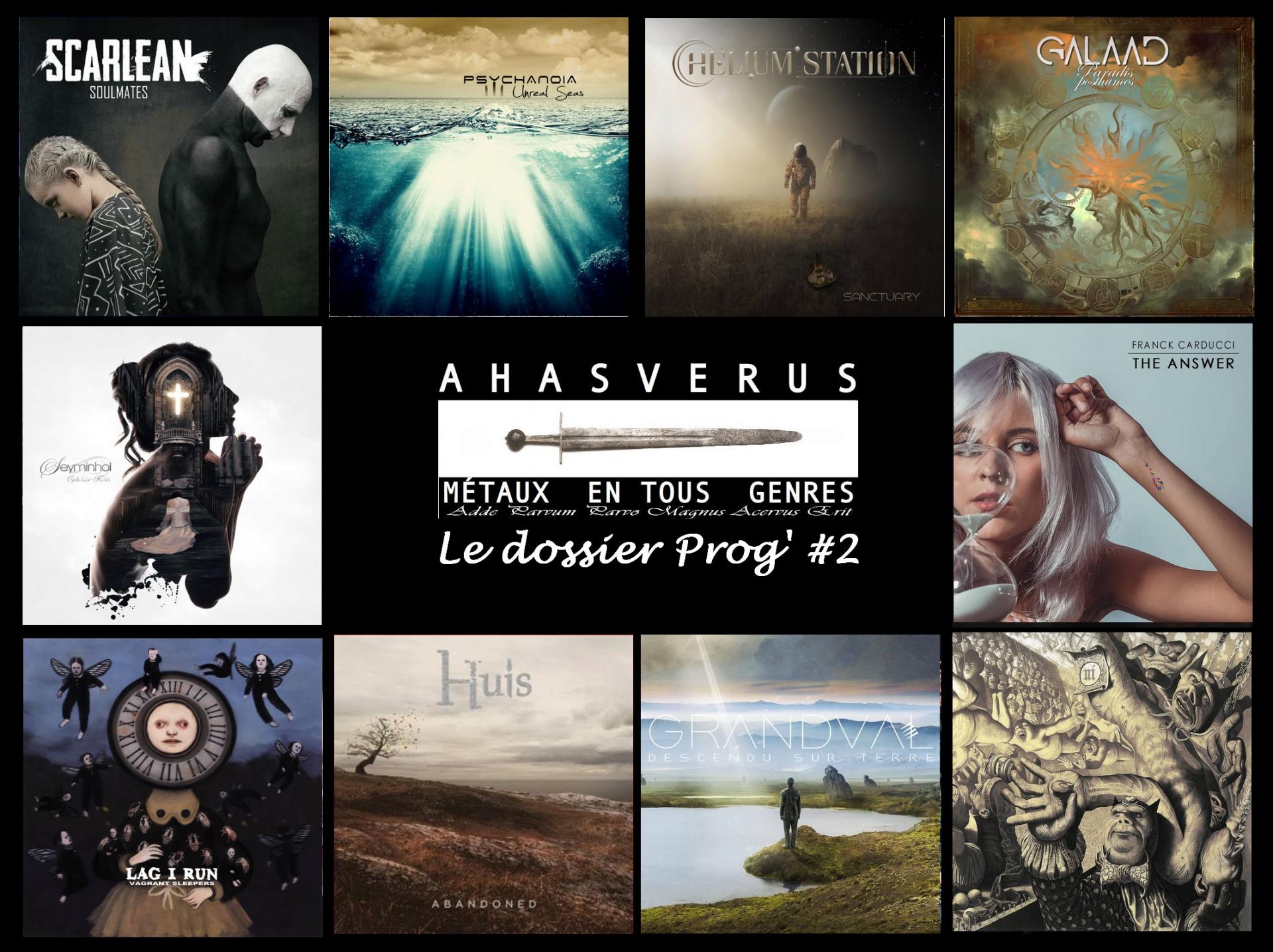 ---
GRANDVAL : LE POETE
Formé en 2015, Grandval propose son prog' en français, et il serait dommage qu'il en soit autrement tant la poésie donne à ce groupe lunaire une part non négligeable de personnalité.

Musicalement, la formation saupoudre ses compositions de pop, d'AOR, de psychédélique et de post-rock.
« Descendu Sur Terre », sorti en 2020 dans un artwork de Stan W Decker, est son nouvel album.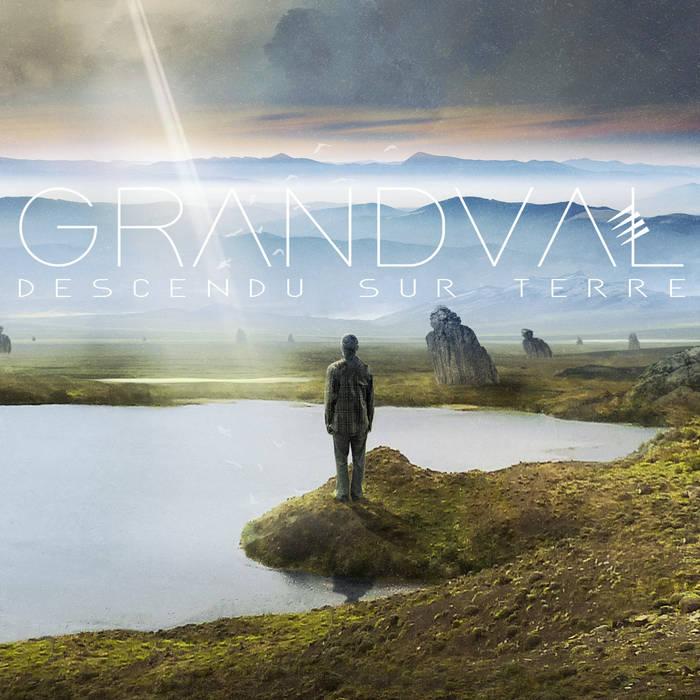 ---
NI : LE DEROUTANT
Hébergé par l'intéressante écurie rock in opposition Dur et Doux, Ni est un quatuor expérimental dont la musique reste très abordable si vous aimez la face sombre d'un Dream Theater ou le côté prog' de Devin Townsend.

Le dernier opus de ces Burgiens , « Pantophobie », est un album quasi-instrumental qui vous permettra pourtant d'enrichir votre vocabulaire de mots savants.
L'arwork est signé Davor Vrankić.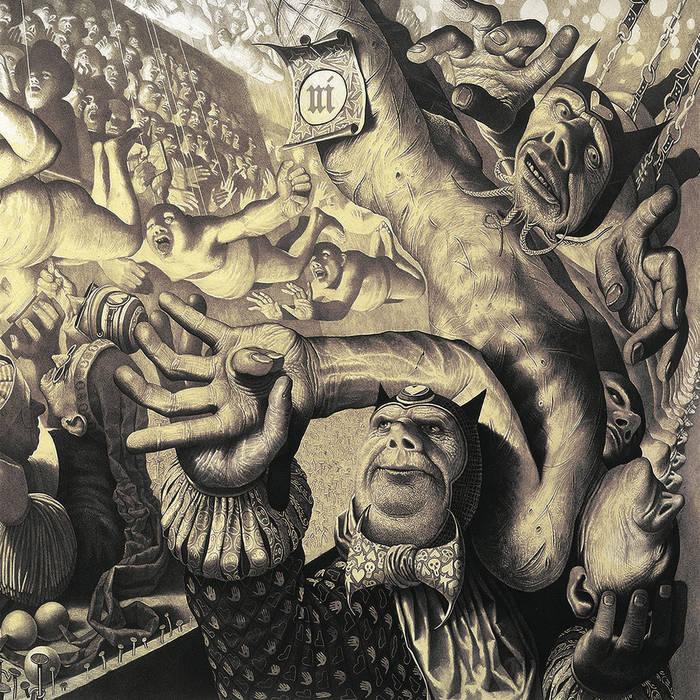 ---
LAG I RUN : LE VIRTUOSE
Pour les avoir vus sur scène, je peux vous garantir que lorsque ces quatre-là se mettent à jouer les mouches s'arrêtent de voler . Leur musique est virevoltante et son inventivité donne le tournis ; les harmonies vocales, soignées à l'extrême, rappellent la maestria d'un Queen.

« Vagrant Sleepers », le dernier album de ces Sudistes, date de 2019.
Pour l'artwork, LAG I RUN a fait confiance au frère de Nay Windhead, le chanteur/guitariste.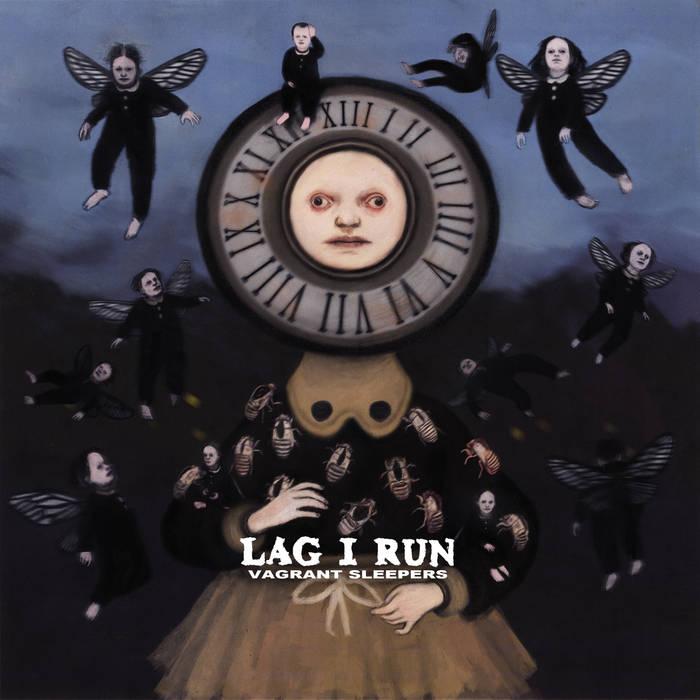 ---
PSYCHANOIA : L'ENVOUTANT
Vous connaissez peut-être Ivan Jacquin pour son ambitieux Foreign Rock Opera, auxquels ont notamment contribué Andy Kuntz, Mike Lepond ou Amanda Lehmann ? Le voici dans son groupe de prog', Psychanoia.

Un album à l'actif de Psychanoia, « Unreal Seas », belle réussite au songwriting remarquable. Des titres comme « My Hope » ou « The Shadows In Me » ne peuvent que retenir votre attention.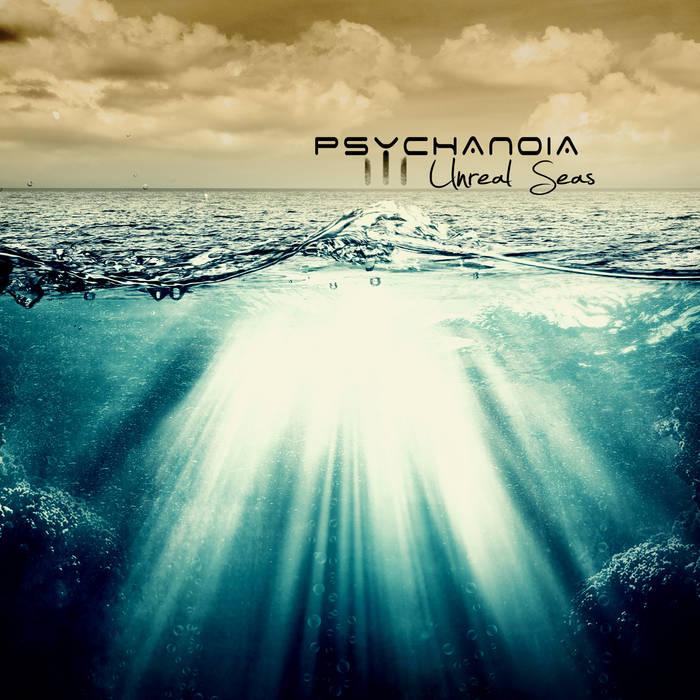 ---
FRANCK CARDUCCI : LE FACETIEUX
Depuis 2010, album après album, Franck Carducci construit un univers où la technique se dissimule derrière une certaine extravagance entre prog'rock et psychédélique.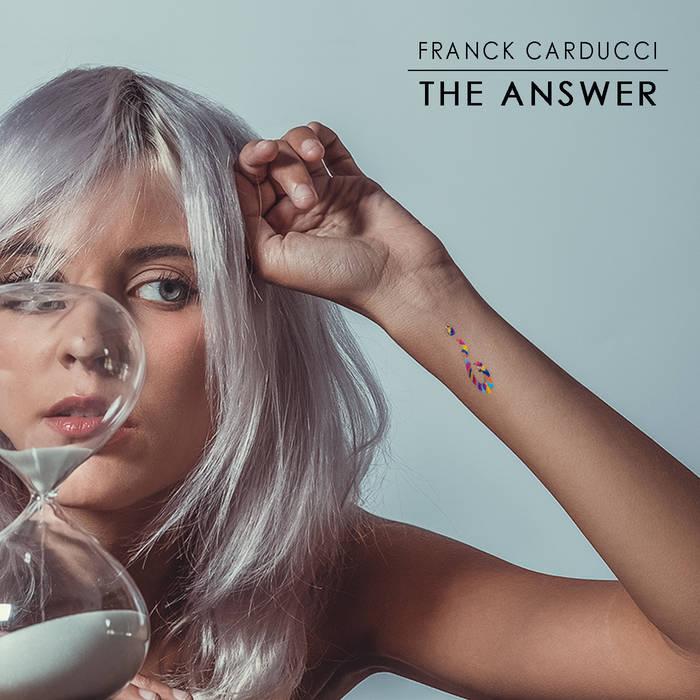 Sorti en 2019, « The Answer » détourne avec humour, sur certains morceaux dont ce clip au rythme plutôt orienté rock, l'histoire de Arion de Méthymne, poète et musicien grec victime de sa notoriété.
---
SEYMINHOL : LE PERFECTIONNISTE
SEYMINHOL a mis en sommeil (mais en la matière il ne faut jamais dire jamais !) son admirable carrière assez récemment, après plusieurs décennies au service du Metal et quelques albums et clips aussi ambitieux qu'ils étaient soignés.

Le prog' qu'il propose est à la fois métallique et symphonique . Leur dernier opus « Ophelian Fields », s'inspirait d'une tragédie shakespearienne. On avait noté la présence de Marion Lamita, qui prêtait sa voix remarquable au personnage d'Ophélie.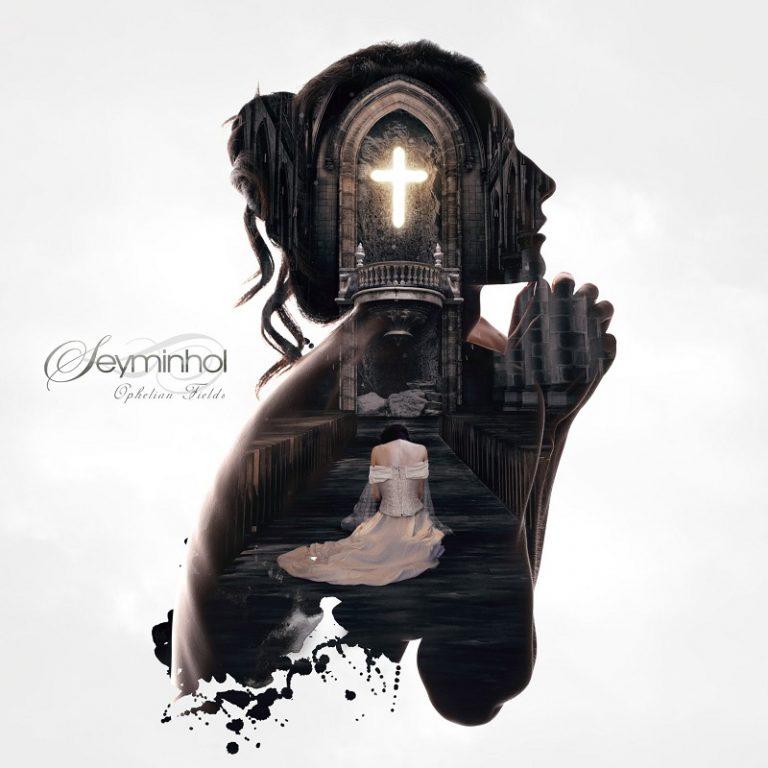 Aujourd'hui, Nico Pelissier, guitariste et principal compositeur de Seyminhol, prépare son retour au sein d'un nouveau groupe, Antechaos.
---
HELIUM STATION : LE REVENANT
Vous souvenez-vous de Veda, qui obtint un beau succès dans les années 2000 ? Revoici son guitariste, le Toulousain Fabrice Lacourt, dans un projet où il s'occupe de tous les instruments, sauf de la batterie, confiée à Ben Marmier. Il s'agit de Helium Station.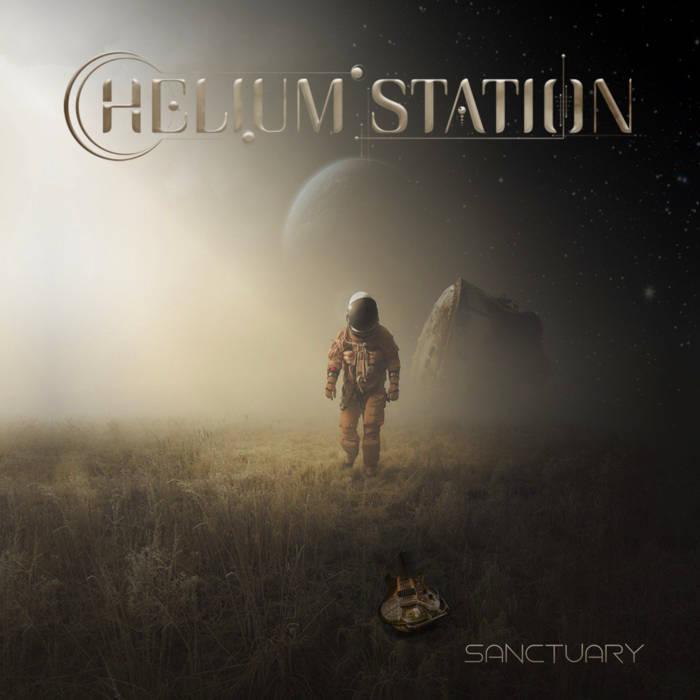 Le chant est laissé à cinq vocalistes aussi différents qu'intéressants, et Helium Station propose pour son premier opus un album de prog' d'une grande diversité qui vous entraînera aussi bien vers le blues que le funk, l'AOR ou le néoclassique. Soyez curieux !
---
SCARLEAN : L'AMBITIEUX
Côté perfectionnisme, Scarlean pourrait le disputer à Seyminhol, lui qui choisissait en 2018 de retravailler et de rééditer « Ghost », son premier album sorti en 2016.

Magnifiquement servis par une imagerie à l'esthétique raffinée, ces Avignonnais ont sorti en 2019 leur deuxième album, « Soulmates », invitant à participer à leur prog' metal à forte personnalité la sublime Anneke Van Giersbergen (The Gathering) pour une cover ennivrante d'un titre de new-wave..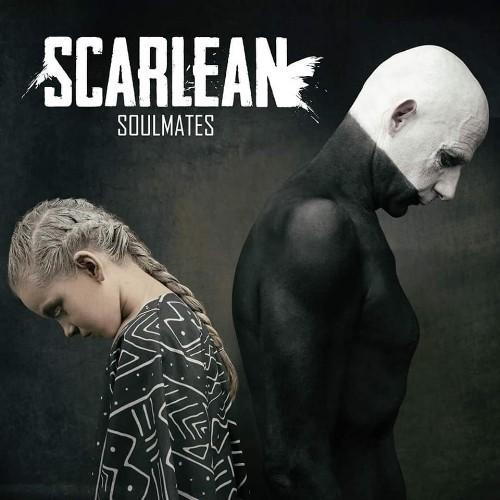 Un groupe à pédigrée, c'est l'évidence.
---
HUIS : LE DELICAT
Huis est présent sur les scènes québecoises depuis 2009, et il sort dix ans plus tard un troisième album intitulé « Abandonned ».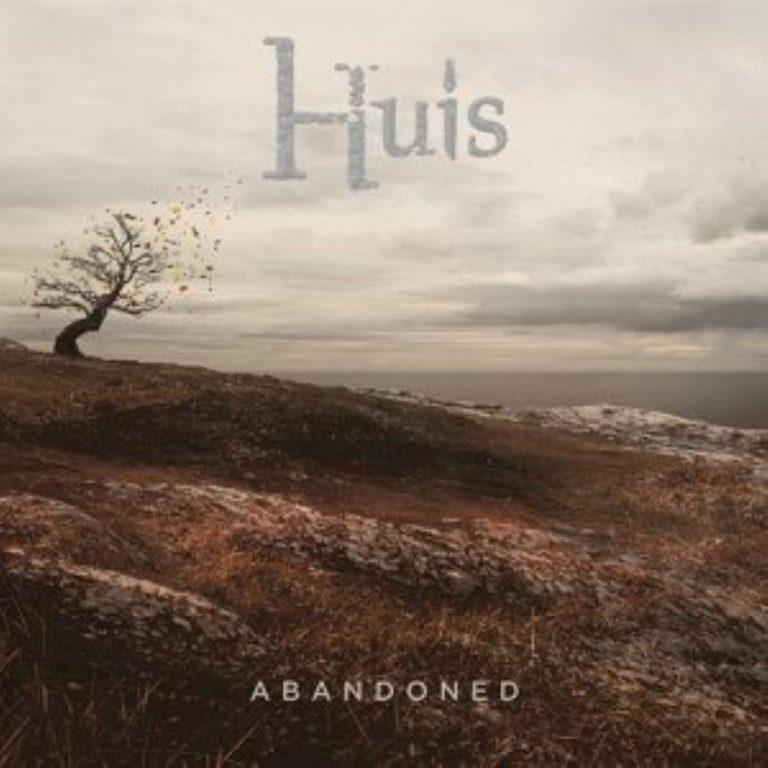 Pourtant, aucun risque qu'on aille le perdre dans la forêt, celui-là ! Ses compositions légères et mélodieuses vous colleront à la semelle pendant un bon moment. L'harmonie niche dans tous les détails de ce nouvel album, dans les choeurs comme dans les lignes de flute...
---
GALAAD : LE SOLAIRE
Après avoir marqué l'histoire du prog d'un album culte en 1996, Galaad revenait en 2019 avec le conceptuel « Frat3r ». L'écriture est particulièrement riche et quasiment inépuisable chez Galaad qui, après des années d'abstinence progressive, est en verve.

Livré en 2021 dans un artwork de Stan W Decker, « Paradis Posthumes » est le nouvel album de ces Suisses volubiles qui aiment jouer avec les mots dans leurs textes en français.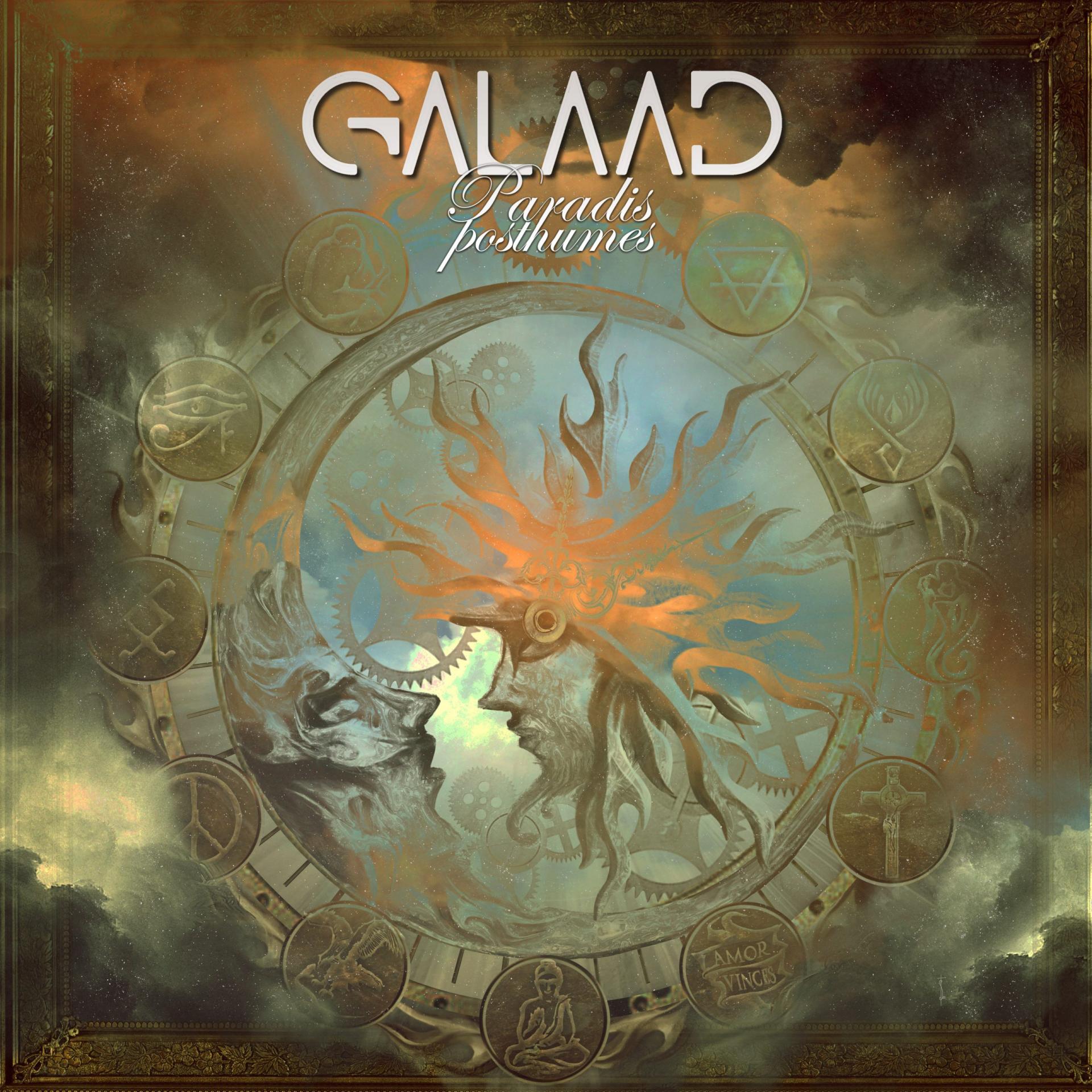 ---
Si vous avez manqué le début :
Articles similaires
Loin des Dream Theater, Marillion et autres Rush, nous vous invitons à découvrir ou à réécouter quelques groupes pour l'instant un peu moins notoires, mais tout aussi passionnants. L'univers du Prog' est infi…