Accueil

/

L'actualité de la semaine 3/21
L'actualité de la semaine 3/21
DON'T WORRY BE HAPPY
Le groupe de hardcore marseillais HappyFist HxC a mis en ligne le 22/01/2021 un clip intitulé "Nightmare". Ce morceau figurera sur leur opus en préparation.
"On est discret depuis un petit moment mais c'était pour une bonne raison ! On aura bientôt le plaisir de sortir notre album sur lequel on a travaillé un bon moment, et qui on espère vous plaira et vous fera casser votre salon en attendant la reprise des concerts", pouvait-on lire en exergue de la publication.
---
RETOUR EN GRACE
Quatre ans après "All My Gods Are Monsters", le groupe de rock métal alternatif VICIOUS GRACE est de retour avec un nouvel album. Le bébé s'appelle "Glass House". Il est disponible chez www.m-o-music.com.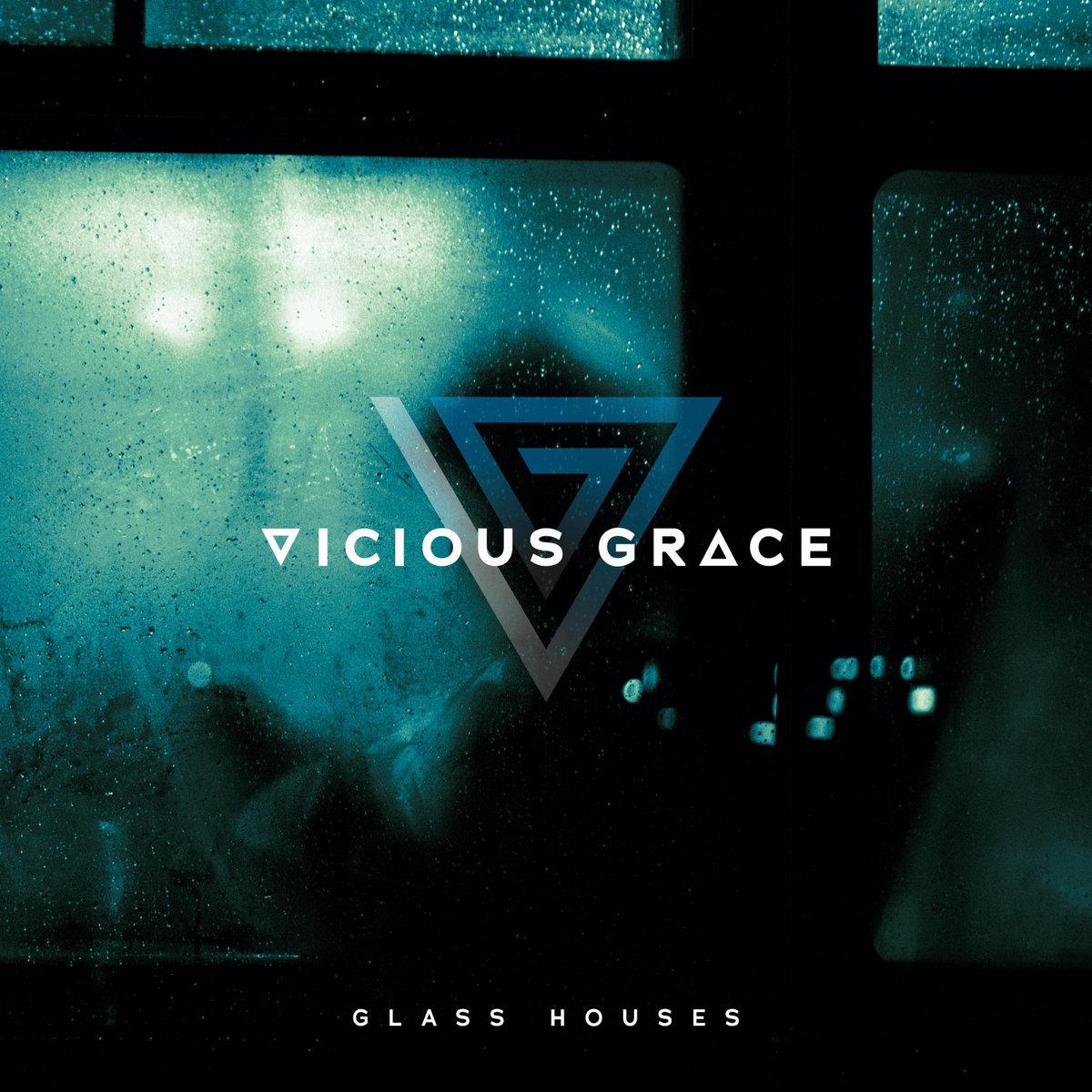 Les Cavaillonnais avaient présenté début 2019 un premier single, "Silver Lining" :
---
ON THE ROAD AGAIN
Elle qualifie son rock/folk de "road music". Mylène L. Chamblain ​, qui tient la guitare acoustique dans le groupe belge Plain Jane , a présenté hier, 22/01/2021, son nouvel EP "Body & Soul".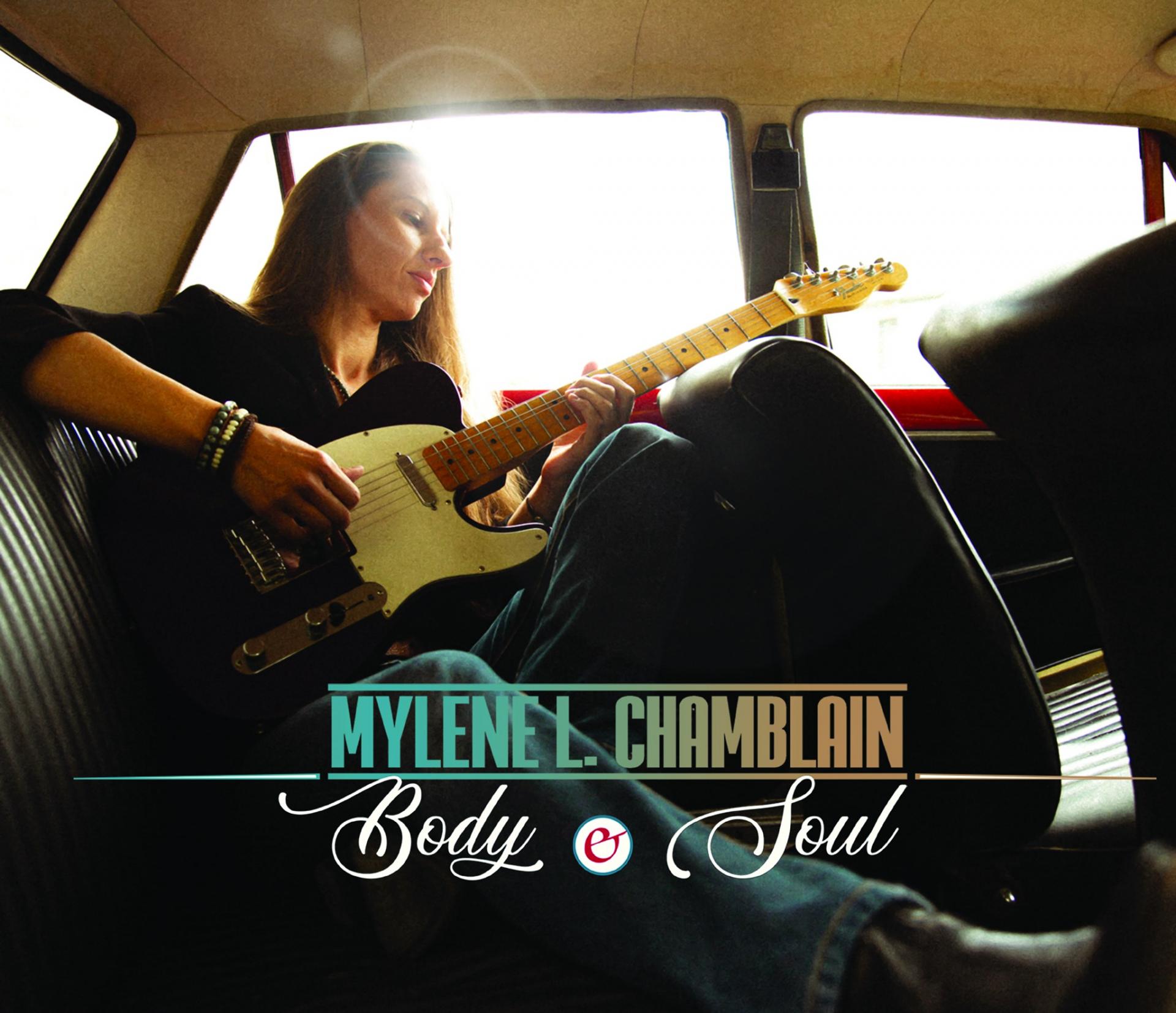 Il succède à l'album "Hold Fast", sorti voici seize ans.
---
DOPEWAY TO HELL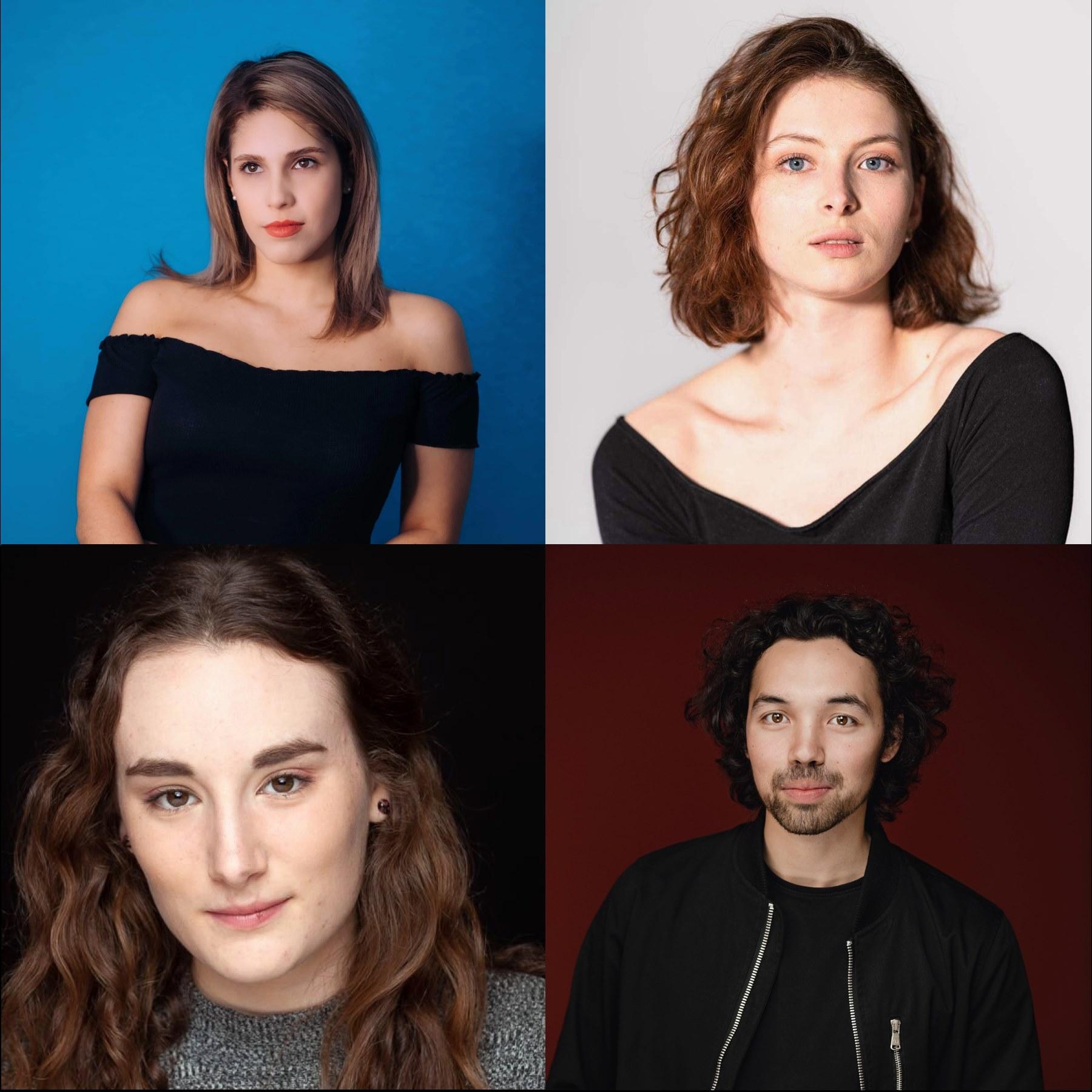 Dope Mushroomera (en haut à gauche sur notre photo de casting) fondatrice/guitariste/chanteuse du groupe de punk-rock québecois Bad Skin sera à l'affiche d'un court-métrage intitulé "Succubus". Elle y tiendra le rôle de Lilith, une "séductrice qui entraînera Martin dans les profondeurs de l'enfer".
Bad Skin, quatuor féminin de Montréal, s'était notamment illustré en 2017 avec l'album "Pussy Power".
---
CHAOS INTERNATIONAL
Chaos Rising est un projet féminin international à géométrie variable initié par la Française Stéphanie Nolf (Unsafe), chanteuse multi-instrumentiste et compositrice.
Il regroupe des musiciennes originaires de France, d'Allemagne, du Royaume-Uni, de Suisse, d'Iran, du Mexique, de Suède, du Brésil et d'Australie, mais aussi des techniciennes assurant le graphisme, le montage vidéo, etc.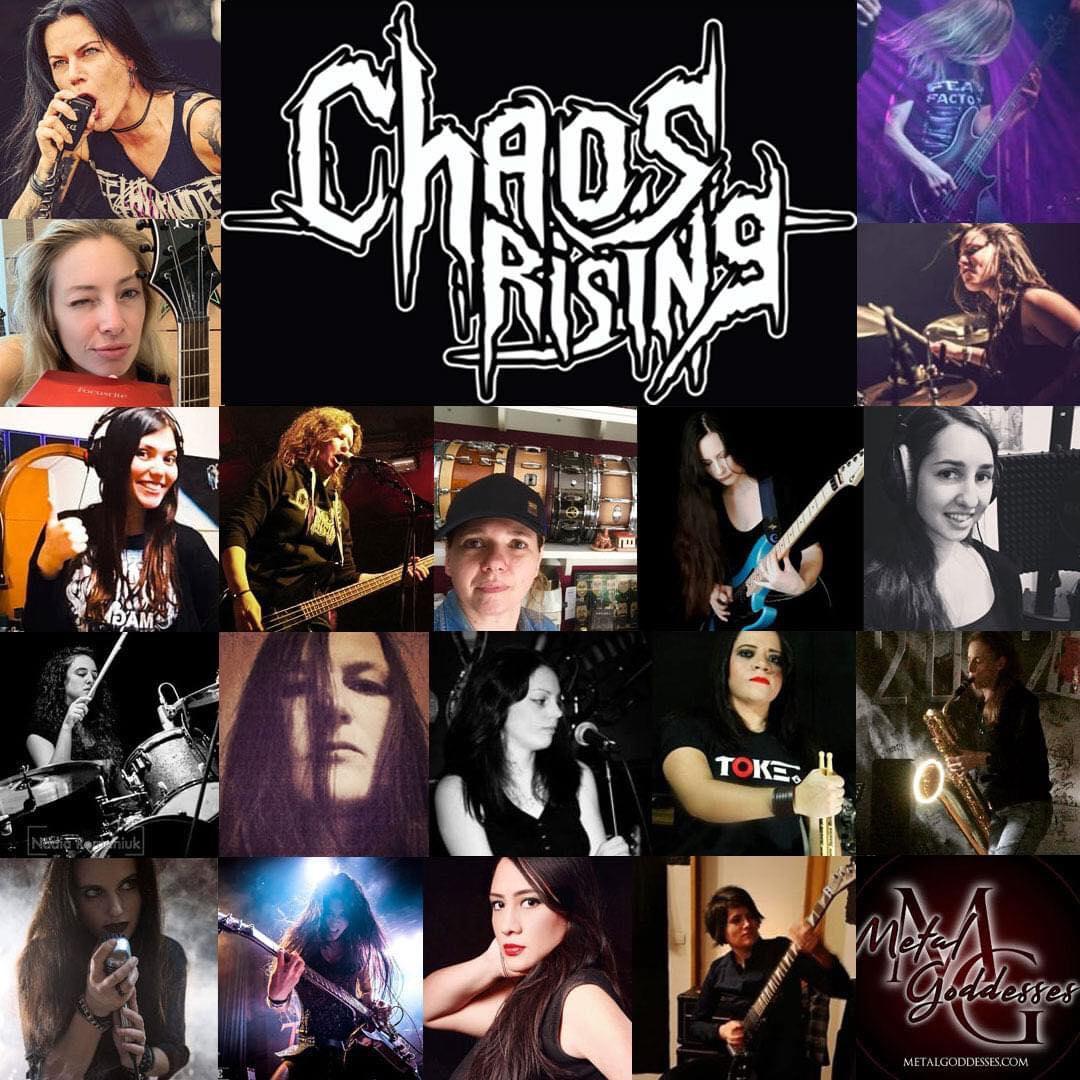 Sortant des single au rythme d'un morceau par mois, Chaos Rising vient de présenter son huitième jet, intutulé "Lost", avec cette fois Stéphanie à la guitare et à la basse, l'Argentine Nicole Trinchero (Acroma, Scale to Infinity) à la batterie, et l'Allemande Corinna Kurschatke (Bloodfinch) au chant.
Découvrez la discographie de Chaos Rising ici :
https://chaosrising.bandcamp.com/track/lost
---
SHOW DEVANT
Nous vous parlions en début de semaine des Princesses Leya, quatuor métallo-comique monté initialement pour quelques représentations scéniques et qui, fort d'un succès dépassant ses espérances, sortira finalement un album le 12/03/2021.
Puisque le vent souffle en poupe, les Princesses seront également à La Maroquinerie (Paris XXème) les 12 et 13/06/2021 pour deux représentations dont le fil conducteur, sans rapport avec l'album, est le suivant :
"Grand Amateur de pop acidulée et de chemises Interflora, Schoumsky a un rêve : gagner l'Eurovision ! Mais dans son entourage personne ne veut l'aider à part Dedo, «Le prince des ténèbres». Sauf que celui-ci pose une condition : l'Eurovision oui, mais en faisant du Heavy Metal !"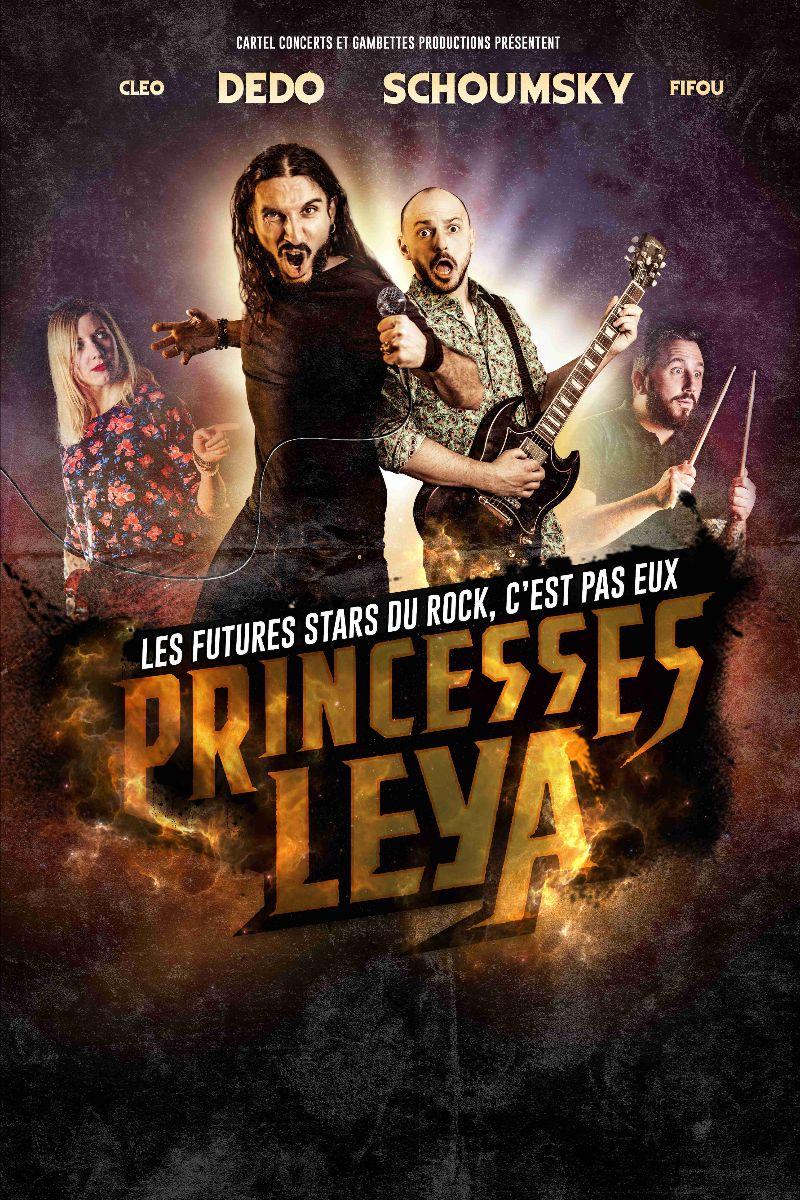 Au programme humour et métal. Pour réserver son billet, c'est ici :
https://www.weezevent.com/princessesleya-maro
---
HIGH VOLTAGE
Le trio stoner High On Wheels vient de lancer un crowdfunding pour son nouvel album qui s'intitulera "Fuzzmovies".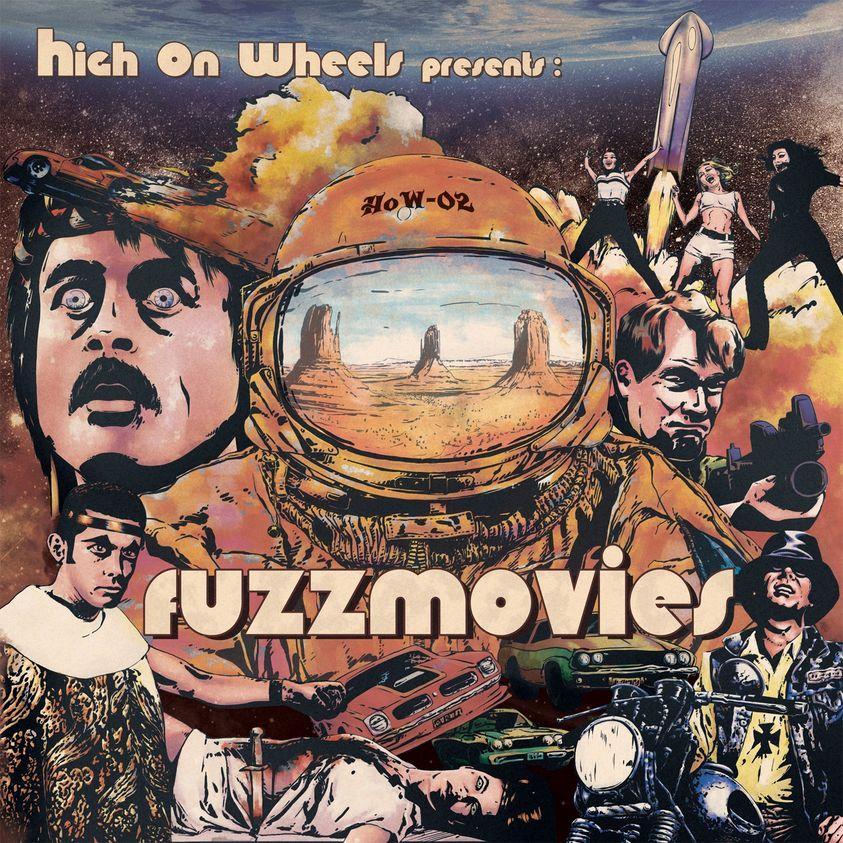 les Parisiens ont dévoilé pour l'occasion la pochette de l'album (notre photo) ainsi que le single "Destiny Is On My Way".
Les contreparties sont disponibles dès cinq euros.
https://fr.ulule.com/high-on-wheels-new-album-/#rewards/
---
MARCHE TROYENNE
Repéré lors de la parution de son joyeux clip "March Of The Dead", le groupe d'horror metal troyen SLEAZYZ a dévoilé "Devil talking in my head", un nouveau single de son premier album à paraître le 29/01/2020.
Vous pouvez le découvrir ici :

---
PRINCESSE METAL
"Quand ça n'a aucun sens c'est qu'on tient un truc", affirmaient les Princesses Leya dans une interview accordée l'été dernier à http://www.lahordenoire-metal.com.
Né de la rencontre d'Antoine Schoumsky (guitare et chant) et de Dédo (chant), complété par Cléo Bigontina (Basse) et Xavier Gauduel (Batterie), Princesses Leya est à l'origine un spectacle live mélangeant humour et métal.
La galéjade fonctionne si bien que les Princesses Leya, désormais groupe, décident de pousser l'aventure jusqu'à l'album narrant, de sketches en chansons, les aventures de ces héros projetés à la recherche d'une partition secrète dans une dimension où "le QI moyen y est proche du teckel".
L'album sortira le 12/03/2021.
---
SILVERTRAIN : DEPART IMMINENT
Silvertrain a dévoilé la pochette de "Steel Against Steel", son nouvel album à paraître le 20/02/2021.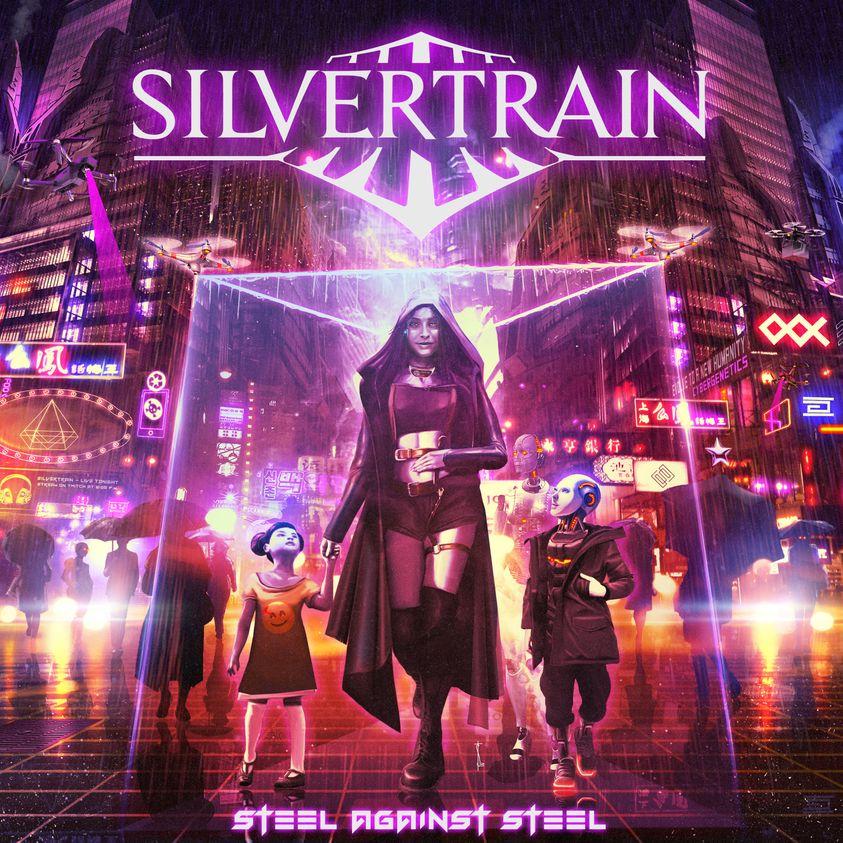 Son artwork est signé Stan W Decker.
---
FORTUNATO III ?
S'il y en a un qui ne chôme pas, en ce début d'année 2021, c'est bien Markus Fortunato !
Le bassiste de Kingcrown, formation de heavy mélodique dont nous attendons le nouvel EP qui succèdera à "A Perfect World", travaille également sur le troisième album de Fortunato, groupe dont il assure aussi le chant, (et avec talent !), comme vous pouvez en juger sur le teaser de l'album de 2015 :
L'occasion de (re)découvrir la discographie de Fortunato, et si vous aimez le néoclassique, foncez : c'est du billard, et c'est à petit prix !
https://markusfortunato.bandcamp.com/album/restless-fire
---
ROCK'N ROLL MAN
Toujours aussi prolifique, l'inépuisable Jean-Lou Kalinowski (ex-Shakin' Street) vient de mettre en ligne ce 18/01/2021 "Aspie inside", un nouvel album, sous le nom de Jean-Lou K.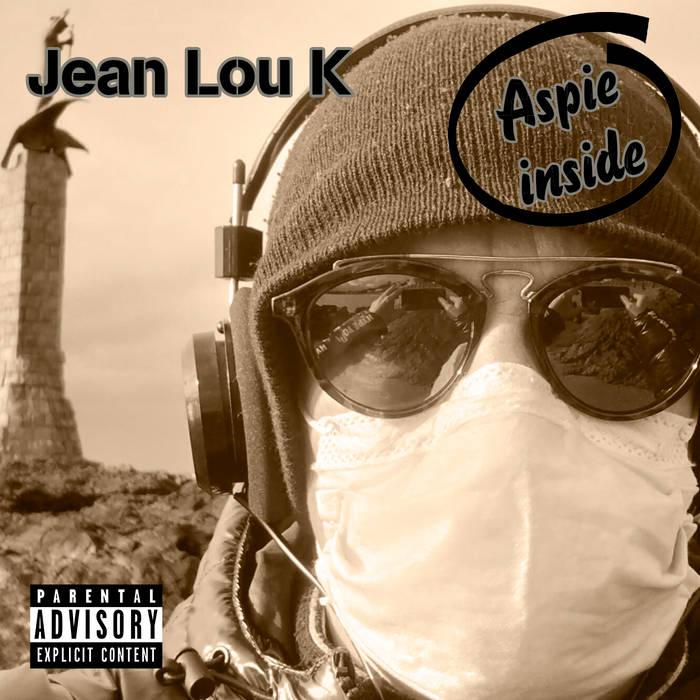 Retrouvez sa discographie solo, sous le nom de Jean-Lou K ou d'AC22, ici :
---
NOS CHRONIQUES :
Cette semaine a enfin été marquée par la sortie du nouvel album des Luxembourgeois SCARRED.
Notre chronique sur Chronique d'album : SCARRED (Death Metal et autres), "Scarred" (22/01/2021)
Et par celui du groupe de métal indus HORSKH.
Notre chronique sur Chronique d'album : HORSKH (Métal Indus), "Wire" (21/01/2021)
C'est tout pour cette troisième semaine de l'année.
A la semaine prochaine !
Articles similaires
ALIVE AND KICK-ASS Après Akiavel, c'est au tour de Dirty Black Summer de dévoiler sa performance au profit du Slay At Home | Metal Injection. Ils donnaient pour l'occasion leur tout premier concert. Dirty Black Summer interpr&egra…