Accueil

/

L'actualité de la semaine 25/21
L'actualité de la semaine 25/21
METAL ET BANDE DESSINEE
Spirit Bomb mélange rock et bande dessinée. « Tight », son premier album, sortira le 24/09/2021.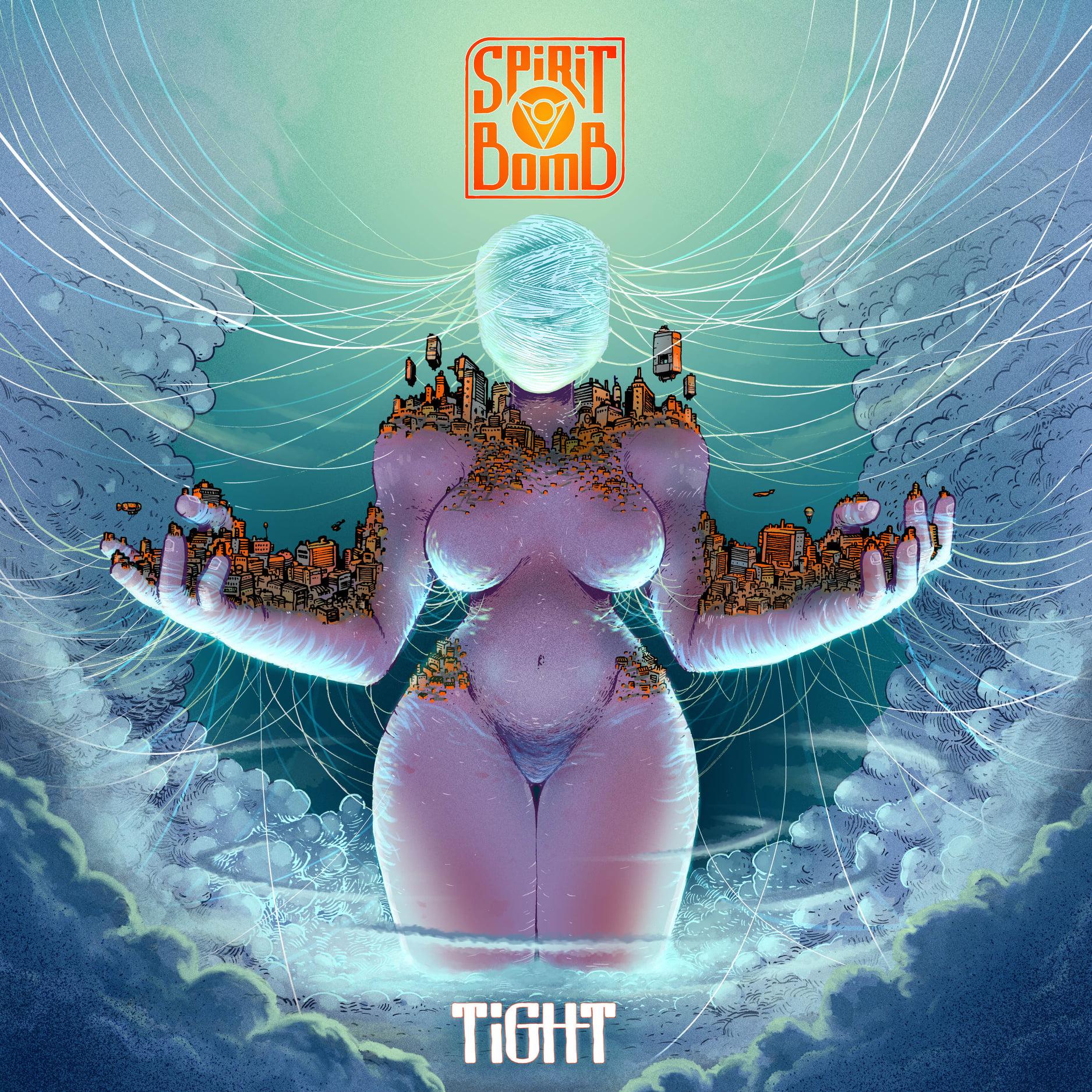 Actif depuis 2015, le groupe explique :
« A l'origine, on était un guitariste et un dessinateur, très frustrés de ne pas pouvoir travailler ensemble. Pour palier à ça, on s'est lancé le défi de trouver le moyen de croiser nos effluves ; chacun avec nos outils, on a cherché à quoi pourrait ressembler un projet qui serait autant musical que graphique. On a écrit des textes, composé des morceaux, créé des personnages, et petit à petit un véritable univers à commencé a se dégager de ça. Au fil de ces explorations, on s'est rendu compte qu'il y avait un endroit où on pouvait vraiment allier les deux domaines : la scène. Alors on a appris à faire de la vidéoprojection, on a monté une équipe de choc et on s'y est mis ! »
Spirit Bomb pratique un rock teinté d'influences multiples telles que le hip-hop, le métal ou encore le blues.
A la recherche d'un éditeur, Spirit Bomb travaille également sur une bande dessinée intitulée « Dans le Mur ».
« Tight » est disponible en précommande sur Music-Records :
---
EXISTANCE DEVOILE UN PREMIER SINGLE
Après avoir mis en ligne une belle série de cover durant le confinement, Existance a annoncé la sortie de "Wolf Attack", son troisième album. Ce nouvel opus a été enregistré, mixé et produit par Francois Merle (Manigance) au Rock Stone Studio. Le mastering a été réalisé au Danemark par Jacob Hansen (U.D.O, Primal Fear, Pretty Maids, Volbeat...). La pochette est signée par le Guatémaltèque Mario Lopez.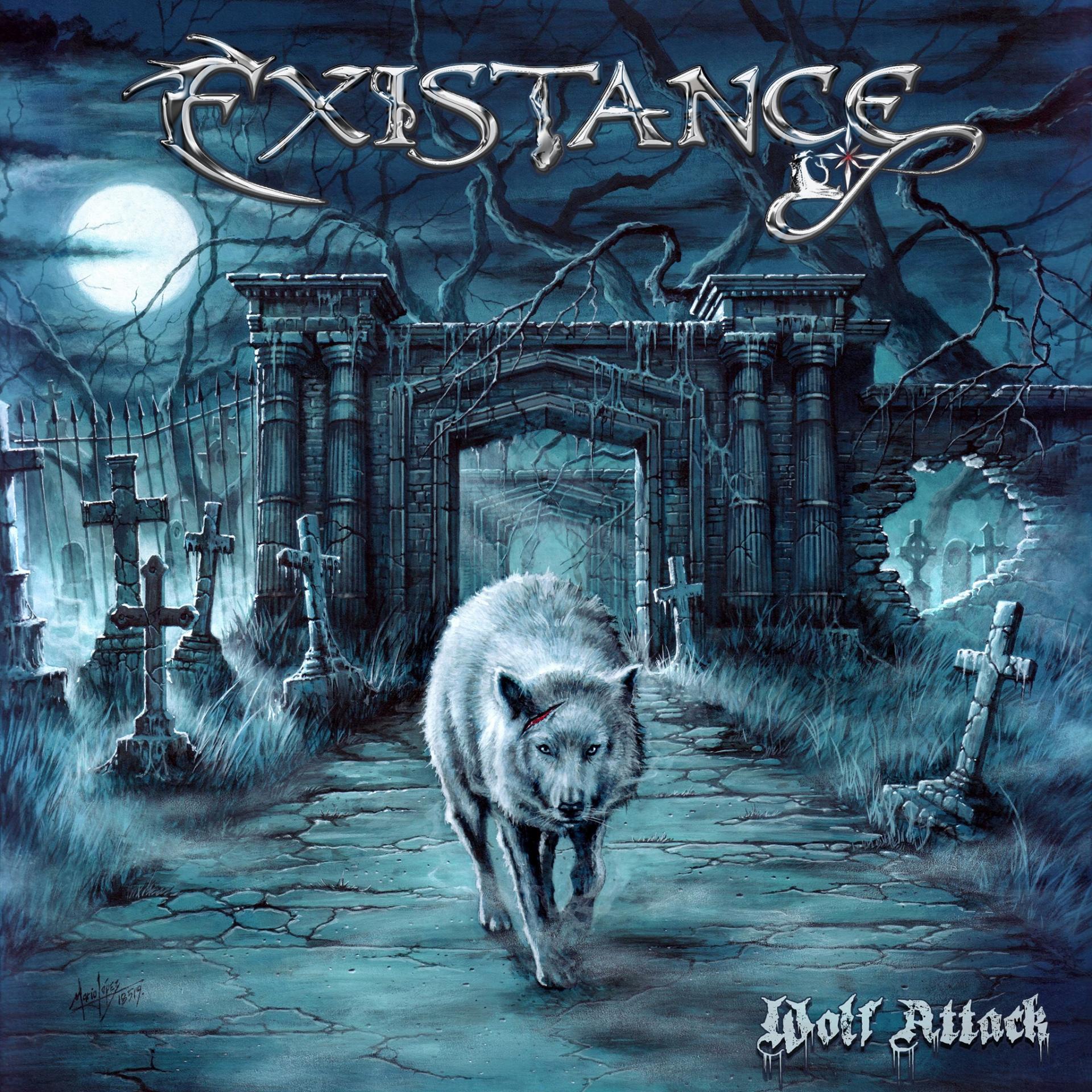 "Wolf Attack" sera disponible le 29 octobre 2021 et contiendra onze pistes.
Le groupe a révélé un premier single-clip intitulé "Power of the Gods" le 25/06/2021. Il est disponible sur toutes les plateformes de streaming ainsi que sur leur chaîne YouTube.
Les pré-commandes de "Wolf Attack" sont disponibles dès à présent sur leur tout nouveau site : https://merch.existanceband.com
---
MOUVEMENT DE LINE-UP
L'ex-Yuzu Victor Martin a rejoint récemment les rangs de TERRARIUM, groupe expérimental et instrumental qui mixe rock, jazz, dub, ambient, et shoegaze. Le line-up compte de Terrarium est désormais le suivant :
Guitare : Gaëtan Zampa
Basse : Benoît Zellal
Batterie : Victor Martin
Terrarium sortait en avril 2021 l'EP six titres « Foot Outta Space », disponible sur Bandcamp :
https://terrarium-music.bandcamp.com/album/foot-outta-space
---
OSCAR NIP : FILM-CONCERT AVEC CINQ INEDITS
Le presque trentenaire (vingt-huit ans d'existence !) OscarNip a mis en ligne récemment « Electrochoc et fantaisies électriques », un film-concert qui nous projette en mars 2025.
« Après cinq ans de confinement, les humains se sont adaptés. Quelques artistes non essentiels couvent des jours sombres au cœur d'un obscur centre psychiatrique, tenu de main de fer par un personnel zélé. Visiblement, personne ne va bien... »
Proposant huit titres dont cinq inédits qui figureront sur le huitième album du trio punk-rock parisien, cette vidéo a été filmée et enregistrée live le 13/04/2021 à l'Espace Lumière à Epinay-sur-Seine.
---
OVERDRIVERS - LE CLIP AVANT L'EP
« Factory » est le nouveau single d' OVERDRIVERS , annonciateur de « Rock Out », futur opus du groupe de Béthune.
« Rock Out » sortira le 09/07/2021 via ROAR - rock of angels records . Une édition vinyle limitée à trois cents copies complètera cette sortie à partir du 10/09/2021.
« Rock Out » peut être commandé ici :
https://bit.ly/overdrivers_rock_out
---
LA CHIMIE AMUSANTE
Ca bouge chez Highway ! Les Montpelliérains ont signé chez ROCK CITY MUSIC LABEL et sorti peu après un excellent clip animé, "Chemical Trip", titre extrait de leur album "IV" qui date déjà de 2017 - mais un nouvel opus est en préparation.
Ce nouveau clip, qui met en scène les membres de Highway dans une version cartoon, est signé Christian De Vita , qui a notamment réalisé le film d'animation « Gus, petit oiseau, grand voyage ».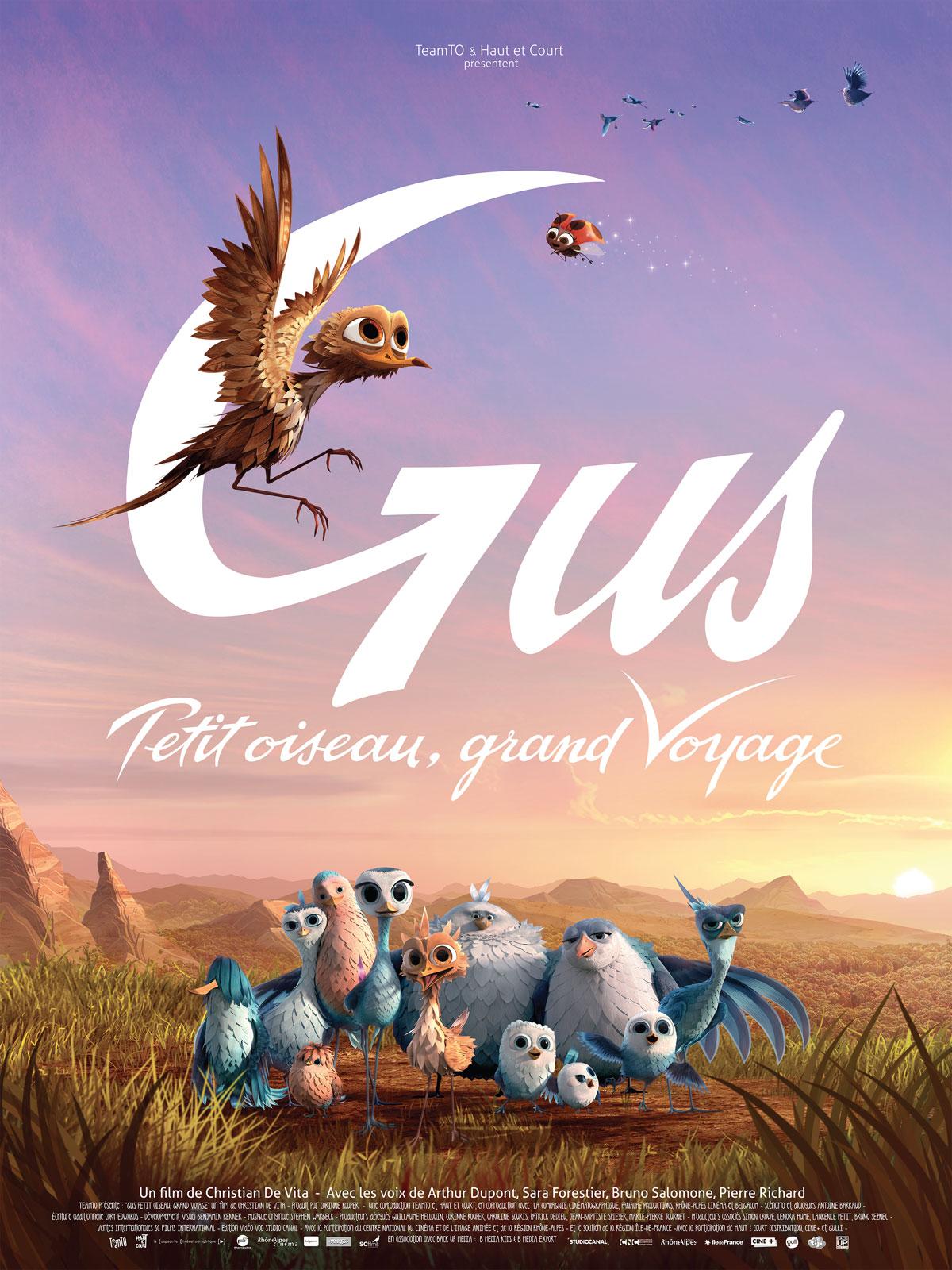 Articles similaires
ALIVE AND KICK-ASS Après Akiavel, c'est au tour de Dirty Black Summer de dévoiler sa performance au profit du Slay At Home | Metal Injection. Ils donnaient pour l'occasion leur tout premier concert. Dirty Black Summer interpr&egra…
AVIS DE DECEATES Le groupe de death/black Deceates cherche des figurants pour mettre en boîte un clip de son titre « Gone Away » le 25/06/2021 à 21 heures à l' Altherax Music de Nice. Aucune limitation d'&acirc…