Accueil

/

ALTESIA : Tournée d'automne, clip et album
ALTESIA : Tournée d'automne, clip et album
Le groupe de Metal progressif présentait en ce mois de septembre le single-clip « Mouth Of The Sky ».
Il annonce le second album de la formation bordelaise, prochainement accessible à la précommande, qui sortira le 16/10/2021 sous le nom de « Embryo ».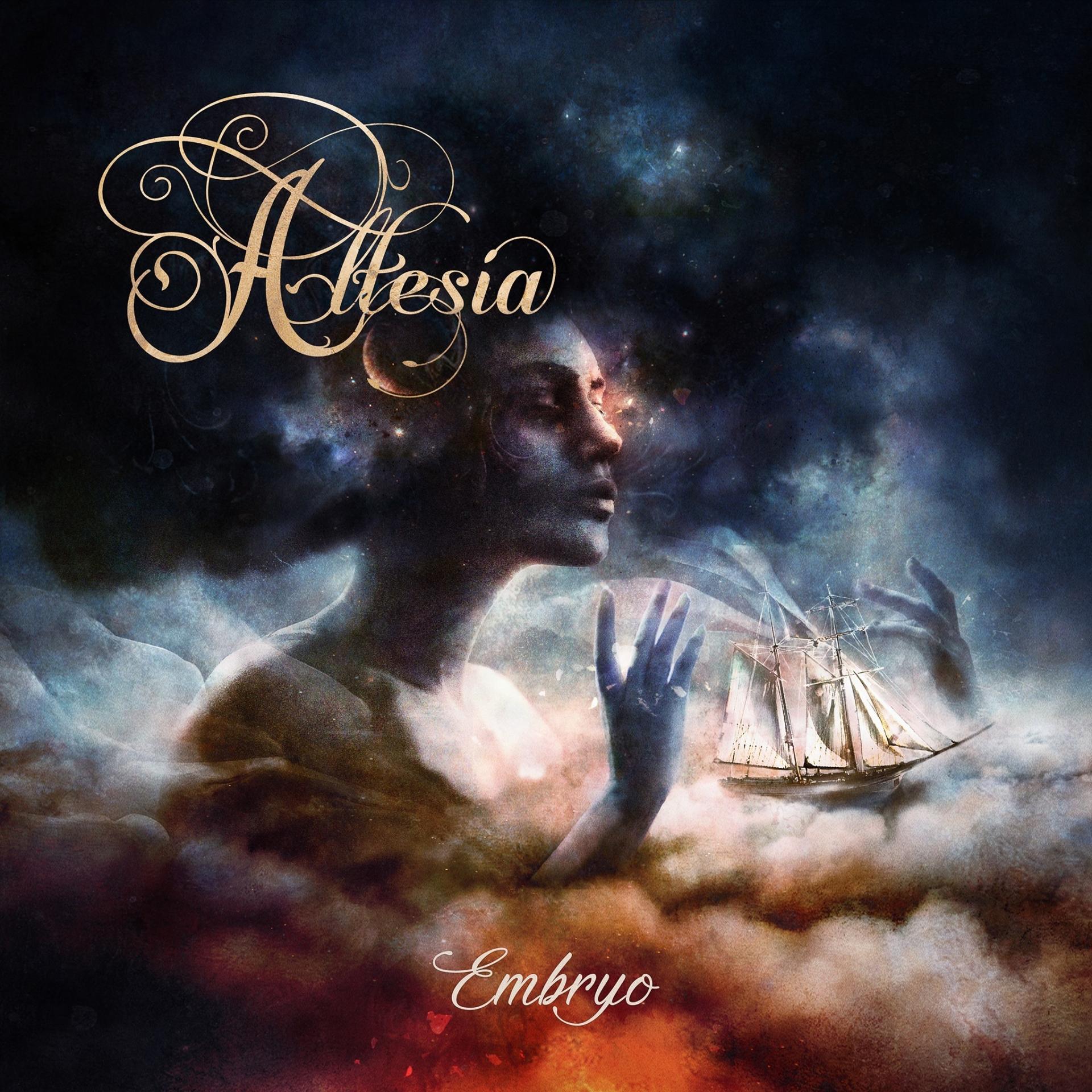 L'artwork de ce futur opus est signé Ani artworks.
Pour promouvoir ce nouvel album, Altesia sera en tournée à travers la France durant tout le mois d'octobre. Des dates sont annoncées à Le Haillan, Toulouse, Saint-Jean de Vedas, Lyon, Barberaz, La Penne-Sur-Huveaune, Clermont-Ferrand et Bordeaux.

Line-up :
Clément Darrieu – chant, guitare rythmique
Alexis "Idler" Casanova – guitare rythmique et lead, chant
Hugo Bernart – Basse
Yann Ménage – Batterie
Henri Bordillon – Clavier
Les Liens :
Articles similaires
Groupe : OSCIL Album : « First Step On My Moon » (03/09/2021) Genre : Rock/Metal progressif Origine : Paris On aime : le chant, le songwriting, la diversité, le son Par Ahasverus Oscil existe depuis 2013 et son principal composit…
Progressif, Half a Band, le projet du multi-instrumentiste Olivier Bonneau l'est assurément. Il revendique haut ses couleurs par le titre de son nouvel opus : « Tales from Claustrophobic Horizons ». Le clin d'oeil à&nb…